Jovany Varela SAMBO Championships of Honduras Held in Tegucigalpa
Federations
9 August 2022
Aleksandr Solomahin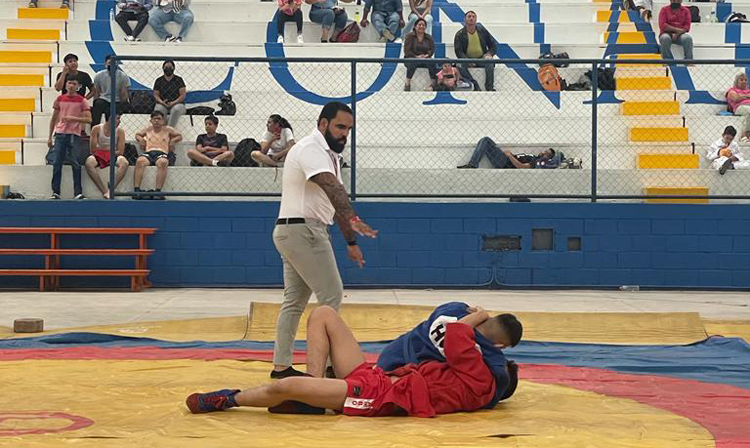 The Honduran Sport and Combat SAMBO Championship were held on July 31 in Tegucigalpa. The tournament, which bears the name of one of the founders of Honduran SAMBO, Jovanny Varela, has become a qualifying tournament for participation in the Pan American Championships in Costa Rica.
"Jovany Varela on June 21, 1995 held the first SAMBO training in Honduras. He is a significant figure in the promotion of our beloved sport on the continent: in the 1990s, Varela participated in numerous MMA tournaments in the USA, Mexico and other countries, representing SAMBO," said Jorge Miselem, President of the Honduras SAMBO Federation.
Interestingly, at the 2019 World SAMBO Championships in the Republic of Korea, Jovany Varela, who then turned 51, competed along with his son Marvin.
"I wanted to make history. Still, for the first time in all the years of holding the World SAMBO Championships, father and son fight at the same time," Jovany said then in an interview for FIAS TV.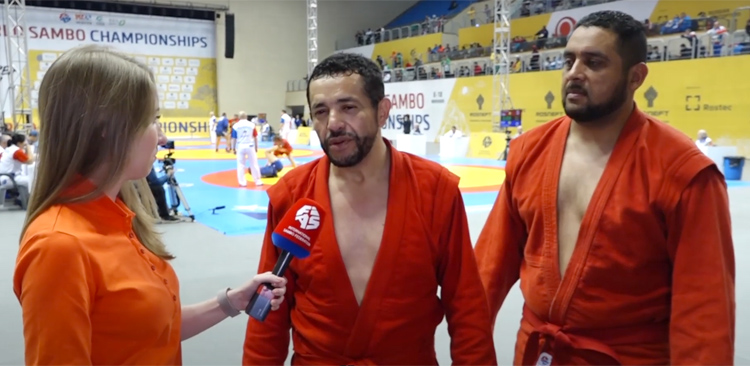 Representatives of sports clubs from 4 cities of the country took part in the last SAMBO Championships of Honduras. Each of these sambists also wanted to write their name in history, fighting for the right to represent the country at the upcoming continental championships.
"Recently, we have grown a lot and continue to develop actively. I hope that we will be able to bring the full team to this year's Pan American Championships. And, of course, we will make every effort to win medals," said Jorge Miselem.