Kyrgyzstan Championship was held in Bishkek
Competitions
27 April 2017
Sergei Grishin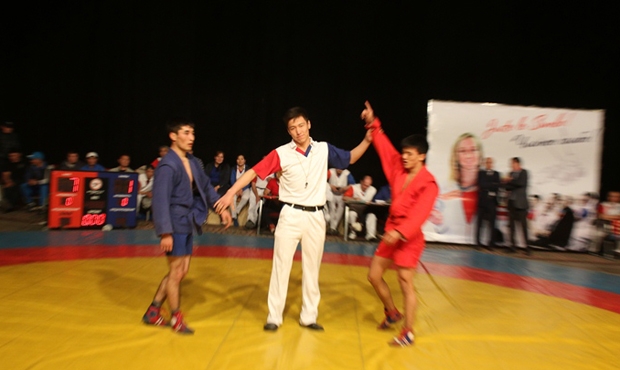 Kyrgyz Republic sport and combat sambo championship was held in Bishkek from April 10 to April 12 2017. The best sambo wrestlers of the country gathered in the Palace of Sports named after Kojomkul to compete for the title of the strongest.
It is interesting that in the hall, housing 3000 spectators, there was a poster with French sambo wrestler Laure Fournier, winner of 2017 Sambo World Cup. The message written both in French and Russian testified that the French sportswoman stands for fair sambo and calls all participants of the tournament for the same thing. Referees and hosts of the championship paid close attention to this point bearing on reality.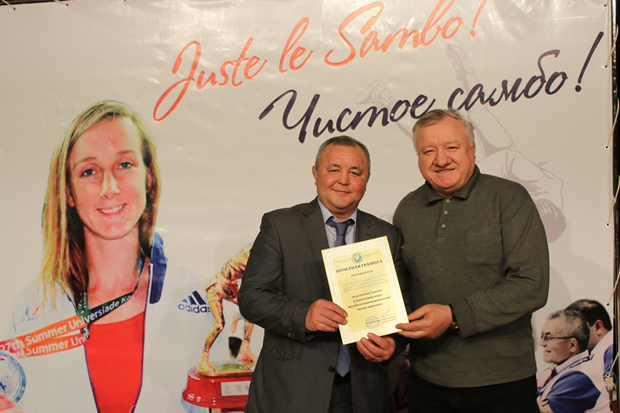 Overall direction and management of the tournament was conducted by Directorate for non-Olympic sports affiliated to government agency for youth affairs, physical training and sports affiliated to the government of the Kyrgyz Republic and Sambo Federation of the Kyrgyz Republic.