SAMBO Champion organises the Seminar "Women in SAMBO" in Croatia
Personalities
1 December 2017
Aleksandr Solomahin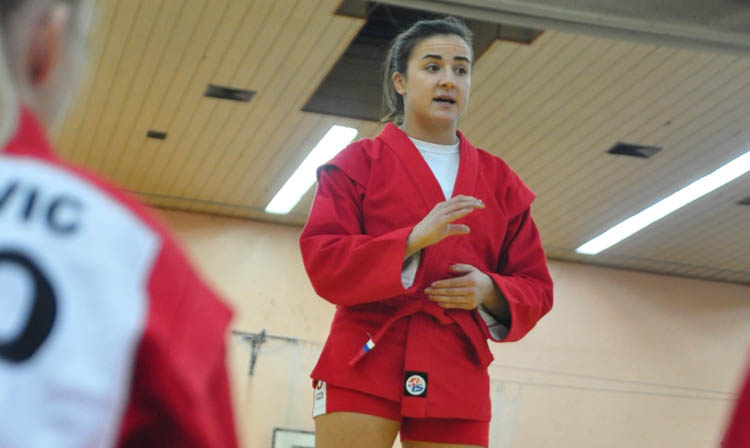 On Sunday, the 26th of November, it was a real "SAMBO Day" in Zagreb, Croatia. The International SAMBO Tournament was held on the Faculty of Kinesiology. Many contests in different categories performed Sport and Combat SAMBO. This event proved that SAMBO Federation of Croatia is growing, developing and getting stronger every year. And that is why, Croatia is ready to host World Championship for Cadets.
In the framework of the tournament, the Faculty of Kinesiology organised a Seminar "Women in SAMBO" held by the former Junior World Champion Maja Blagojevic. The idea and the main goal of the seminar was to attract girls and women to make a big joint SAMBO training and to exchange the experience.
Maja who showed very good results in her sport career, has the experience she would like to share. That is why she decided that it could be a nice opportunity to help some girls, not only how to compete on the local level but also to motivate them to try competing internationally as well. As Maja is an athlete herself, she is aware of the progress, how SAMBO improved as a sport in the past few years, and she wants to share all her knowledges with as many girls as possible.
"SAMBO Federation of Croatia is getting bigger every year, now we have more clubs, more competitors. Now in Zagreb we have 3 good clubs. This is amazing considering that our federation is quite young. When I saw the event in Sochi, and when I've talked with FIAS member or Ivana Jandric from FIAS "Women in Sport Commission", I came up with the idea to organise this seminar for women, and it's mainly because I think the girls in Croatia are not so well informed of this sport." – Maja said.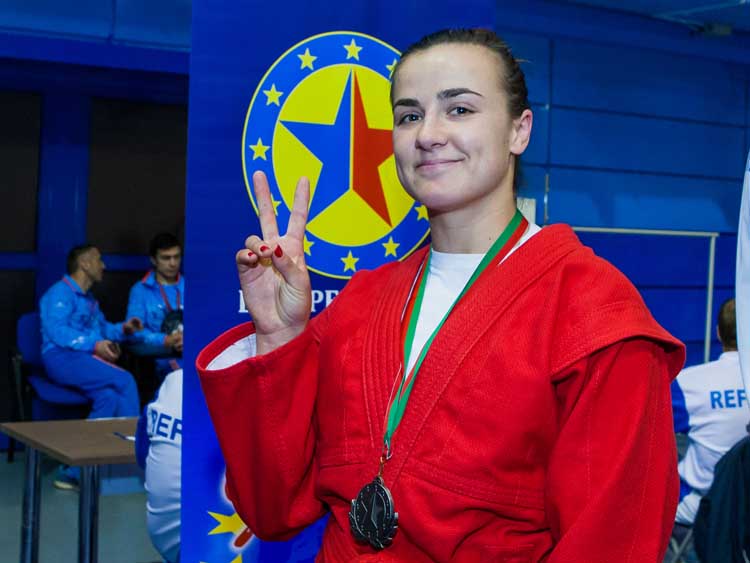 After the silver medal in Minsk this year, Maja was very excited to participate again on the World SAMBO Championships in Sochi. But unfortunately, she couldn't come because of the injury. Instead of being sad, Maja decided to use her free time for promoting female SAMBO in her country. –
"Sure, I would like to have more girls competing in Croatian SAMBO team, but more important, I would like to get more women involved in work in SAMBO clubs and in Federation. What I did this weekend, is very important for me. I've tried to get them to see how exciting SAMBO could be, I've talked about its growing, and importance of Female voice in our Federation. We had a really good time. I will try to do this more often." – Maja stated.
[Photogallery] World Sambo Champion from Croatia held a Seminar "Women in Sambo" in Zagreb