Champions from around the world will compete in honor of the opening of the Altai SAMBO Center
Federations
21 January 2016
Sergei Grishin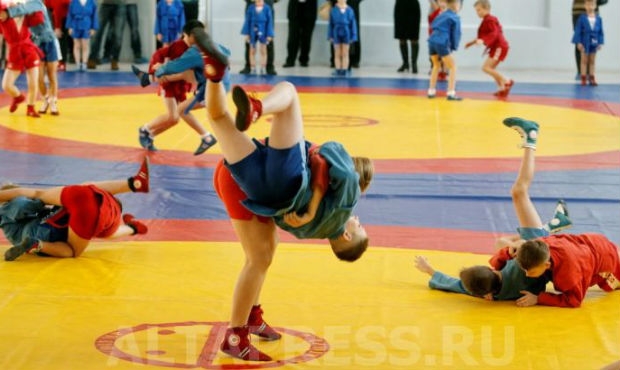 The grand opening of the Altai SAMBO Center in the Russian city of Barnaul took place today, January 21. As Altapress.ru reports, the center is located in a building of the sports complex at the Barnaul Railcar Repair Plant. The Champions Cup exhibition tournament, which will take place on January 22, was timed to coincide with the opening of the new facility. Top-ranking athletes from around the world in the weight category up to 100 kg have arrived for the competition in Barnaul.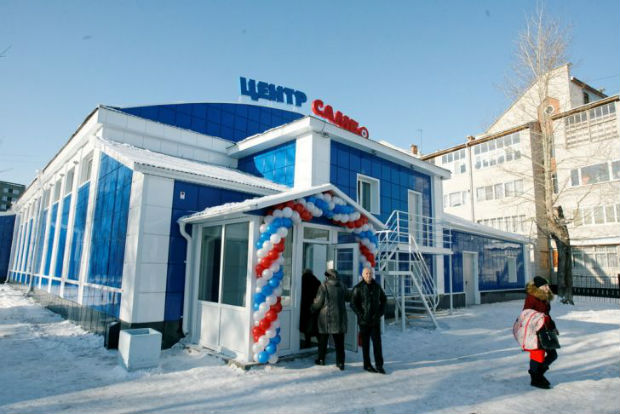 Sergey Eliseev, FIAS Vice President and President of the All-Russian and European SAMBO Federations, said at the opening of the tournament that Altai SAMBO now has its own house where athletes can meet to work out and socialize. He also noted that Altai Territory is once again becoming an important point on the map of Russia.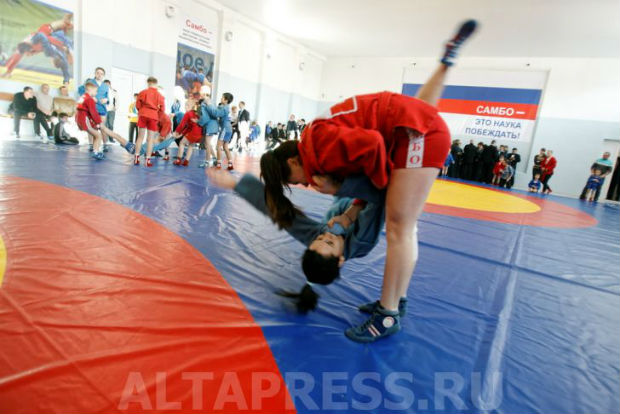 "At one time the development of SAMBO in the region was declining due to external circumstances, but now the sport is reviving and growing," Eliseev said. "There is a great tradition of this sport in Altai; a lot of world and European champions came from here, and there are a lot of clubs and schools here."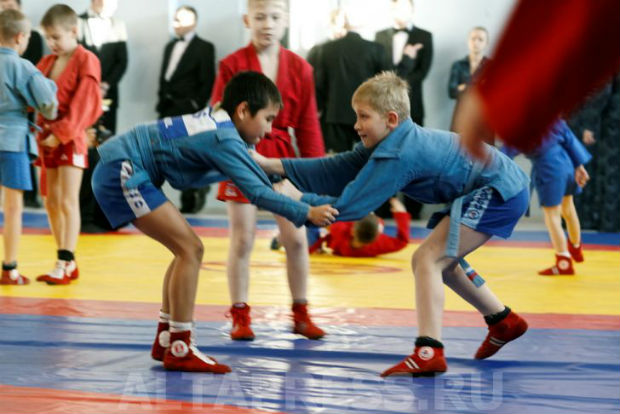 Presidential Plenipotentiary in the Northern Federal District of Russia Nikolai Rogozhkin said he knew what SAMBO was at first hand.
"I hope the new building will be a Mecca for the development of SAMBO. This is an opportunity to allow children to learn and grow," Rogozhkin said. "I know it's hard work, but it's noble, and something everyone needs. I'm confident that sooner or later SAMBO will become an Olympic sport."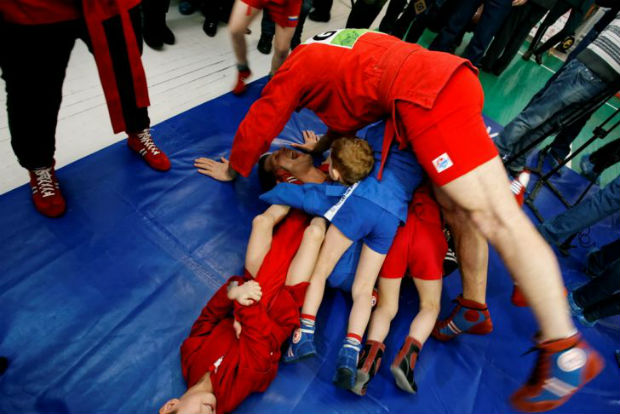 After the opening ceremony, world and European champions held demonstration exercises and a workshop for young SAMBO wrestlers, and went through the weighing procedure. Representatives of Georgia, Latvia, Belarus, Germany and Russia will compete in the Champions Cup tournament tomorrow. The competitions start on January 22 at 14.00 local time at the Pobeda Sports Complex.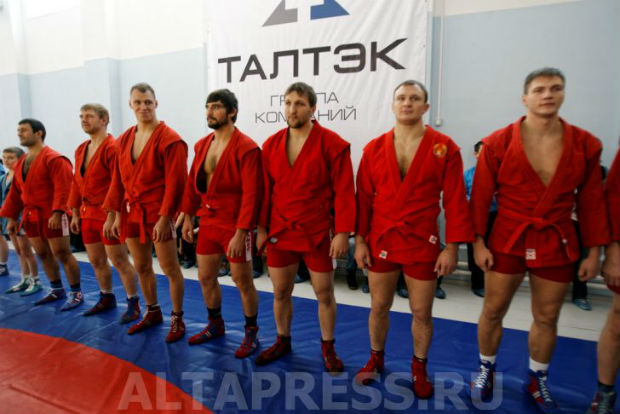 You can watch a live broadcast of the tournament on the FIAS website. The broadcast starts at 10.30 Moscow time.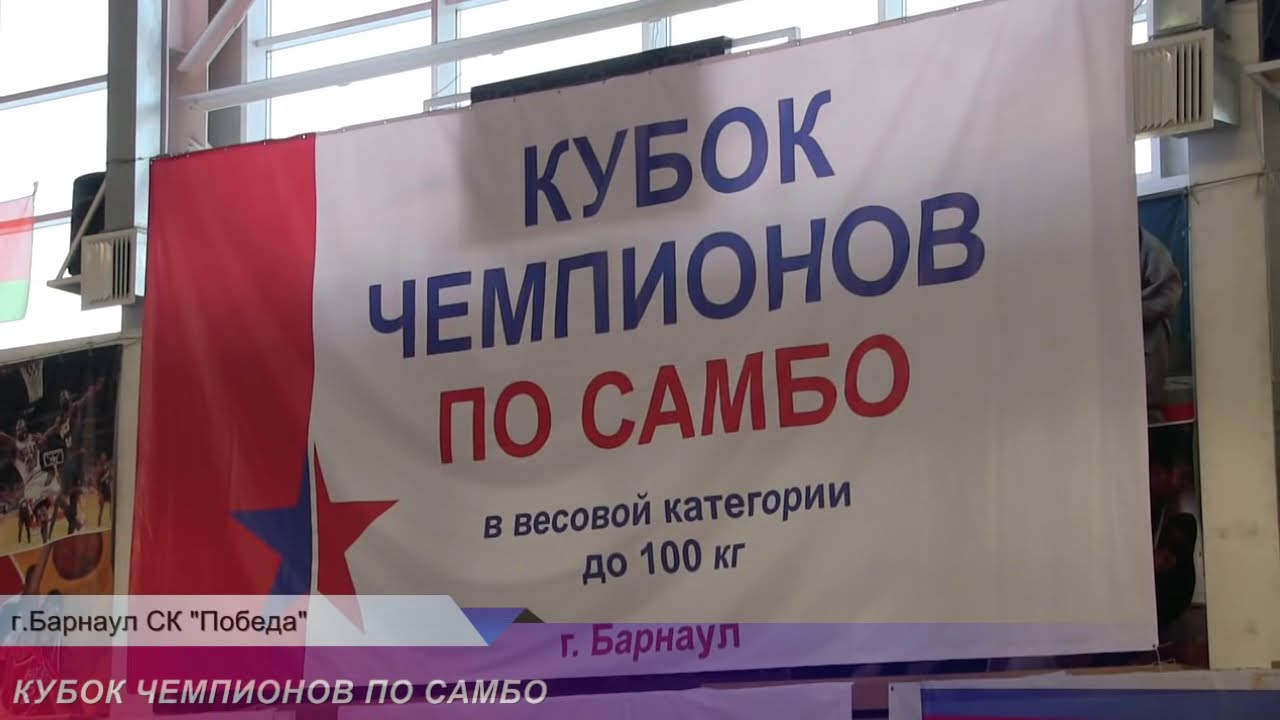 Photo: Altapress.ru