ComplexCore seminars at the World SAMBO Championships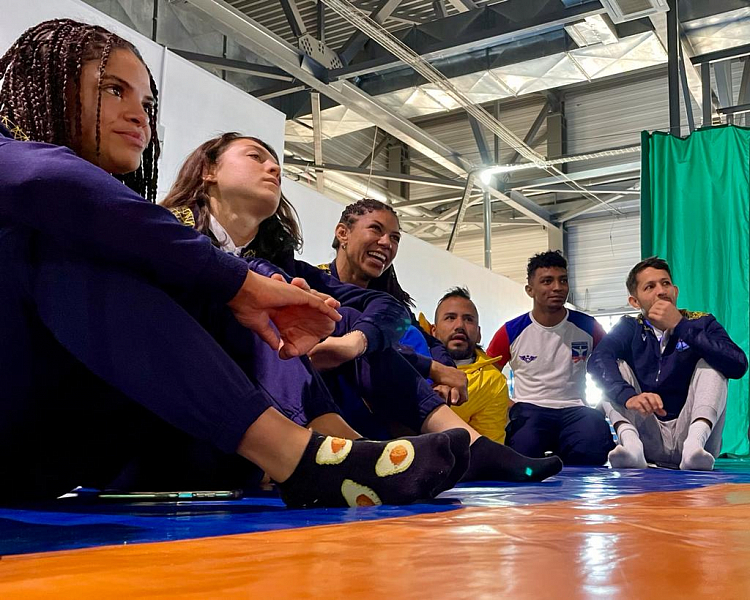 A healthy approach to sports training and balancing muscle training with compensation exercises was the theme of the new seminar presented for the SAMBO community by FIAS in collaboration with ComplexCore during the World SAMBO Championships 2022 in Bishkek (Kyrgyzstan) from November 11 to 13.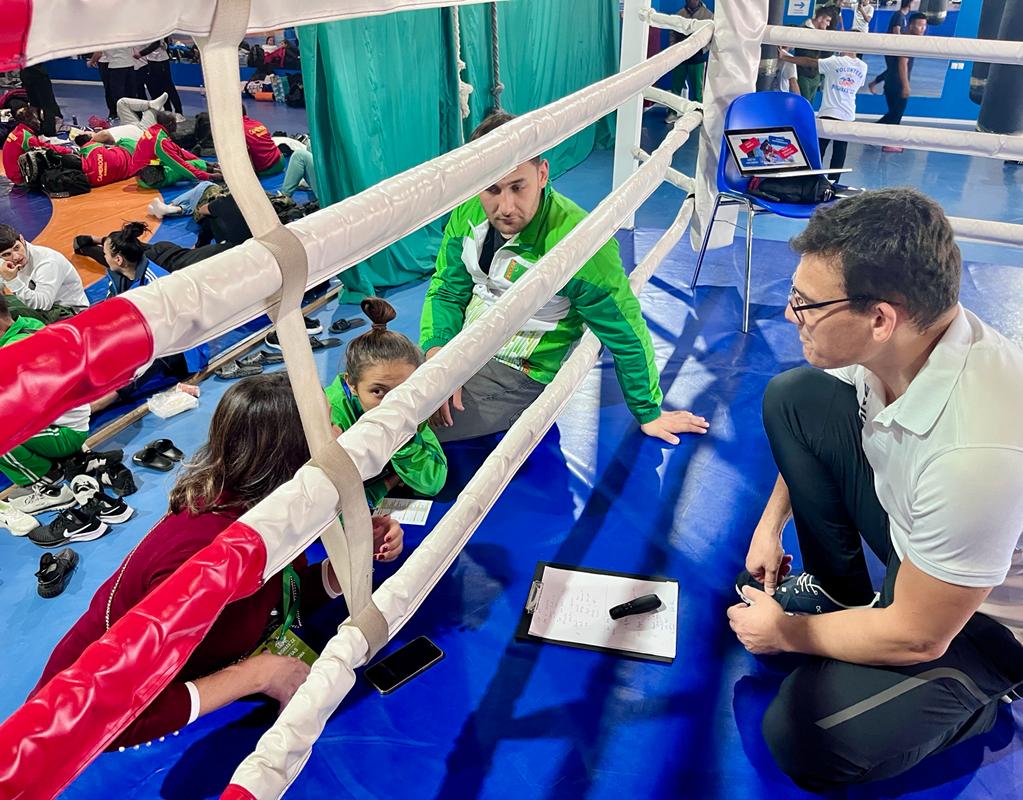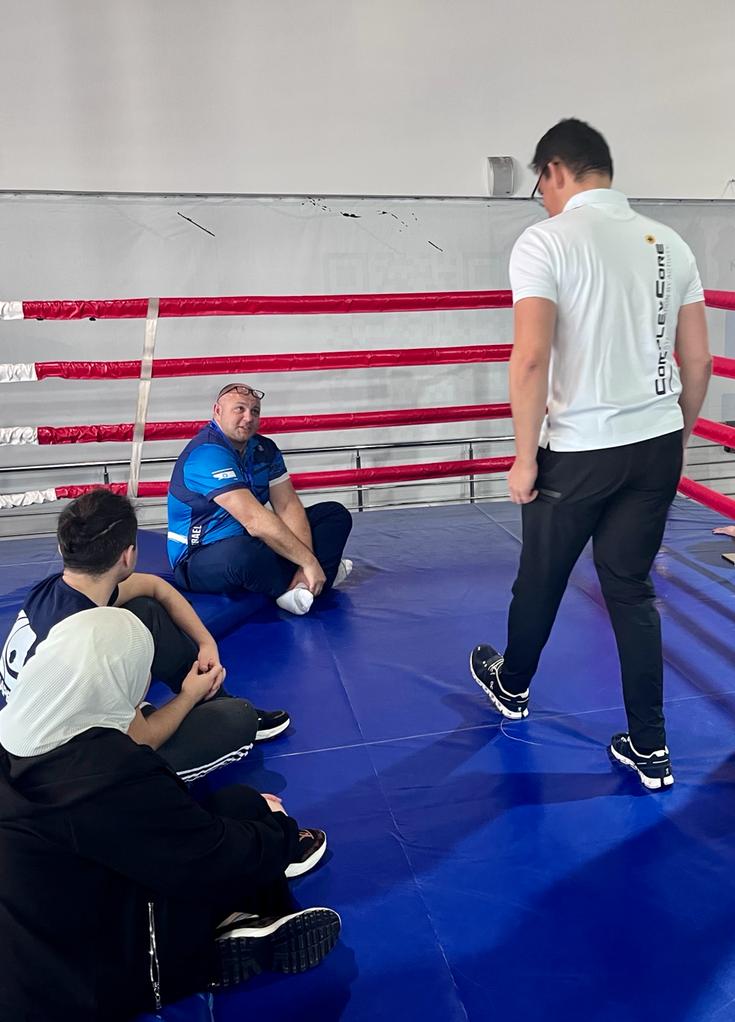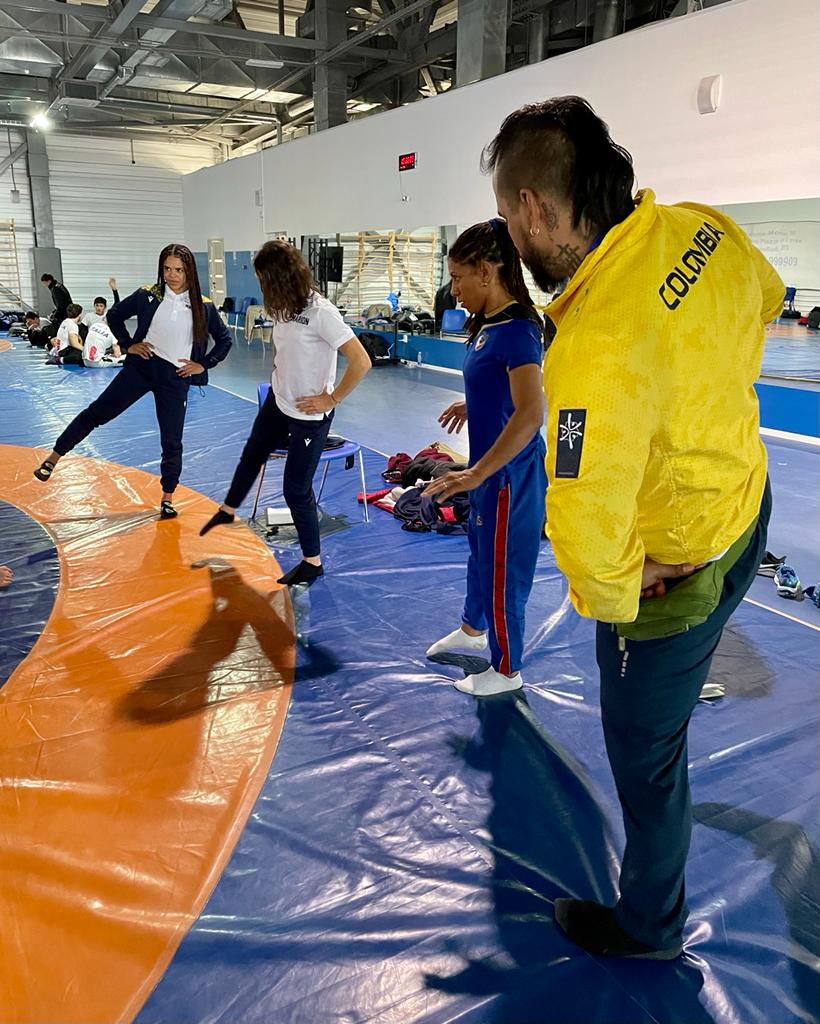 During three days of championships, everyone in the warm-up zone could join the two-hours seminar in any of three days and receive general and individual recommendations for improving the training process. Based on the specifics of the SAMBO technique, the specialists paid attention to the specific muscle groups necessary for martial art. Among other things, attention was paid to fixing solid hands and arms for gripping, supporting muscles and ligaments for throwing, stretching, and compensating for a successful recovery.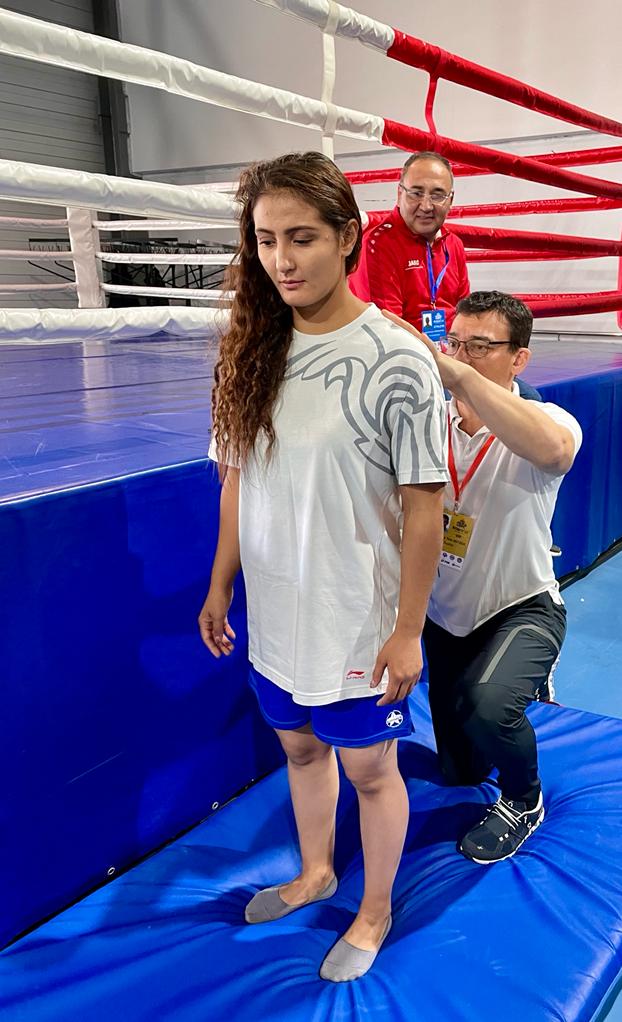 With a group of assistants, Thomas Taro Netzer, one of the co-founders of ComplexCore holistic approach, showed by his example how simple exercises could be modified, additional muscles could be included in the work, and how certain practices, not always obvious, can develop strength and be decisive on the mat.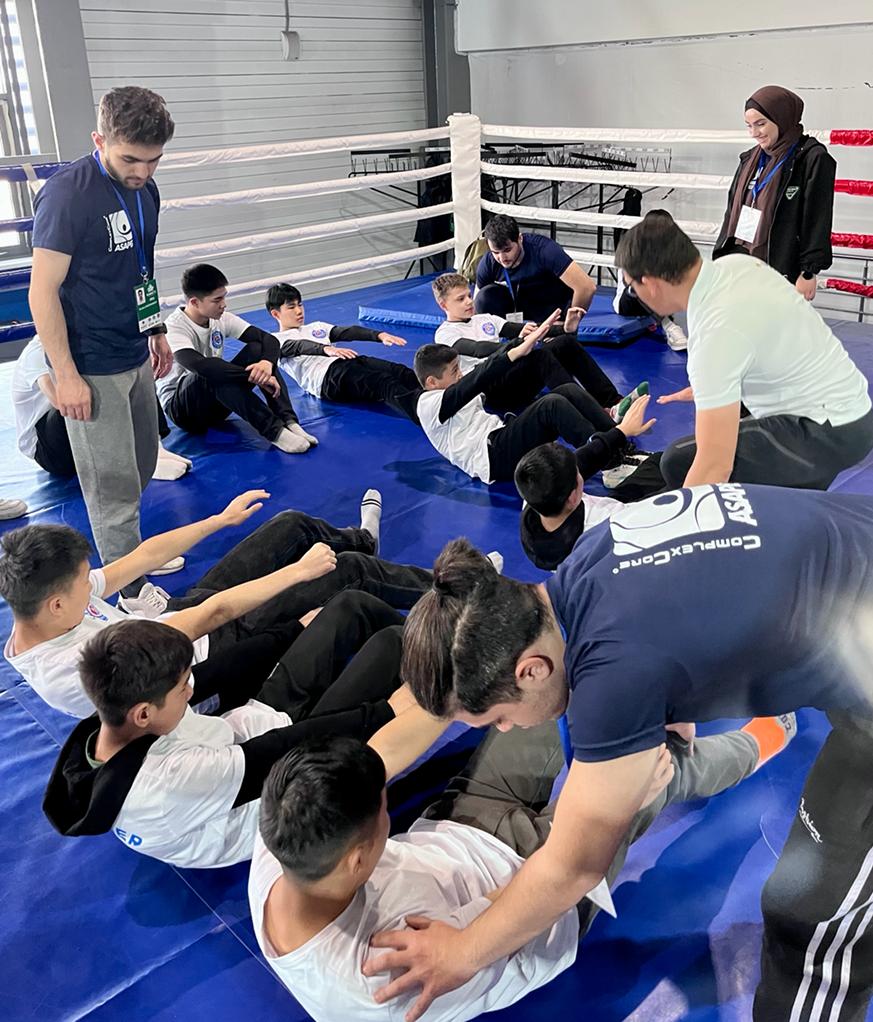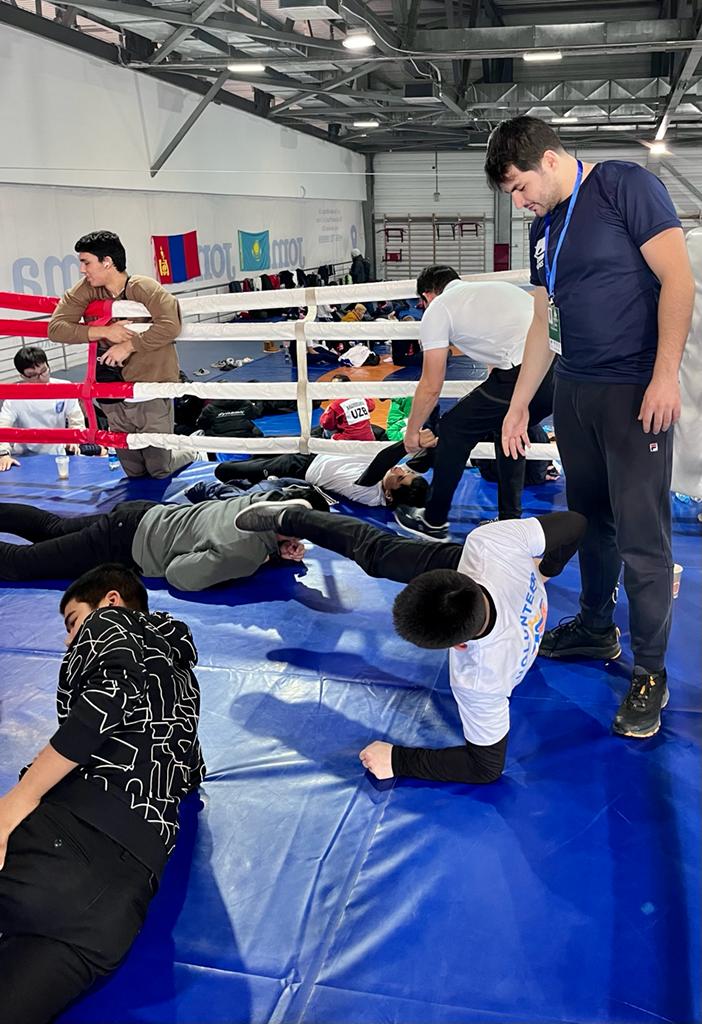 The seminar was attended by coaches, medical workers, volunteers of local SAMBO schools, as well as athletes and titled sambists, among whom were sisters Maria and Maria Amyulina Guedez.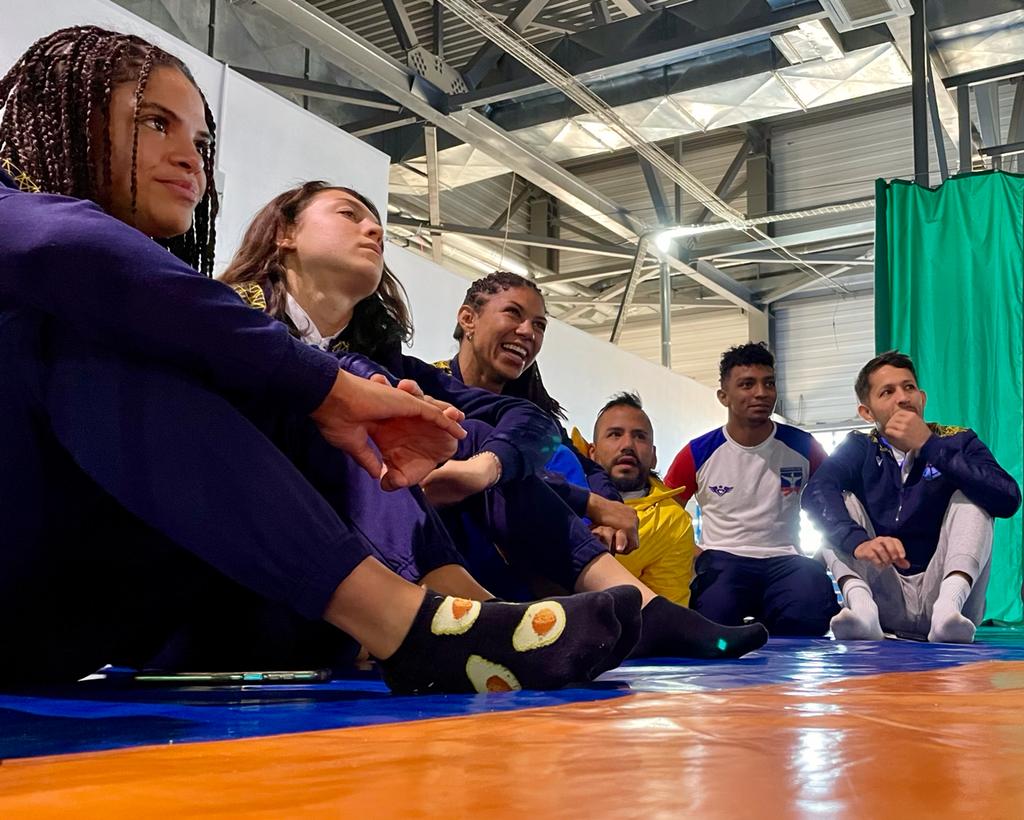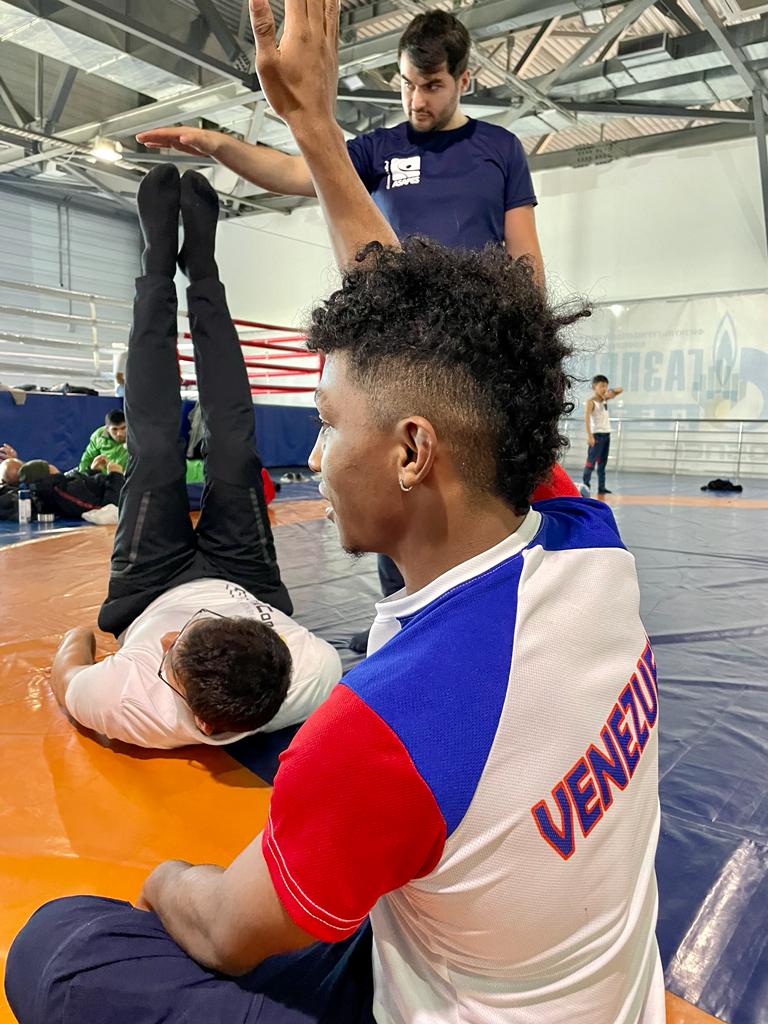 During 2021, FIAS and ComplexCore held four unique educational online training in three languages, in which about 1,000 SAMBO coaches and athletes from all over the world participated. This year it was decided to hold a seminar for all participants of the championship in Bishkek, Kyrgyzstan.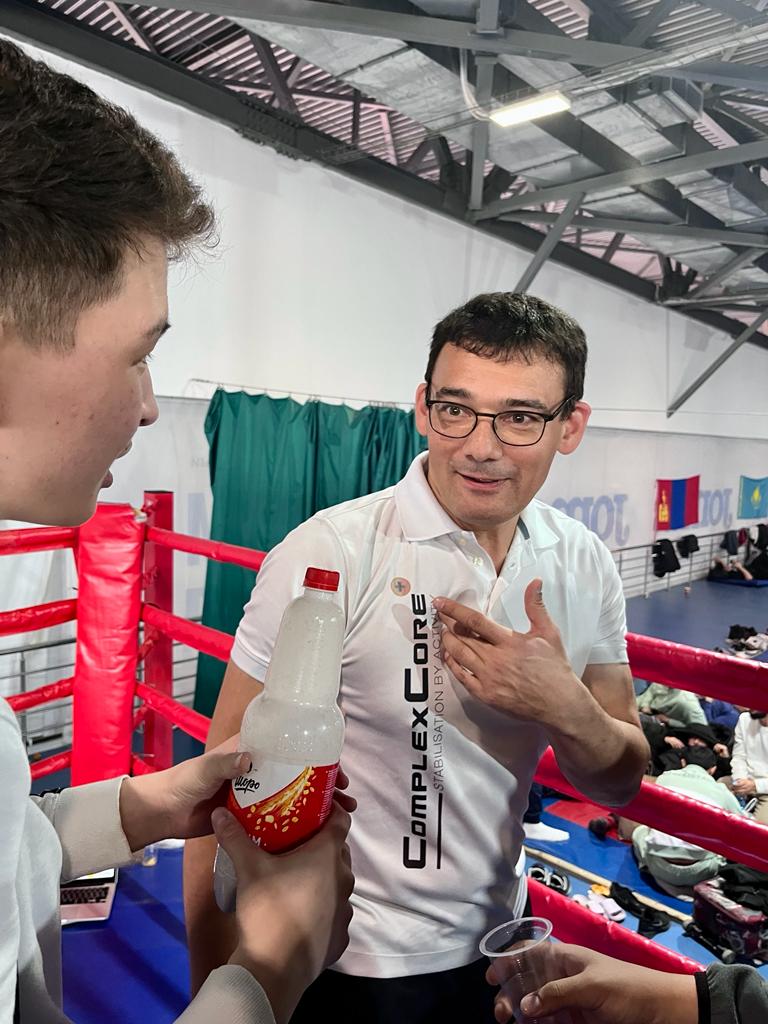 ComplexCore — is a training concept for the core, arm, and leg muscles, developed by a top specialist in sports and medicine from Austria, with the sports physiotherapist over many years in collaboration. With clear and easy-to-understand explanations, a simple structure, and personalised plans, it is perfect for therapists, patients, recreational athletes, and elite level athletes.