FIAS Took Part in the International Seminar for Sustainable Development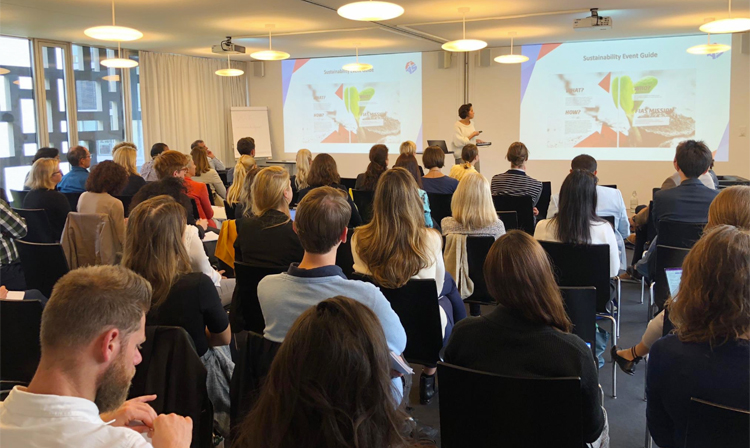 A regular seminar for employees of International Sport Federations on how to promote and implement sustainable development during sport events was held at the International Maison du Sport in Lausanne on the 8th of October.
Sport has great attractiveness and the ability to inspire people and a unique potential in order to truly have a long-term impact on the solution of various social challenges. One of them is the growing number of environmental issues. But since international federations, by their nature, conduct international events related to the high level of travel and the different cultural attitudes towards environmental sustainability, ensuring that such events can have a positive and lasting impact on the environment can be a serious problem.
This Seminar looked at some of the practices that IFs should consider when trying to make their events environmentally sustainable. Although FIAS is a small federation, it was one of the first who released sustainability report and sustainability event guide for the partners among other sport organisations and has a direct experience of promoting and implementing sustainability initiatives with sports organisations and events.
All the participators were face with different and similar challenges in their way to become more sustainable and environmentally friendly. This kind of seminars is a great opportunity to attract attention of sport organizations of various sizes and possibilities.
Assistant to Administration, Marketing and Sustainability of the FIAS Anastasiia Fomkina became the speaker from International SAMBO Federation at the seminar.
"The International SAMBO Federation presented its story of making an important strategic decision towards supporting the UN SDG's, materiality matrix, the Guidelines for all the stakeholders, event's protocol and initiatives which were launched or joined by FIAS," Anastasiia Fomkina noted.

Earlier this autumn FIAS also joined the first official meeting of the signatories of the UN Sports for Climate Action Framework, gathered at the Olympic Museum to define the next steps for the sport community to address climate change.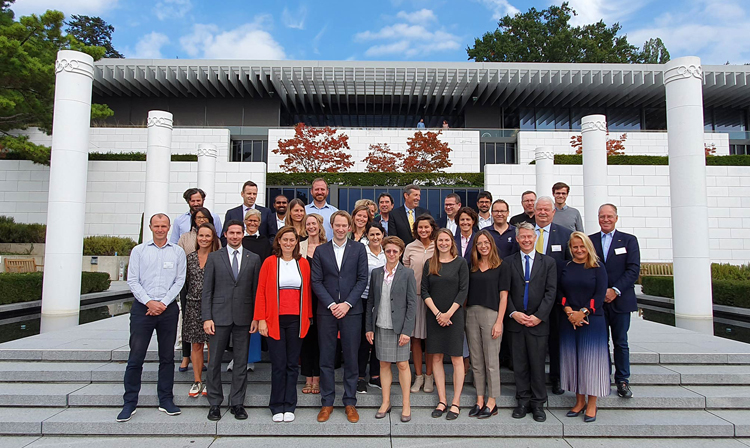 A UN Climate Change Initiative, the UN Sports for Climate Action Framework was co-developed by the IOC and launched at the UN climate talks (COP 24) in December 2018. It calls on the sports community to jointly develop a climate action agenda for sport, adhering to five principles: promoting greater environmental responsibility, reducing overall climate impact, educating for climate action, promoting sustainable and responsible consumption, and advocating for climate action through communication.
The meeting served as the official launch of the working groups tasked with the implementation of the Framework. The participants discussed the scope of the Framework's principles, potential gaps, mechanisms for measuring impact and the level of involvement of the various sports organisations in their implementation.
Eighty sports organisations have joined the Framework so far, including 14 International Sports Federations (IFs).