FIAS celebrates Mother Earth Day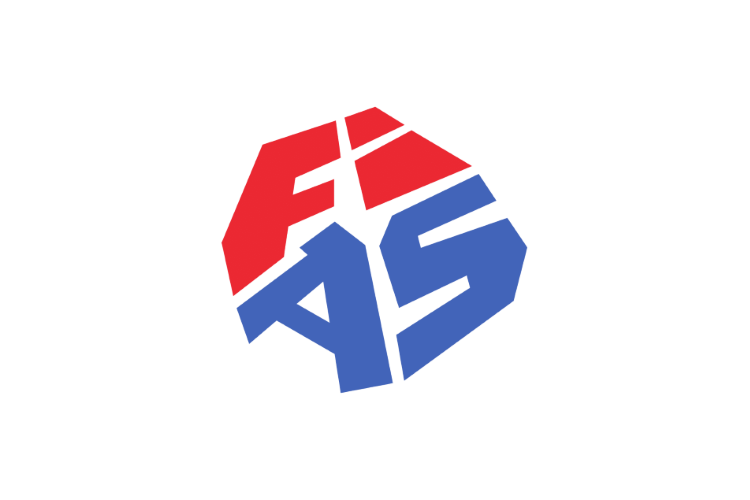 The earth and its ecosystems are our home, and in order to achieve an equitable balance between the economic, social and environmental needs of present and future generations, it is necessary to promote harmony with nature and planet Earth.
The General Assembly of the United Nations designated 22 April as International "Mother Earth Day". Earth Day 2021 will mark the 51st anniversary of this holiday.
The first Earth Day was held on April 22, 1970, when San Francisco activist John McConnell and Wisconsin Senator Gaylord Nelson separately asked Americans to join in a grassroots demonstration. Dealing with dangerously serious issues concerning toxic drinking water, air pollution, and the effects of pesticides, an impressive 20 million Americans—10% of the population—ventured outdoors and protested together.
Over the last decade the International SAMBO Federation had been cooperating with various specialized agencies of the United Nations, such as: UNESCO for the MINEPS VI, UNAOC for One Humanity campaign, UNFCC as a part of Participants in the Sports for Climate Action Framework.
"The FIAS Sustainability strategy 2030 is aligned with UN Agenda 2030, with Olympic values and the IOC Sustainability Strategy. The International SAMBO Federation is always seeking to strengthen the relation with Global organisations and NGO's to promote sustainability and making steps forward to achieve SDGs together" - says Michal BUCHEL, the FIAS CEO.
More than 5 years ago the FIAS started to promote sustainable development by creation environmental projects, presenting first sustainability report and the FIAS guide for the its members to create sustainable events. More and more the International SAMBO Federation work on not only on self-development but to stimulate international awareness and pleased to highlight important dates for humanity.
The Day recognises the Earth and its ecosystems as humanity's common home and the need to protect her to enhance people's livelihoods, counteract climate change, and stop the collapse of biodiversity. The theme for 2021 - Restore our Earth.
Despite ongoing efforts, biodiversity is deteriorating worldwide at rates unprecedented in human history. It is estimated that around one million animal and plant species are now threatened with extinction. With this big picture, and the coronavirus scenario, our immediate priority is to prevent the spread of COVID-19, but in long-term, it is important to tackle habitat and biodiversity loss. A healthy ecosystem helps to protect us from these diseases. Biological diversity makes it difficult for pathogens to spread rapidly.
Climate change, man-made changes to nature as well as crimes that disrupt biodiversity, such as deforestation, land-use change, intensified agriculture and livestock production or the growing illegal wildlife trade, can increase contact and the transmission of infectious diseases from animals to humans (zoonotic diseases) like COVID-19. We have to shift to a more sustainable economy that works for both people and the planet. A sustainable economy is one that is resilient and provides a good quality of life for everybody. It stays within the limits of the planet and helps keep global warming within the well below 2°C threshold.
The economy cannot be separated from society, it is an integral part of it. The ultimate goal of economics is to improve the living conditions of people in their everyday life. An ideal and sustainable economy is one which provides for the greatest amount of general well-being with the least amount of resource use and environmental harm.
The European Union reached a tentative climate deal that is intended to make the 27-nation bloc climate-neutral by 2050, with member states and parliament agreeing on new carbon emissions targets on the eve of a virtual summit hosted by U.S. President Joe Biden. The United States, the world's second-biggest polluter after China, is preparing to announce its new target for cutting greenhouse gas emissions by 2030. Under the provisional deal, the EU will commit itself to an intermediate target of cutting greenhouse gas emissions by at least 55% by 2030 compared to 1990 levels.
On Earth Day 2020, over 100 million people around the world observed the 50th anniversary in what is being referred to as the largest online mass mobilization in history. We encourage SAMBO community to follow easy sustainable development measures routine of daily life or in the life of your organization, which we published a year ago.
Earth Day is now observed in 192 countries, and coordinated by the non-profit EARTHDAY.ORG
You can also learn more about Mother Earth, by discovering the facts related to the progress on climate action.