#GameChangers: Paulina ESANU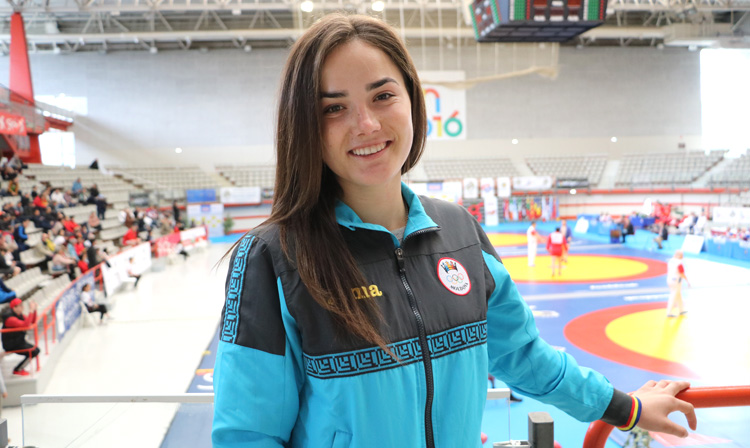 The new heroine of the FIAS project #GameChangers - sambist from Moldova, Paulina Esanu, successfully spends the current sports season. In May, she won the silver medal of the European SAMBO Championships, and at the end of June she won the bronze medal at the European Games in Minsk. After Paulina returned from the capital of Belarus, Moldovan President Igor Dodon personally presented her with the state medal "For Civil Merits". Esanu told more about herself and her way to SAMBO especially for the FIAS website.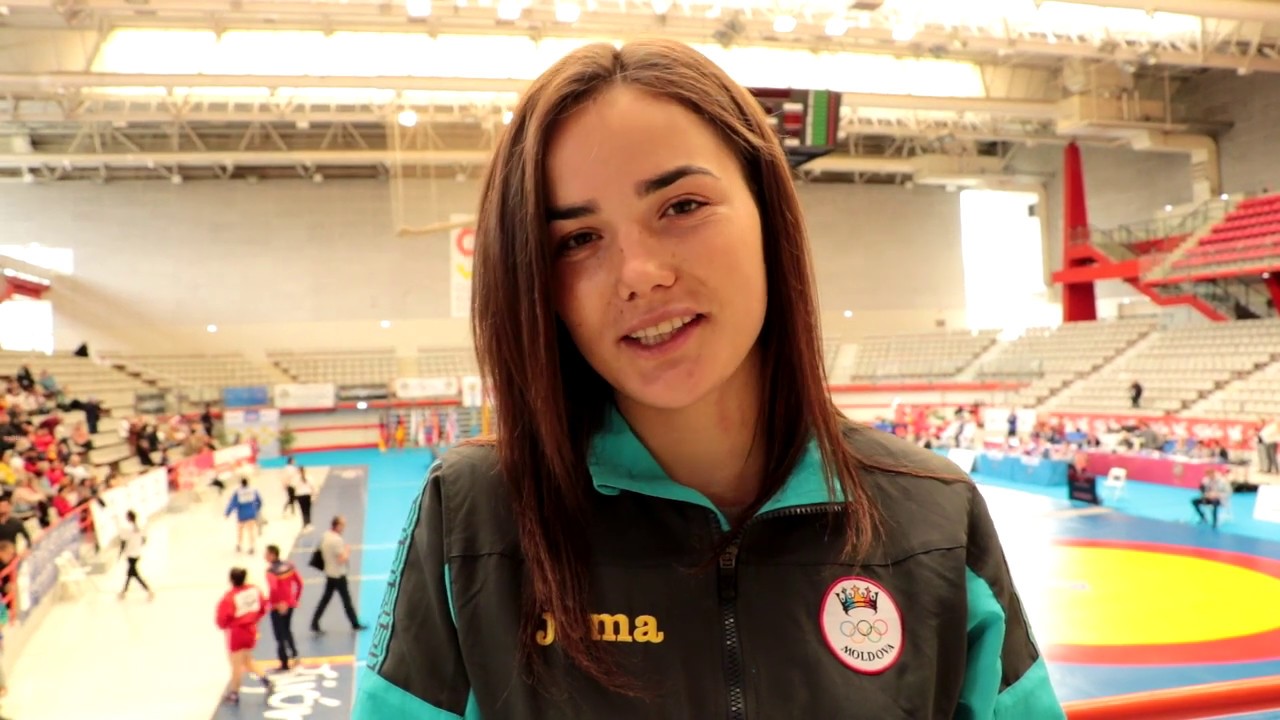 Turn the subtitles on
Silver medal of the European SAMBO Championships is very dear to me. I am still a junior, and this medal was a big surprise for me and for our entire team. I looked at my rivals and thought: I am so small, and they all are big, I can not resist them. But everything went well, and now I am incredibly happy.
I started practicing SAMBO because I see the Olympic perspectives of this sport. It seems to me that at one of the nearest Olympic Games SAMBO can enter the program.
I study in the 11th grade at school, next year I will go to the 12th grade. I devote almost all my free time to sports: I get training twice a day, I also often take part in various training camps and competitions.
When my classmates first learned that I was practicing SAMBO, they said: it's not true, you can't be a sambist, you're too fragile for that. But then I showed them my medals, some videos - and they understood everything. And now, when I come from competitions with awards, this can not impress any of my classmates. They simply say: congratulations, you are well done - that's all.
If SAMBO enters the program of the Olympic Games, I really want to take part there. Then my dream will come true!