FIAS launches #GameChangers Campaign
Personalities
24 September 2018
Aleksandr Solomahin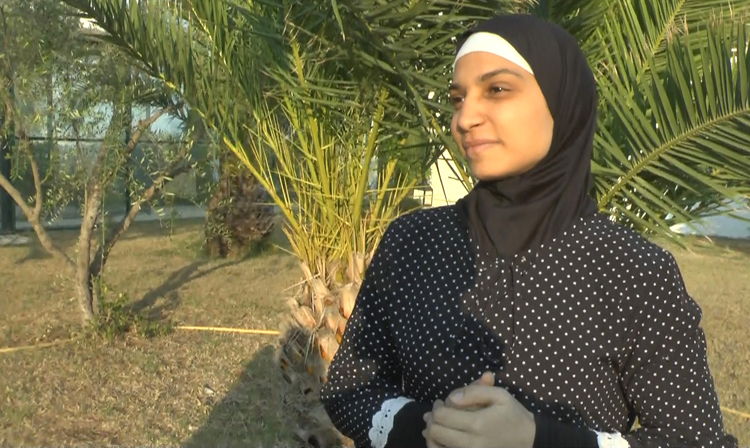 #GameChangers Campaign celebrates female SAMBO athletes across the globe. FIAS understands that gender equity is not only a fundamental human right, but a necessary foundation for a peaceful, prosperous and sustainable world.
Sport is the most powerful platform for social change: to break the barriers, to build bridges, and to bring people together regardless of race, age, nationality, gender, sexual orientation or religion. SAMBO techniques, values and philosophy teach the practitioners to build their confidence, respect, tolerance and physical strength. The Campaign highlights benefits of the SAMBO in daily lives of our female athletes.
Today we bring to your attention the history of the sambist from Egypt - Entezar Mahmoud.
[VIDEO] SAMBO Woman from Egypt Entesar MAHMOUD - FIAS #GameChangers Campaign