Italian Sambists were Awarded by the National Olympic Committee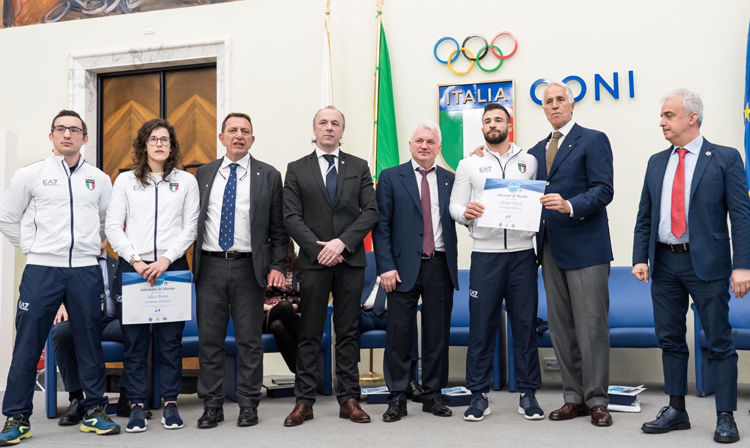 The gala evening of sporting merits was held on January 24 in the hall of honor of the National Olympic Committee (NOC) of Italy in Rome. Sambists who demonstrated high achievements in 2019 received awards from the hands of NOC President Giovanni Málago and President of the Italian Federation of Kickboxing, Muay Thai, Boxing, Savate, SAMBO (FIKBMS) Donato Milano.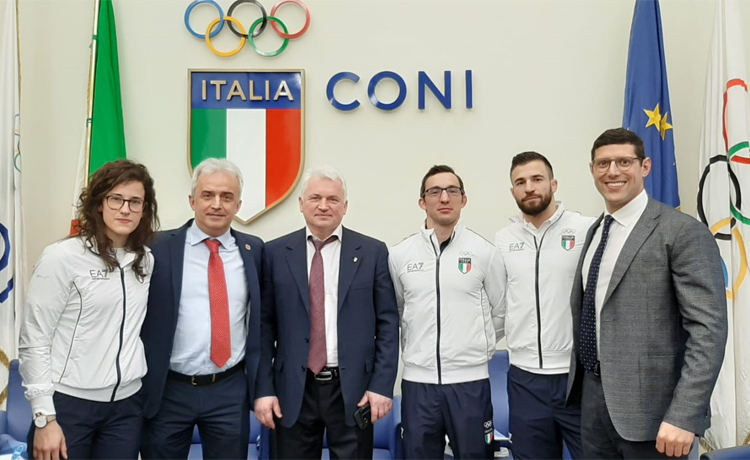 The conference was also attended by the President of the Global Association of International Sports Federations (GAISF) and the Association of Recognized International Sport Federations (ARISF) Rafael Chiulli, President of the European SAMBO Federation, FIAS Vice President Sergey Eliseev, FIAS Secretary General Roberto Ferraris and President of the World Association of Kickboxing Organizations (WAKO) Roy Baker.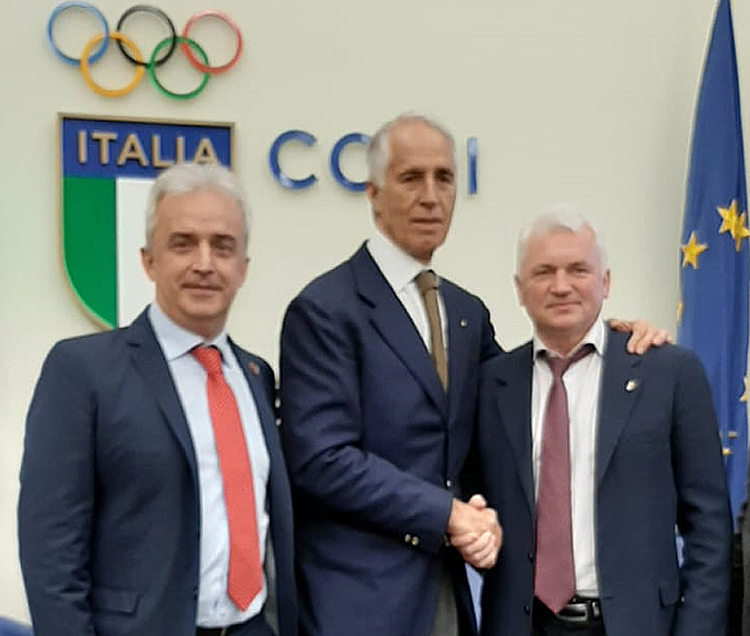 As part of the events, a technical meeting was also held between Sergey Eliseev, Donato Milano and other members of the organizing committee of the European SAMBO Championships, which is planed to take place in Italy in 2021.