Chinese Coaches Have Been Trained by World Champion in Combat SAMBO
Federations
30 July 2019
Aleksandr Solomahin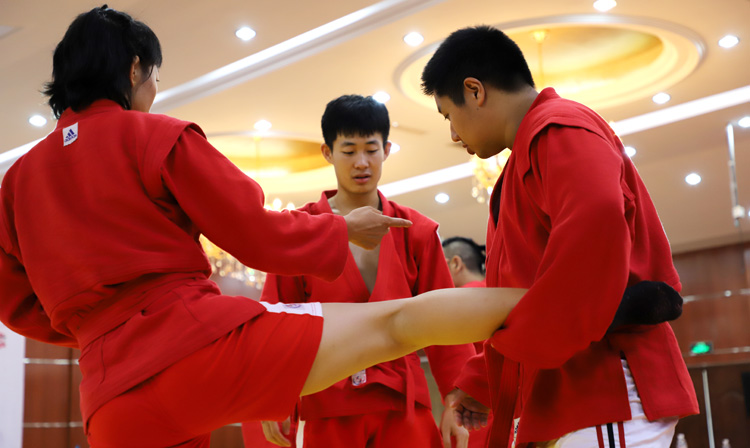 World champion in Combat SAMBO Alexey Ivanov held a three-day master class for SAMBO coaches in China. The training was organized in continuation of the first national seminar for SAMBO coaches and referees, which took place in the Land of the Rising Sun at the end of May. Then the event gathered a record 259 listeners.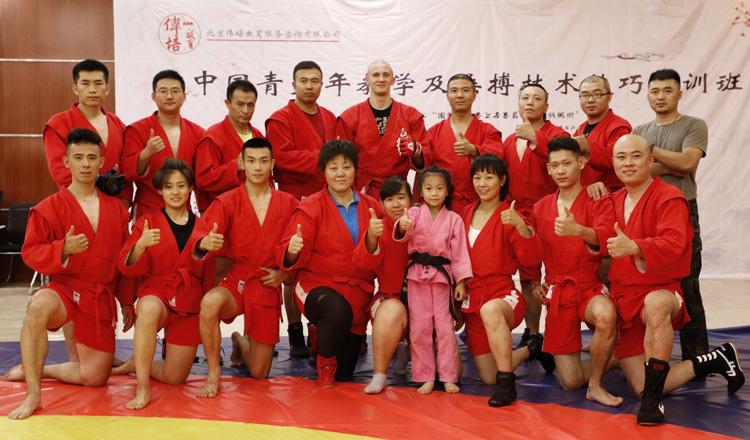 This time, about 20 coaches and leaders of various clubs and martial arts schools took part in a master class held in Beijing. These are representatives of wushu, wushu sanda, kickboxing, wrestling and other sports.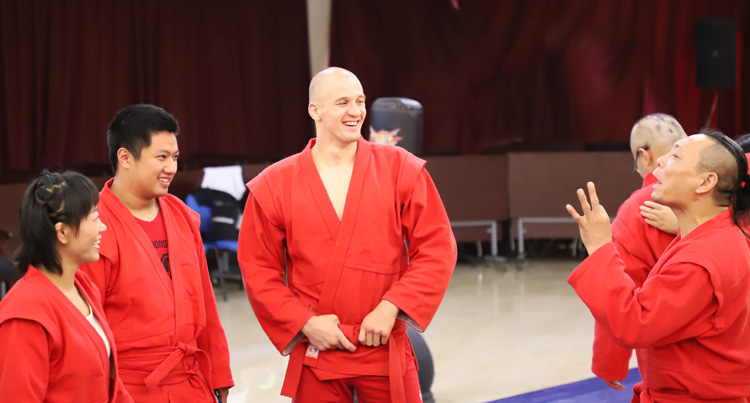 "For most of them, SAMBO is a completely new martial art, which they are interested in and wanted to introduce for their students. The seminar participants wanted to learn about the sport as much as possible, so I focused on the most typical SAMBO techniques both on the ground and in the stand," Alexey Ivanov said.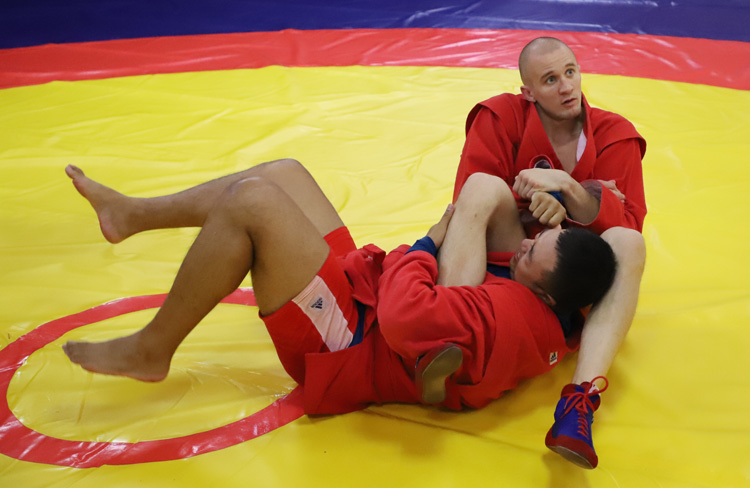 Three-hour workouts were conducted twice a day, and, according to Ivanov, many participants did not expect such serious loads. Nevertheless, absolutely everyone learned the techniques that he demonstrated, and did not even want to let the mentor back home, wanting to continue their studies.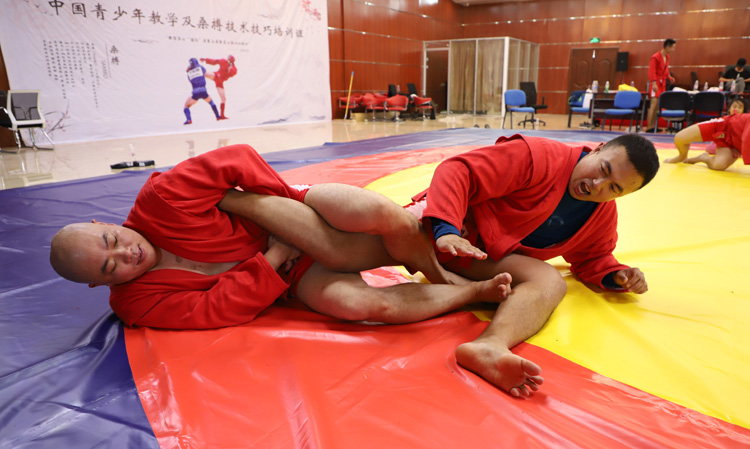 "On the first day, I showed a large arsenal of techniques, after which we developed the skill of performing them for two days. At the end of the third day, an exam was held: the participants were equipped in the form of Combat SAMBO and demonstrated everything they learned during the master class," Ivanov said.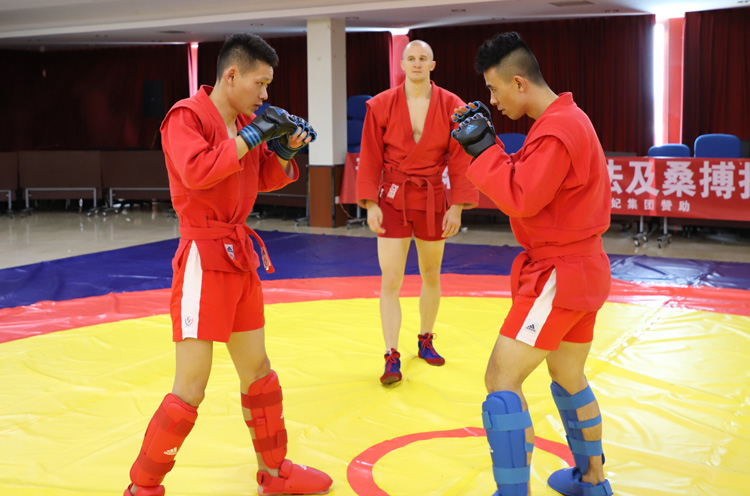 The emphasis in training was placed on Combat SAMBO techniques: striking techniques, protection from strikes, taking capture, throws and continuing struggle on the ground.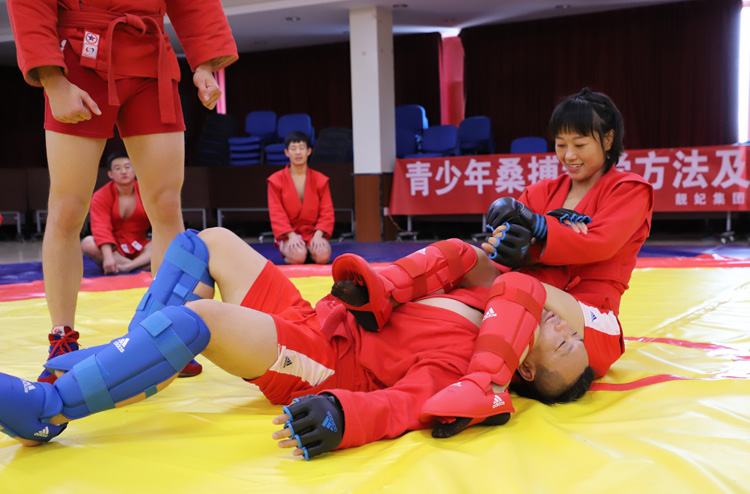 "I have only positive impressions from the master class. All participants showed great interest in SAMBO, they feel their desire to learn more about the sport. As is customary in China, they want to absorb the best in themselves, study and continue to compete with rivals of the highest level," Alexey Ivanov said.