I Love Sambo Contest for Children
Кaleidoscope
9 December 2015
Sergei Grishin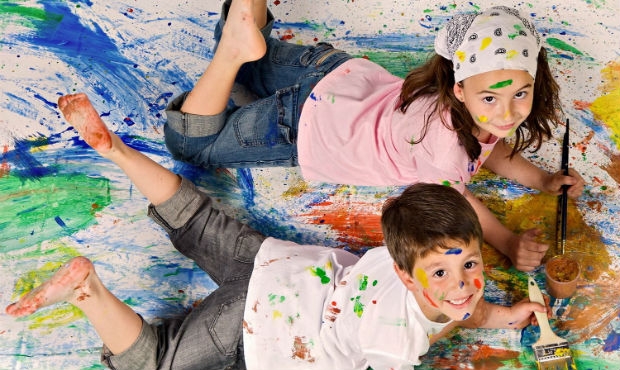 Dear friends! As we approach the wonderful New Year's holiday, the International Sambo Fan Club and the International Sambo Federation (FIAS) are holding an I Love Sambo! art contest for kids.
If you're from 5 to 18 years of age, if you know and love Sambo and want to show it with drawings or handicrafts, we invite you to enter the I Love Sambo! contest. To take part in the contest, just leave photos of your work in the comments to this note on the FIAS website.
Sambo legend Fedor Emelianenko will pick three winners. He will personally choose the entries that show your love for Sambo better than the others.
The lucky winners will get FIAS mascot stuffed toys. Each winner will receive a Tiger Cub in a Sambo uniform with Fedor Emelianenko's autograph.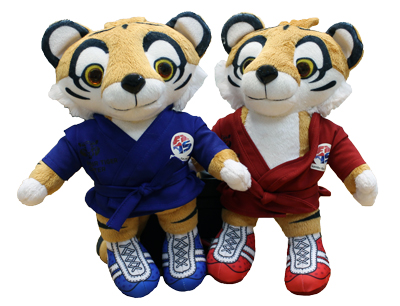 The contest runs from December 9 to 23. The results will be announced and the prizes handed out on December 24, 2015. If you're from 5 to 18 years of age, you can take part in the contest.
The best entries will be used in the themed FIAS logo for 2016.
May the New Year bring each home an absolute wonder that will make you believe in magic!
May a little dream come true for each of you and bring goodness to every home!
Happy New Year!