Lavinia IONESCU: "My medals are primarily the merit of the coach"
Personalities
3 December 2020
Anton Orlov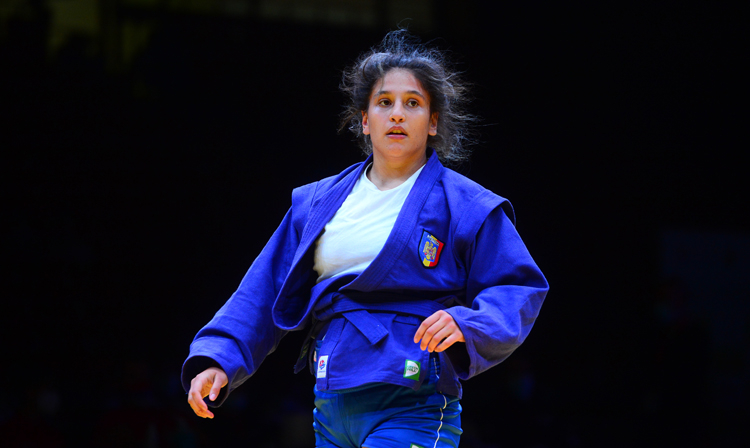 Romanian sambist Lavinia Florentina Ionescu succeded an extraordinary achievement at the World Championships and Youth and Junior Championships in Serbia. She won medals in three age categories: "bronze" in the weight category up to 80 kg among women, "silver" in the weight category up to 80 kg among juniors and "gold" in the weight category over 75 kg among youth. Lavinia told in an interview to the FIAS website about how she did it.
Lavinia, this year in Serbia you made history not only in Romanian, but also in world SAMBO, having won three medals at once in one year at the World Championships and the World Youth and Junior Championshipы. How does it feel?
- I am overwhelmed with emotions, pride in myself, my coach, my team and my country. To be honest, I still can't believe it, I don't understand how it happened.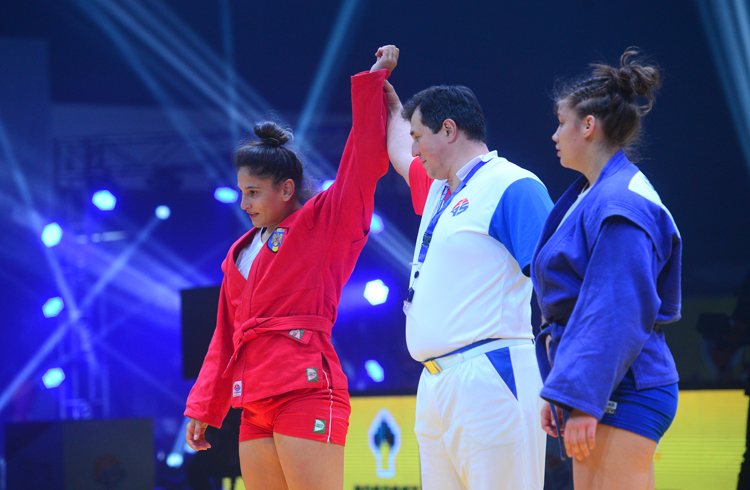 What is the secret of your phenomenal success?
- Probably in the desire to win. This year was very difficult for all of us, the team and I were not sure until the last moment that the competition would take place. But when we realized that we were going to perform, the desire to go out on the mat and win went through the roof.
But was the motivation really lame in previous years? Perhaps the secret is in something else, maybe in preparation? Was it any different from previous years?
- Yes, you may be right. This year, my coach - Viorel Gasca - decided to transfer me to the adult group. For the first time I was preparing for the championships with our adult team. I think it is thanks to this training that my level of professional skill has grown significantly. My medals are primarily the merit of the coach.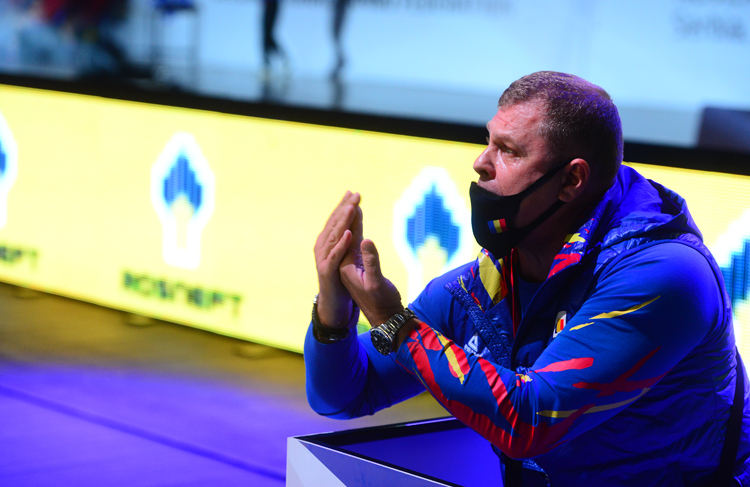 There is a stable expression "The first time is an accident, the second is a coincidence, the third is a pattern." Now no one dares to call you the random champion...
- Yes it is. I've always wanted to be the best. Today is a new and very important stage in my life. But I will not dwell on this, I will continue to improve my professional level.
You've already won three medals, what's next?
- Further - "gold" at all tournaments.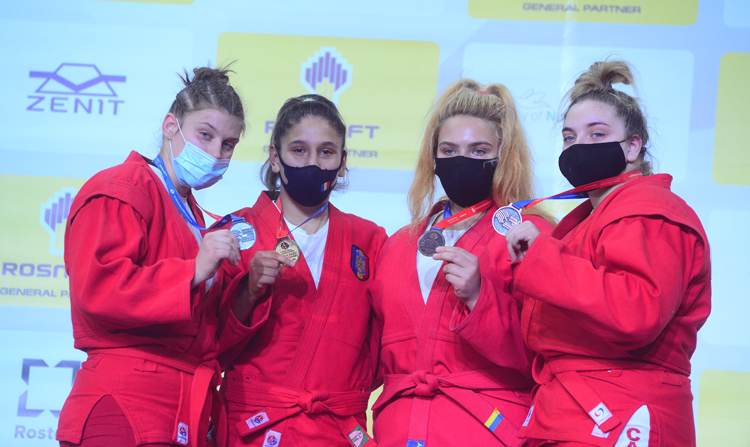 The tournament was held without spectators, did this affect your mood?
- No, it didn't matter to me. The desire to participate in this championship was so strong that everything else was not important.
Why did you choose SAMBO? What does this sport mean to you?
- SAMBO means everything to me. I have been practicing SAMBO since I was five, in my life there is only study and SAMBO.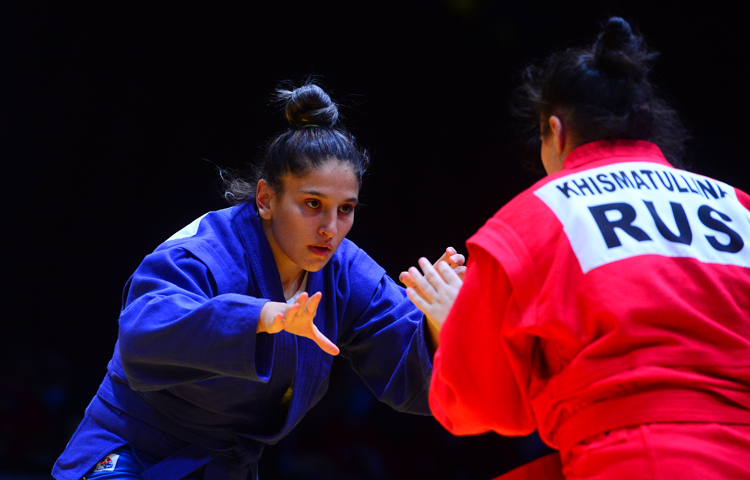 Do you understand that SAMBO is now with you forever? This is your constant companion in life...
- I understand that, and I'm very happy about it!