FIAS Athletes' Commission election will take place at World SAMBO Championships 2023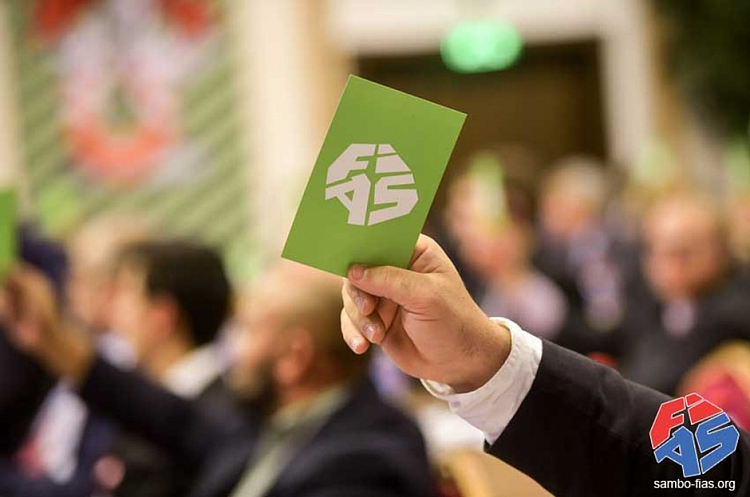 The International SAMBO Federation (FIAS) is delighted to announce that 6 sambists are candidates for the role of representative in the FIAS Athletes' Commission. All SAMBO athletes participating in the World SAMBO Championships between 10th and 12th November in Yerevan (Armenia), will be able to vote for four representatives from eligible candidates.
Candidates are:
Yerko Fidel Castro Fernadez (Bolivia)
Margarita Bazhayeva (Kazakhstan)
The election results will be published on the FIAS website on November 30, 2023.
The members of the Commission will be elected for a term of four years, starting from the 2024 FIAS Congress and running until the 2027 FIAS Congress.