National Sambo Championship was held in Hong Kong, China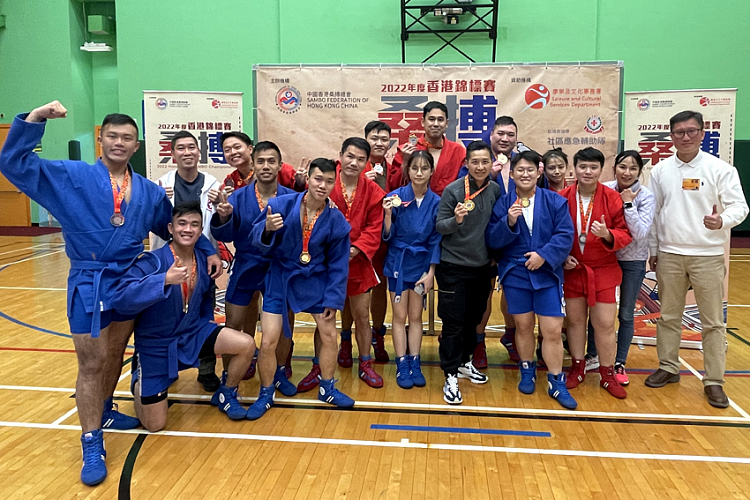 The Hong Kong Sambo Federation, China, held its National Sambo Championship 2022–2023. Competitions with the participation of 48 sambists took place on January 28 at the District Governement Sport Complex at Yuen Long.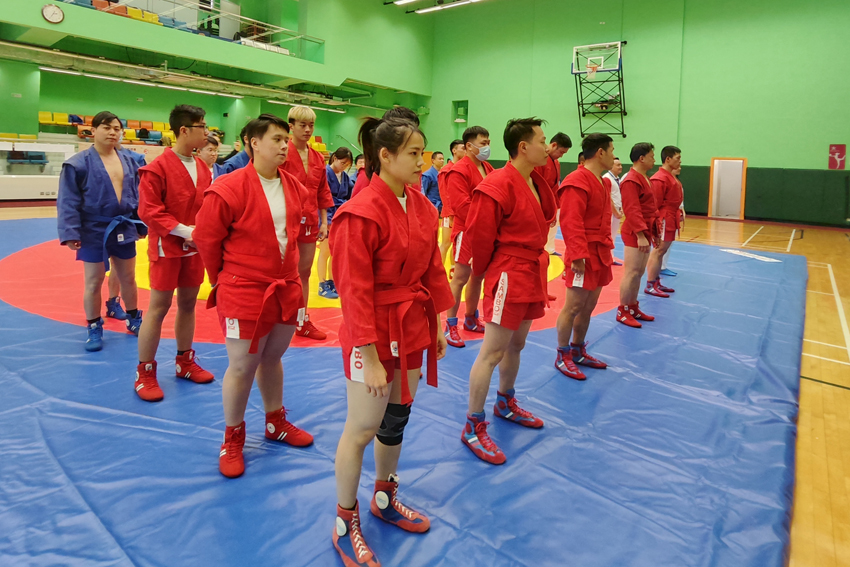 On the eve of the start of the tournament, the national federation organized a seminar for referees, which was led by a referee of the international FIAS category Jeremia Fung. She also became the chief referee of the championship under the guidance of the technical delegate, 1st vice-president and general director of the Sambo Union of Asia and Oceania, Suresh Gopi.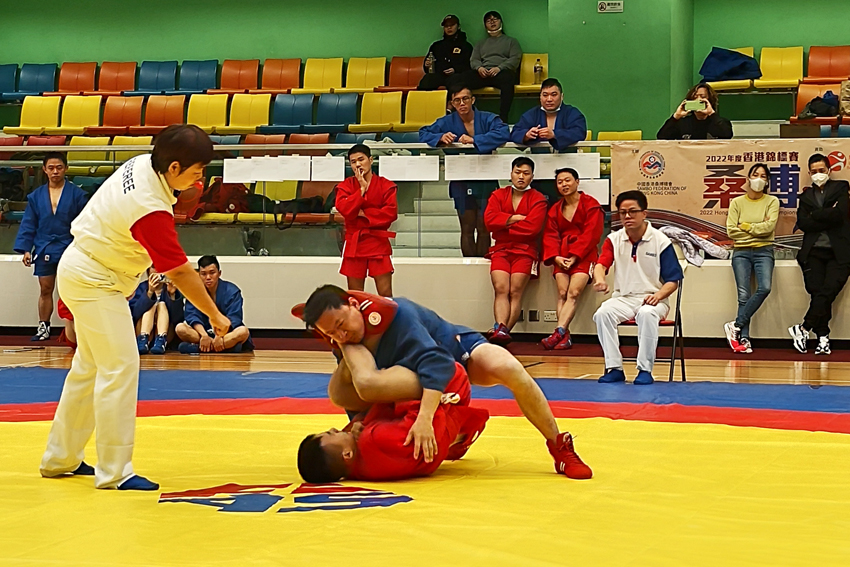 According to the organizing committee of the tournament, Honorary Deputy Secretary General - Sports Federation & Olympic Committee of Hong Kong, China Wong Po Kee and Vice-Chairman of the New People's Party and Chairman of Civil Force Pun Kwok-Shan became distinguished guests of the competition. The Hong Kong Sambo Federation, China, headed by President Chow Ngai-Hung and Chairman Chan Kin Chun Ken, did everything possible to ensure that the tournament was held at a high organizational level.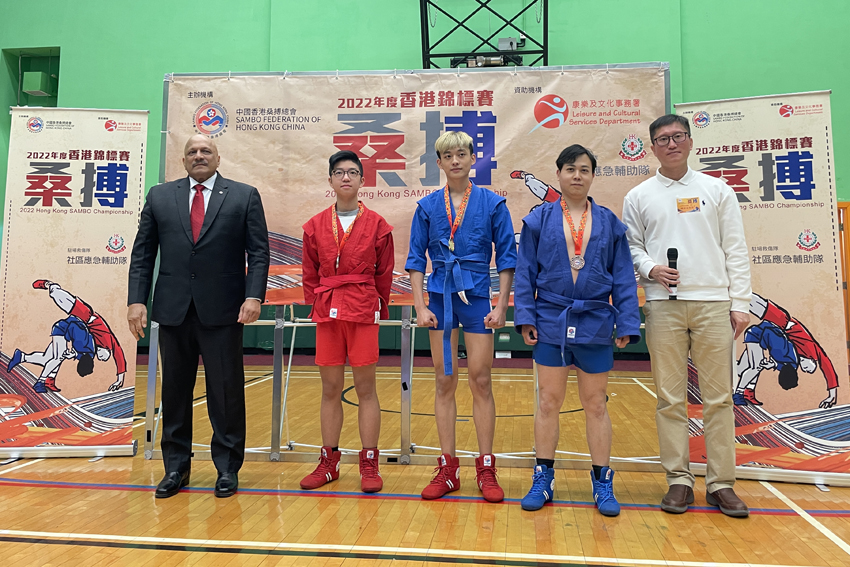 "During the championship, the spectators witnessed a stubborn struggle on SAMBO mats, as well as the traditionally friendly relations of recent rivals after the fights. It is important to note that the competitions were held with zero injuries and were widely covered in the local media," Suresh Gopi said.