"Open world of sambo" for schools and universities
Кaleidoscope
17 April 2017
Sergei Grishin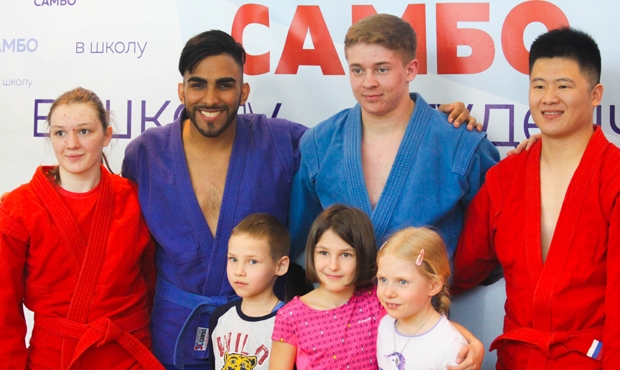 FIAS President Vasily Shestakov took part in teleconference and international conference, which were organized at the «Open world of sambo" booth within the framework of Moscow International Educational Fair (MIEF). The subject of including sambo in the educational system of various countries became crucial for discussion and aroused much interest on behalf of representatives of many countries.
Delegates from China, Venezuela and France made presentations at the international conference at the "Open world of sambo" booth. Besides FIAS President other representatives such as Deputy Minister of Science and Education of Russia Veniamin Kaganov, President of European and All-Russian Sambo Federation Sergey Eliseev, General Manager of Federal Center of organizational and methodological physical education Nikolai Fedchenko, as well as President of Sambo Federation of the Moscow Region Sergey Fomkin took part in the teleconference. The representatives of Czech Republic, Italy, Armenia and Kyrgyzstan also shared their opinions.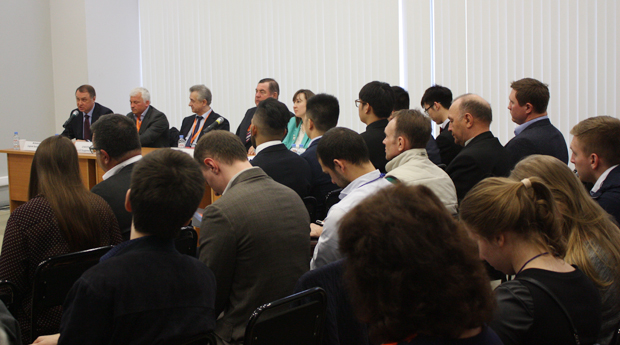 Vasily Shestakov told about FIAS work in community activities field and sambo promotion using PR and marketing tools. FIAS President noted particularly great popularity of online broadcasting of competitions in International Sambo Federation website and in social networks. Everyone involved in the teleconference concurred that sambo is a fascinating and promising sport, which is noteworthy and interesting for implementation in educational facilities.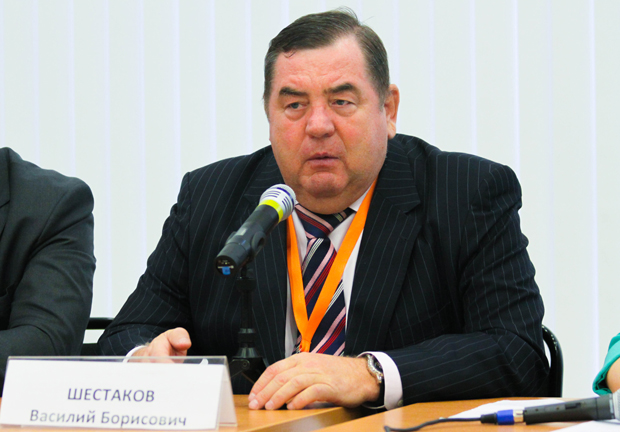 Exhibition performances of sambo wrestlers were organized at the "Open world of sambo" booth for the participants of MIEF. Visitors of Moscow International Educational Fair not only could took on the role of spectators, but also could take part in demo fights. Right at the booth experienced wrestlers demonstrated spectacular hand-to-hand techniques to novices.  Whereas grown-ups felt too shy to step on the mat, school and even preschool children on the other side enthusiastically joined the trainings.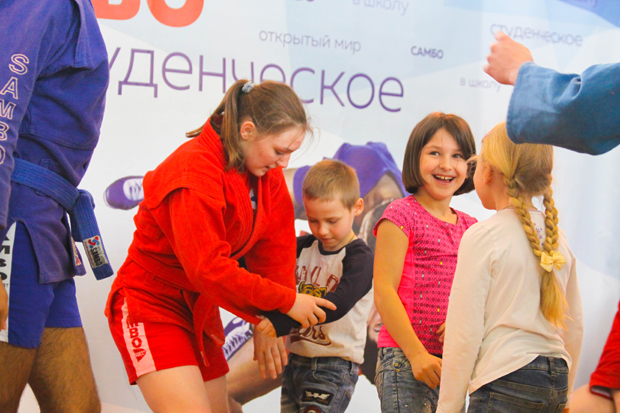 According to the hosts, the "Open world of sambo" booth was oriented both for community of professionals (representatives of school board, physical education teachers, supplementary education teachers and local sambo federations) and for everyone interested in sambo. For the attention of participants, various aspects of All-Russian project on sambo development and promotion were presented on a daily basis, such as "Sambo to schools", "Sambo at GTO", "Sambo for students" and "Open world of sambo".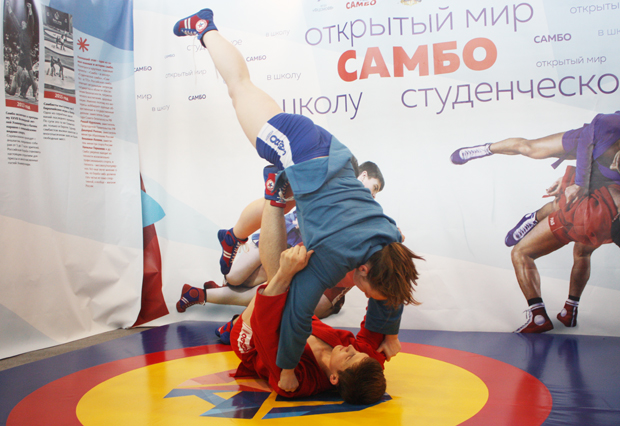 International Sambo Federation, All-Russian Sambo Federation, All-Russia Student Sambo League, SSPSA "Russia's Youth", FSBI "FCOMPE" and other organizations became the key partners of the event.