FIAS Tribute to Antonio Ramirez Rebollar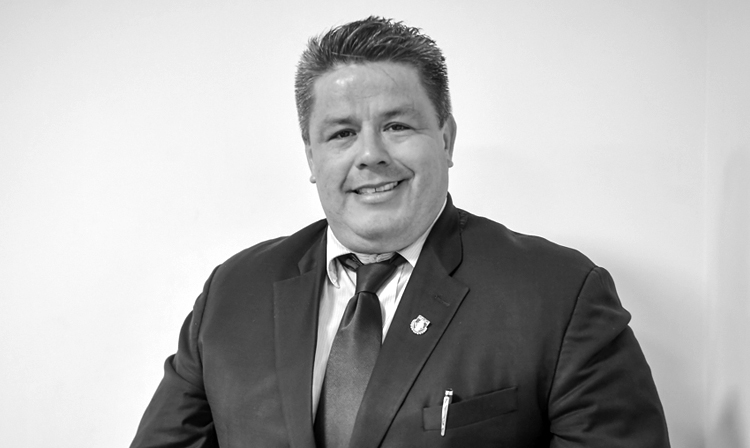 The International SAMBO Federation expresses its deepest condolences in connection with the death of our good friend, faithful companion and like-minded person, a talented organizer, an outstanding athlete and coach Antonio Ramirez Rebollar.
The news of the tragic death of this bright, extraordinary and sincere person, with all his heart devoted to the development of SAMBO throughout the world, was a real shock for the entire SAMBO community. Antonio devoted his whole life to the development of SAMBO in Mexico and throughout the Pan American continent. A real love for SAMBO and devotion to this sport became for him the work of his entire life. The President of the SAMBO and Combat SAMBO Association of Mexico was able to make a real breakthrough in the development of this sport by creating a club in Acapulco, which later received the status of a SAMBO Academy, created in the image and likeness of the famous Russian SAMBO Academy in Kstovo, where he himself learned the science of SAMBO. Antonio Ramirez Rebollar was able to adopt and implement not only the philosophy of SAMBO based on respect and morality, but also the idea of ​​affordable education, making SAMBO classes in Acapulco possible for everyone, especially for children from problem families.
With the death of Antonio Ramirez Rebollar, the entire sambist community suffered a colossal and irreparable loss. Antonio will forever remain in our hearts, and his name will be inscribed in the history of world SAMBO.
The International SAMBO Federation sincerely shares the pain of loss and expresses deep sympathy to the family, relatives, relatives, friends and colleagues of the deceased.