Pasha KHARKHACHAEV: "Everyone has weak points, but it's harder to find mine"
Personalities
12 January 2021
Anton Orlov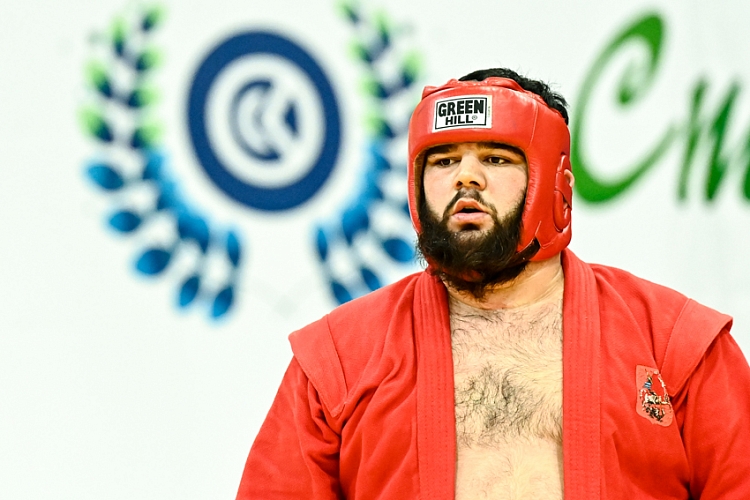 At the World SAMBO Cup "Kharlampiev Memorial", held in December 2020, sambist Pasha Kharkhachaev, representing Bahrain, won a gold medal in the over 100 kg weight category in Combat SAMBO. The athlete made a historic achievement for this country in the final against a strong opponent in less than a minute. The athlete spoke about victory through experience, provocation of the opponent and the desire to fight with the best sambists in the world in an interview with the FIAS website.
You made history by becoming the first representative of Bahrain in history to win a gold medal at the World SAMBO Cup "Kharlampiev Memorial"...
- I am very glad that everything turned out this way. I often compete for Bahrain in mixed martial arts tournaments, but this is my first start at the World SAMBO Cup. Although previously I have already won this tournament twice, playing for Russia.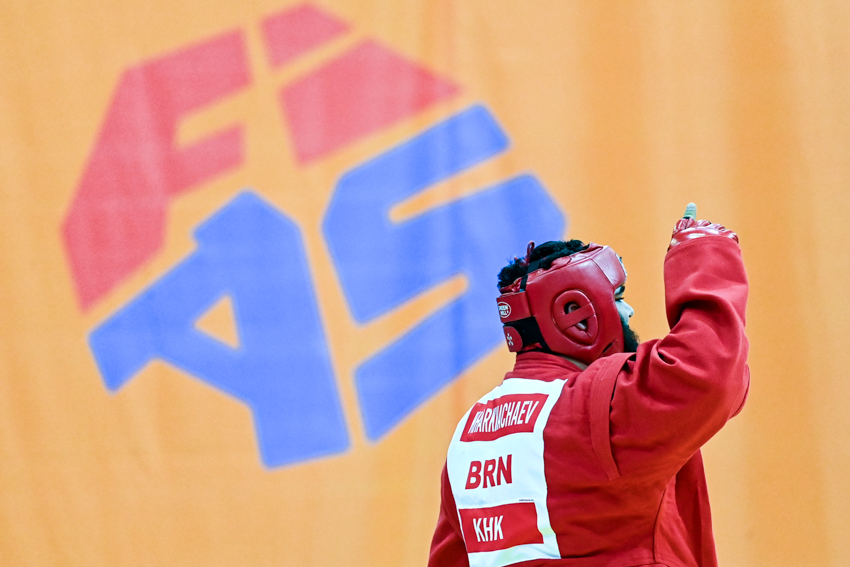 How did the preparations for the World Cup go during the COVID-19 pandemic?
- To be honest, I got sick and have hardly exercised lately. I spent my first training session in a month right in the warm-up zone before the start of the Cup. I think I managed to win largely due to experience, I controlled the course of the fights.
You had a difficult tournament grid: first, two athletes from Tajikistan, then the final with an Uzbek athlete. Your victory cannot be called an accident, because you did not immediately find yourself in the final...
- Once it happened with me, just at the Kharlampiev Memorial: I got into the final immediately and won. Today it was different, my rivals created a worthy competition. I am very happy with my victory, but I believe that I can compete with the best sambists in the world - Kirill Sidelnikov and Valentin Moldavsky. I've met them once before, but I lost. Then I was 22 years old, now - 25 years old, I have become stronger and more experienced. Now I hope to fight one of them at the World SAMBO Championships in 2021.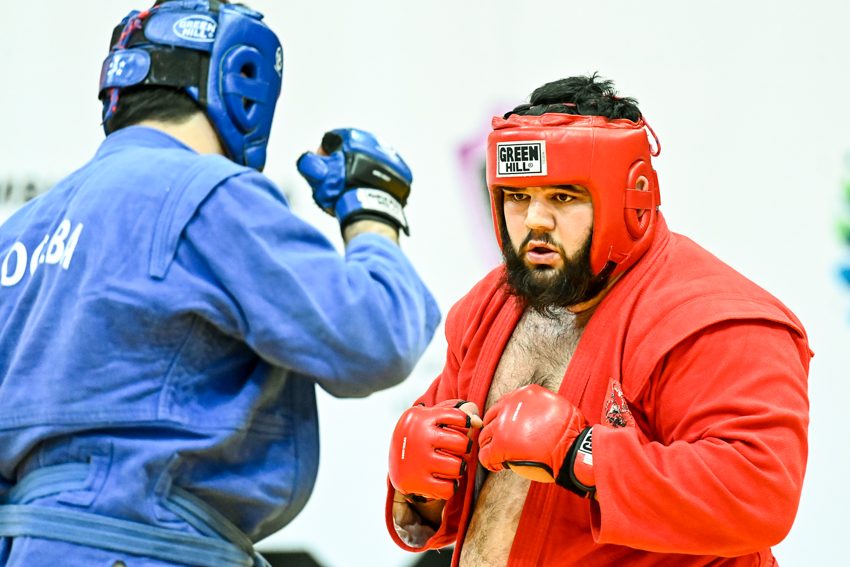 That is, you regard the World Cup as a kind of intermediate stage on the way to the World Championships?
- That's right. I will prepare for the World Championships and wait for revenge with Sidelnikov or Moldavsky. I think I can win.
You fought three times in a tournament. Was there some kind of tactic or was it more fortunate?
- I didn't know these athletes, I didn't know what to expect from them, so I looked closely at the first minute. I understood that I could compete with them both in wrestling and in a standing position, since I used to do judo and often competed in mixed martial arts.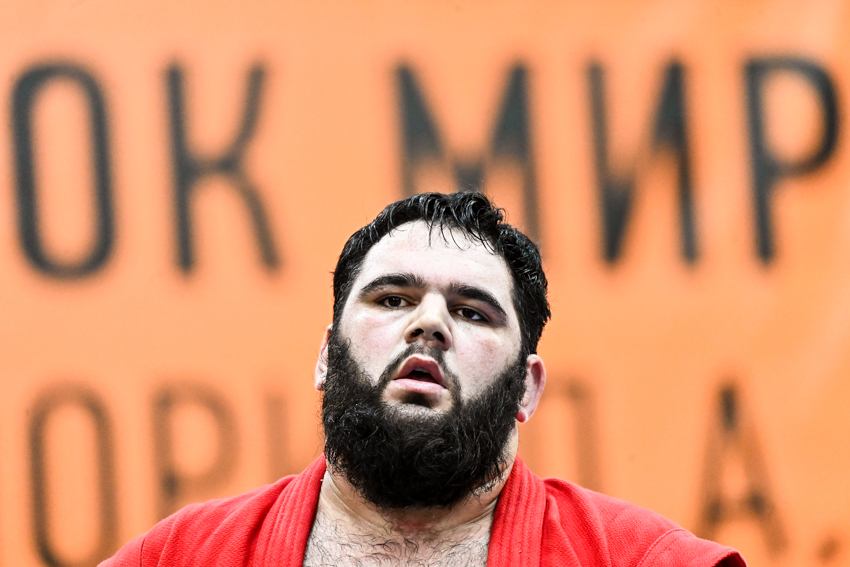 It turns out that you are good at both wrestling and striking techniques. Can we say that you have no weak points?
- Everyone has weak points, but it's harder to find mine.
Let's get back to the final fight. What happened when you performed a technical action? From the outside it seemed that you outplayed the Uzbek athlete tactically...
- That's right, he ran at me, and I was waiting for this.
[VIDEO] World SAMBO Cup "Kharlampiev Memorial" 2020. Final. Combat Sambo +100 kg
Was it a provocation from your side?
- Working in the rack, I "pulled" him a little, he decided to run at me, and at that moment I caught him.
That is, it turns out that provocation was your tactics for the final fight?
- Yes, you could say that.