The FIAS President's Sambo Cup will be held for the first time in Korea
Competitions
11 August 2015
Sergei Grishin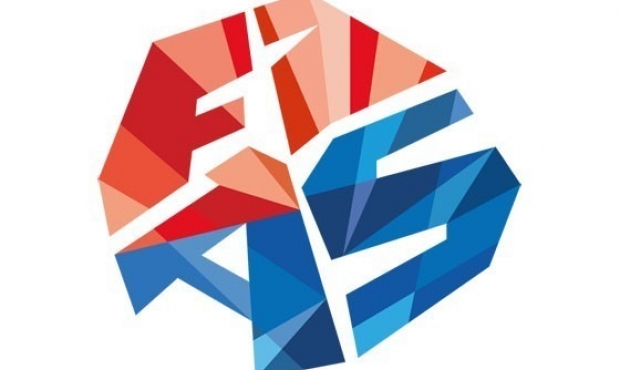 Pohang is a Korean city on the shore of the Sea of Japan that will host the country's first-ever President's Sambo Cup of the International Sambo Federation on September 1. The format of the debut tournament will be matches between the national teams of South Korea and Russia dedicated to the 25th anniversary of the establishment of diplomatic relations between the two countries.
Competitions will be held in sport Sambo among men and women, and in combat Sambo. Women will compete in the 48 kg and 60 kg weight categories; and men will compete in the 74 kg, 82 kg, 90 kg and 100 kg categories in sport Sambo and the 62 kg, 74 kg and 90 kg categories in combat Sambo. The tournament will be held at the Pohang municipal arena. The National Olympic Committee of the Republic of Korea, the Department of Culture, Sports and Tourism of Pohang, the Korean Sambo Federation and the International Sambo Federation will be responsible for overall management of the Cup events.
Pohang traditionally holds a number of festivals. City residents and tourists gather each year for events like the fireworks festival (end of July), the Irvol cultural festival (beginning of October), the festival on Guryongpo beach (end of July), and others. The city may also host another tradition in the near future — the FIAS President's Sambo Cup — which will likely be held there annually in early September.