Congratulation of FIAS President Vasily Shestakov on International SAMBO Day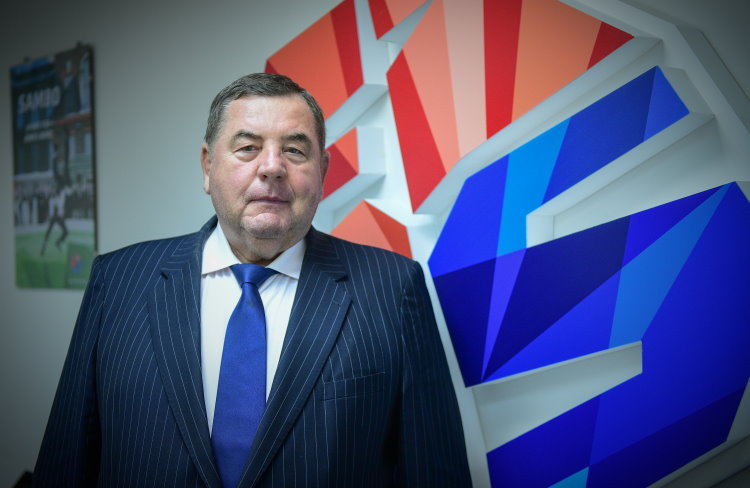 Dear friends!
I congratulate sambists all over the world, all lovers of combat sports and martial arts on the International Sambo Day!
This year FIAS received full recognition from the International Olympic Committee, and today we celebrate this Day for the first time as full members of the Olympic movement.
Currently, our sport is actively developing on five continents in 130 countries and continues to move around the world by leaps and bounds, conquering the hearts of people in all corners of the globe. After all, SAMBO is not only an effective and spectacular single combat, which combines numerous sports, but also a system of upbringing moral and volitional qualities, the formation of character and strengthening of fortitude.
Today SAMBO is one big family, which is getting bigger and stronger every year. We are rivals only on the mat, behind the mat we are friends!
Happy SAMBO birthday, dear friends!