FIAS President and the President of the Senegalese NOC signed a MOU
President
15 December 2021
Aleksandr Solomahin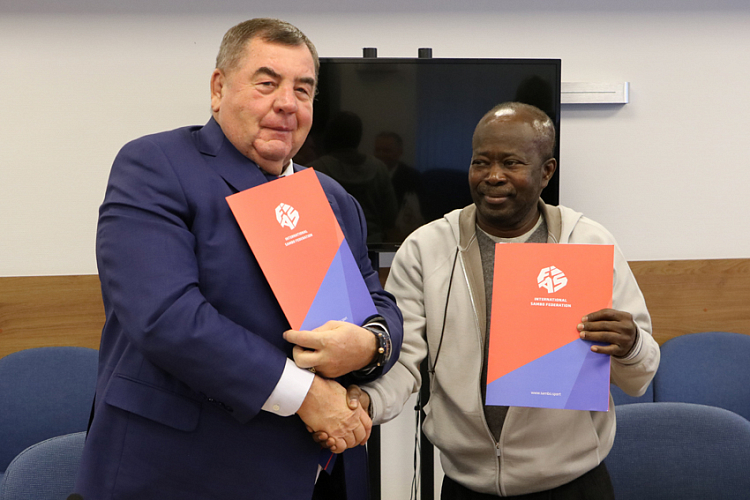 Today, on December 15, a meeting was held in the building of the Russian Olympic Committee (ROC) in Moscow with the participation of the President of the International SAMBO Federation Vasily Shestakov, the President of the ROC Stanislav Pozdnyakov and a delegation of sports functionaries from Senegal under the leadership of the President of the National Olympic Committee (NOC) of the country Mamadou Ndiaye.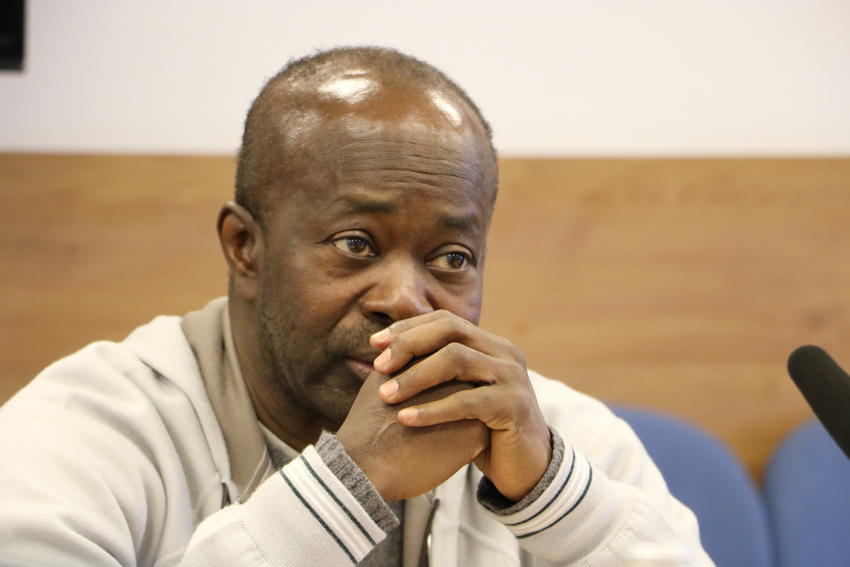 During the meeting, a wide range of issues were touched upon and a number of key agreements were reached. One of the most important topics on the eve of the Dakar 2026 Youth Olympic Games was the development of SAMBO in Senegal. FIAS President Vasily Shestakov and Senegalese NOC President Mamadou Ndiaye signed a Memorandum of Understanding – a document according to which SAMBO will begin active development in the African country. Also during the meeting, several key agreements were reached on the creation of a strong and independent national SAMBO federation of Senegal.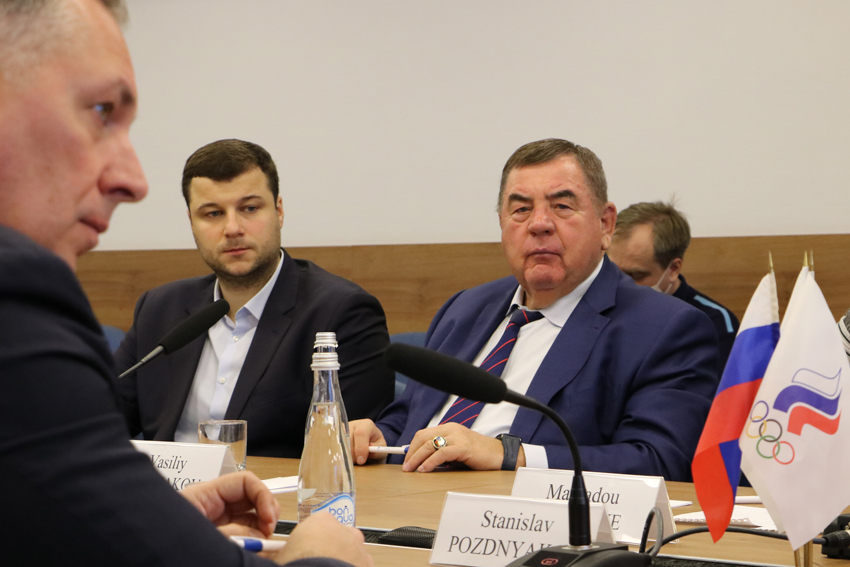 In turn, Stanislav Pozdnyakov spoke about the popularity of SAMBO in Russia and discussed with colleagues from Senegal the possibilities of mutually beneficial cooperation and training Senegalese at sports bases in Russia in various sports.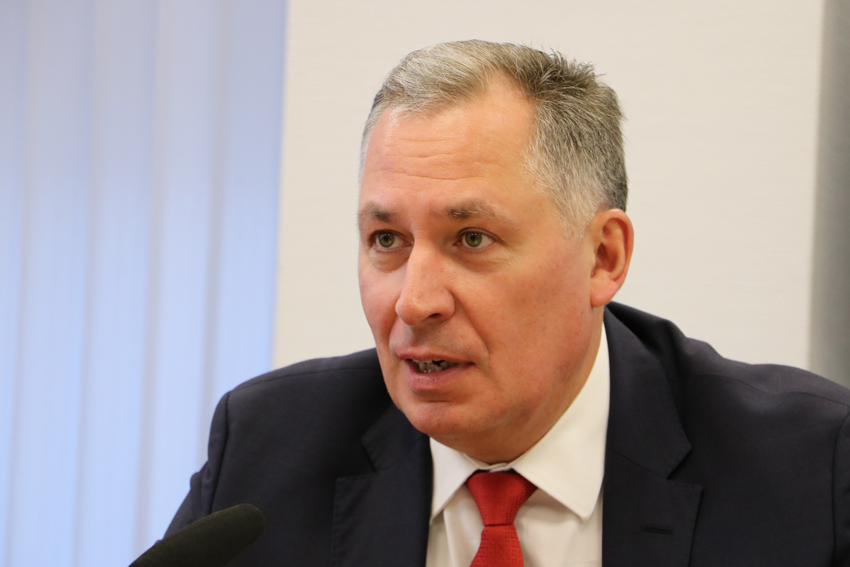 Just before the meeting, a delegation from Senegal visited the International SAMBO and Boxing Center under construction in Moscow Luzhniki. Mamadou Ndiaye said he was impressed by the visit to this facility, especially highlighting the mirrored ceiling in the training hall.