Sambo wrestlers from Korea and Chinese Taipei in the cohost training camp
Federations
14 June 2017
Sergei Grishin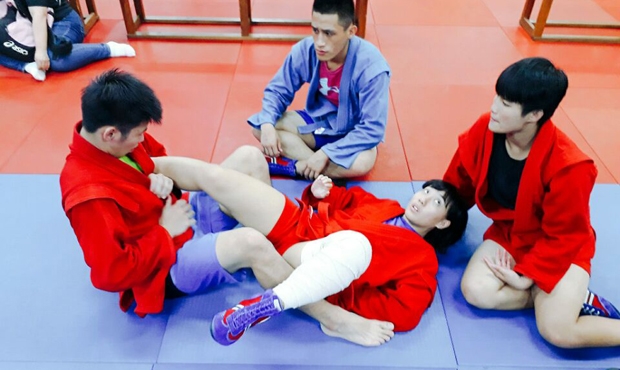 International sambo training camp was held in Korea from June 5 to June 12. This event was held as a part of intense training for Asian Sambo Championship as well as assistance of Sambo Federation and Chinese Taipei's MMA, which sent a team of 10 people under the guidance of President Vita Wang.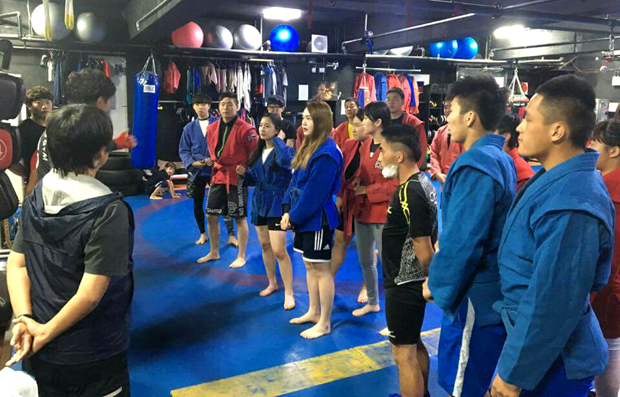 Trainings were held in Seongnam Higher School gym as well as "Korea Top Team" club in Seoul and "Sambogym" in Gyeongju. Some training sessions were held by Korean specialists, after which guest coach from Russia, a four-time sambo world champion Evgenii Esin took on the role of instructor. By the way, he stayed in Korea after the training camp. He will stay in the country for two more months in order to train Korean sportsmen.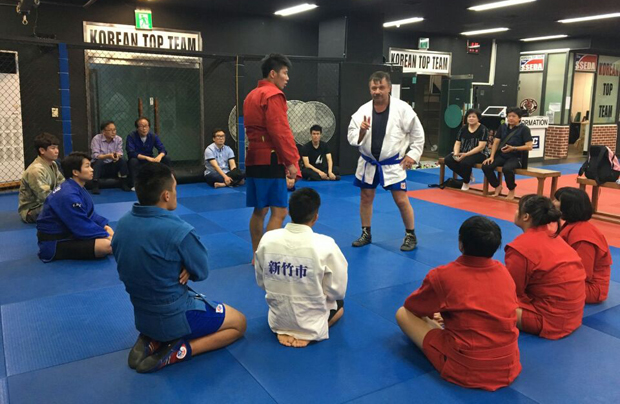 "We are glad that sambo is being developed in Chinese Taipei. Our friends are very eager to learn sambo techniques, they are willing to win medals at the upcoming Asian Championships. Being President of Eastern Asia Sambo Union I considered it necessary to support a new member of sambo family for steady development of sambo in the region. Korean coaches as well as Russian specialist Evgenii Esin held top-level trainings, and entertainment program between the training provided our guests with good vibes", - President of Korean sambo federation Chong-Keum Moon noted.