Sambists are One Humanity: FIAS sign the MoU with United Nations Alliance of Civilizations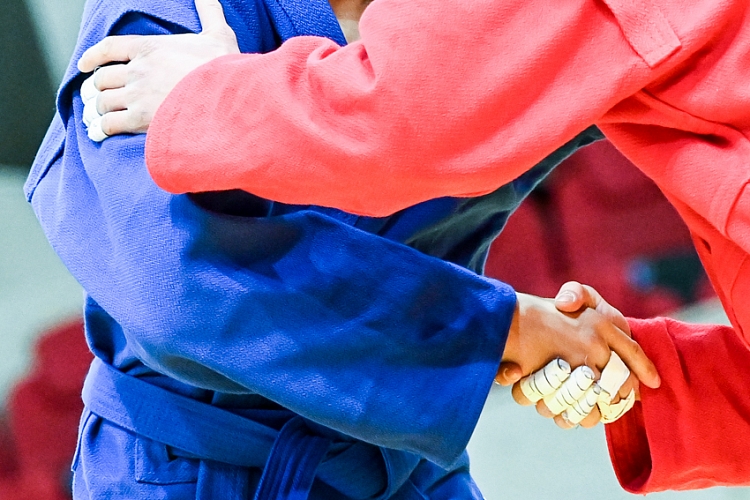 The International SAMBO Federation (FIAS) and the United Nations Alliance of Civilizations (UNAOC) committed to continue working together to promote the "One Humanity" campaign and celebrate diversity, its importance, beauty and power. As the Memorandum of Understanding (MoU) signed by the representatives of UNAOC and FIAS to reaffirm their partnership reads, that both parties will work on potential collaborative efforts to reinforce the message of mutual respect, intercultural dialogue and tolerance. In line with the Memorandum of Understanding, the two organizations will draw attention to the importance of recognizing by everyone the multicultural global community as one humanity, as well as to support and respect each personality.
[VIDEO] Sambists of the World in One Humanity Project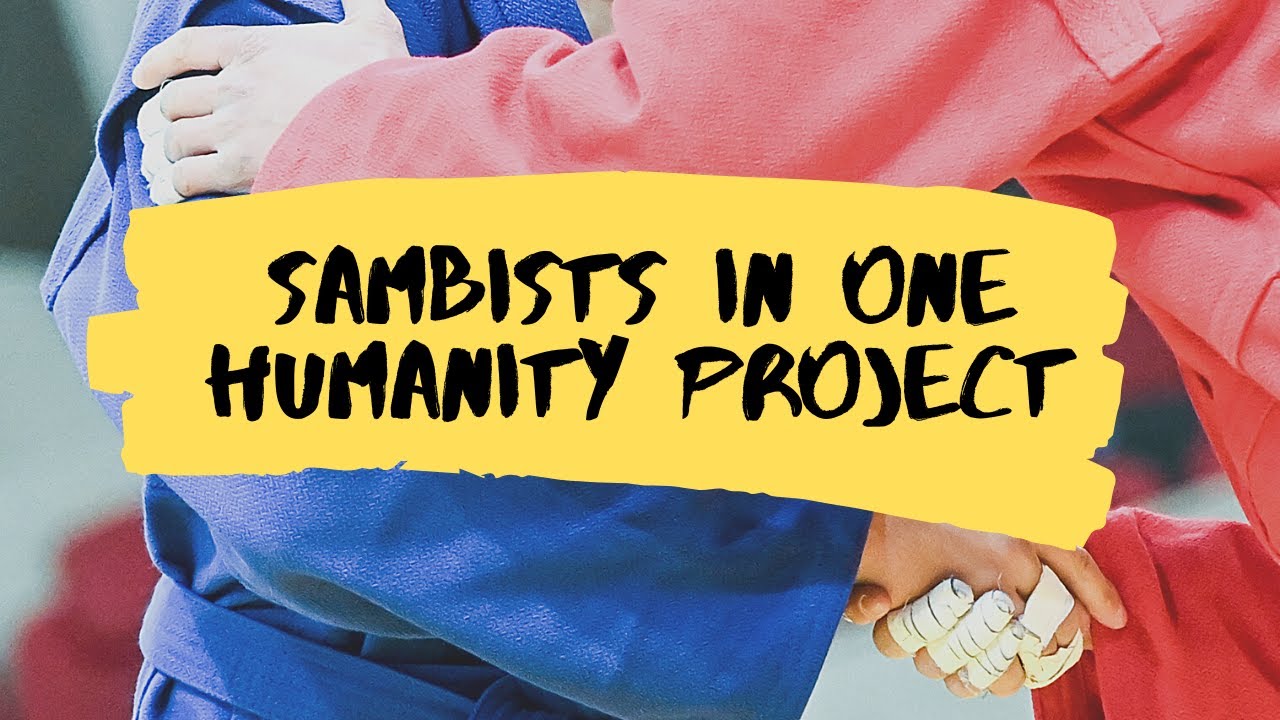 In December 2020, FIAS became a part of the community of international sports organisations that actively promotes solidarity, compassion and unity in the face of discrimination and divisiveness and joined the United Nations Alliance of Civilizations (UNAOC) One Humanity campaign. Today FIAS and UNAOC make this step to present an official significant moment to confirm a mutual approach to the implementation of several activities with the objective of improving the public awareness about UNAOC's existence and general interest purposes.
The United Nations Alliance of Civilizations (UNAOC) was established in 2005, by Mr. Kofi Annan, former UN Secretary-General with the support of a High-Level Group of experts to explore the roots of polarization between societies and cultures today, and to recommend a practical programme of action to address this issue. Year after, the High-Level Group identified four priority areas for action: Education, Youth, Migration, Media. On 26 March 2020, the High Representative for the United Nations Alliance of Civilizations (UNAOC), Miguel Ángel Moratinos, and the Special Adviser on the Prevention of Genocide, Adama Dieng, expressed their grave concern over the increase in stigma, hate speech and hate crimes targeting individuals and groups wrongfully vilified and perceived to be associated with the Coronavirus across the globe. In this time of physical distancing, the UNAOC called for social solidarity and building bridges of kindness and compassion that transcend man-made walls.