SAMBO Athletes to Try Their Skills at the 6th Children of Asia International Sports Games
Competitions
30 June 2016
Sergei Grishin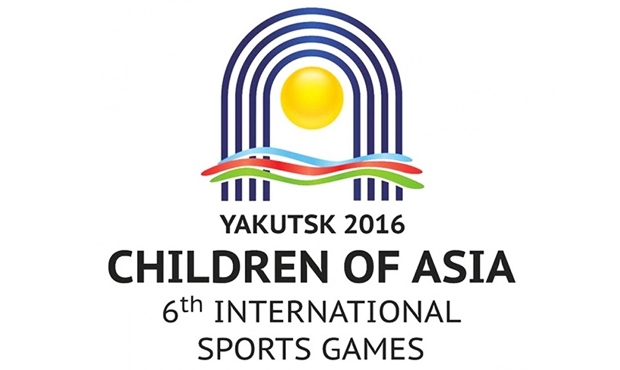 There are fewer than 6 days to go before the start of the 6th Children of Asia International Sports Games. Competitions will be held in Yakutsk, Russia, on July 5-17. The Games, which are referred to as a prototype of the Youth Olympic Games, will include a sambo tournament. Over two days – July 10 and 11 – girls and boys will determine who is the strongest in 12 weight categories.
The Children of Asia International Sports Games have been staged every four years since 1996 in the Republic of Sakha (Yakutia). The Games were organized to mark the centenary of the modern Olympic movement.
The Games provide an opportunity for young athletes from Asia to meet with each other on playing fields, and to get to know the spirit of international friendship, respect and tolerance for competitors. The Games involve a large number of sports venues, an Olympic village has been organized, and a special information and transport network and security system are being created.
"In particular, I would like to highlight the staging of the Children of Asia International Sports Games every four years. I can confidently say that the IOC will continue to support such activities that encourage and stimulate children and young people to take up sports in the spirit of self-improvement, fair play and friendship," said International Olympic Committee President Thomas Bach.
Competitions between sambo athletes aged 15-16 years old at the 6th Children of Asia International Sports Games will be held in the Triumf Sports Training Center. Boys will compete for victory in weight categories of 42, 48, 56, 63, 73 and over 78 kg, and girls will compete in 38, 42, 48, 56, 65 and over 70 kg weight categories.
The mottos of the Games "From Friendship in Sports to Peace on Earth" and "Children of Asia – Beginning of Victories refer not only to the core sports competitions but also to various creative festivals for children. It completely corresponds to the plans of Baron Pierre de Coubertin, the founder of the modern Olympic Games. The Organizing Committee also prepares a rich and exciting cultural program during each edition of the Games.
You can learn about the previous Games in 2012 from the report clip: