SAMBO Debuts In The Program Of The Central American Games
Competitions
15 December 2017
Aleksandr Solomahin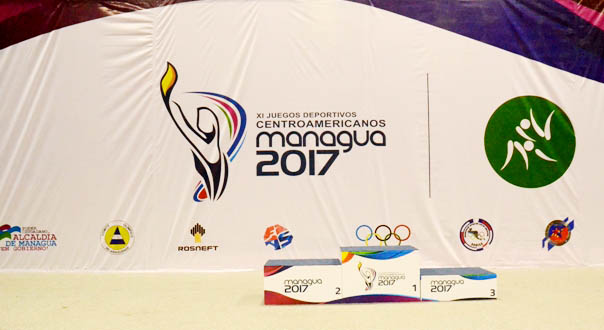 Today, on the 15th of December, competitions in SAMBO start in the program of the XI Central American Games. For the very first time, sambists will take part in one of the major sporting events of the Central America that takes place in Managua, the capital city of Nicaragua.
Historical Event
To recap, the decision to include SAMBO into the Games' program was made at the Congress of the Central American Sports Organization (ORDECA) which was held in February 2016 in Managua. As it was stated then by The ORDECA President Emmett Lang, also President of Nicaraguan Olympic Committee, the program of the XI Central American Games would include 28 disciplines in sum, with 20 of them belonging to the Olympic family, the other 7 recognized by IOC, and yet another one, SAMBO, presented as a demonstration sport.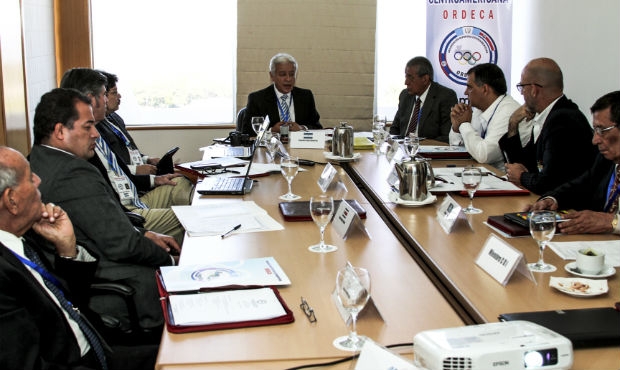 ORDECA was established on 15 July 1972 in Guatemala. Its members are national Olympic Committees of 7 Central American countries: Belize, Guatemala, Honduras, Costa Rica, Nicaragua, Panama and El Salvador. In the same year ORDECA was recognized at the XXX IOC Congress in Munich.
Combat SAMBO for… Women
Remarkably, apart from traditional disciplines, that is, sporting SAMBO for men and women and combat SAMBO for men, Managua will feature combat SAMBO fights among women.
'For quite a long time FIAS was getting appeals from representatives of Pan America, to make it possible for women to perform in combat SAMBO competitions. This is one of the peculiarities of the region ensued from popularity of MMA among both men and women there,' explained Sergei Tabakov, FIAS Executive Director. 'As an experiment, we and representatives of national federations decided to carry out a tournament in combat SAMBO among women in the under 52 kg weight category at the Central American Games. Female athletes are experienced participants of MMA tournaments, master a range of sporting SAMBO techniques, and, in addition to this, striking techniques. Combats will be held on the second day of our competitions.'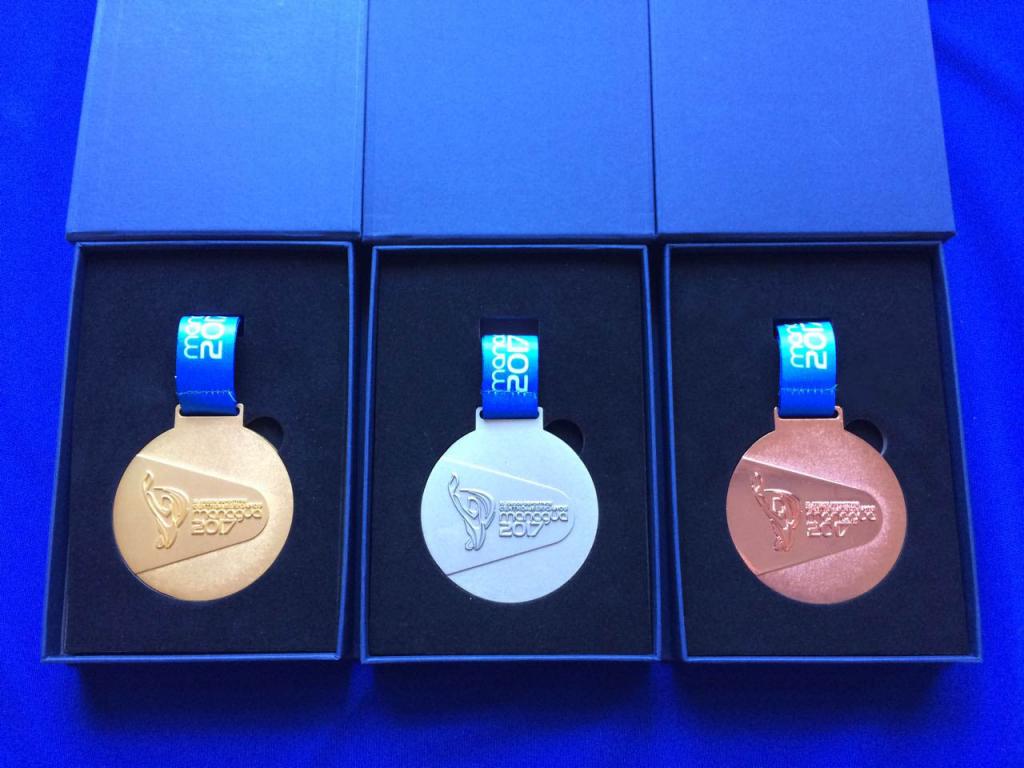 "Line Fight"
The second day of the tournament will also be marked by team competitions. Nicaragua, the tournament host, will pit itself against a combined team of Central America that comprises the best sambists of the region. The tournament in 'Line Fight' format will be held in 9 weight categories: 3 among women, 3 among men, and 3 in combat SAMBO.
'Competitions held in Central America are always notable for their tremendous emotional fervor. And the team tournament where everyone is rooting for their athletes and fight not only for themselves but for the whole team, would make these championships even brighter,' emphasized Sergei Tabakov.
The Most Impartial Referees
To provide impartial refereeing, a team of independent referees from Spain, Cuba, and Belarus will be working in Managua. They will be assisted by four most objective helpers: each corner of the SAMBO mat will be fitted with a camera, to resolve an arguable issue from various angles, if need be. As it was stressed by Carlos Gomez, head referee of the competition, referees would watch a replay as long as they please, if necessary, for the sake of correct judgment of what has happened on the mat.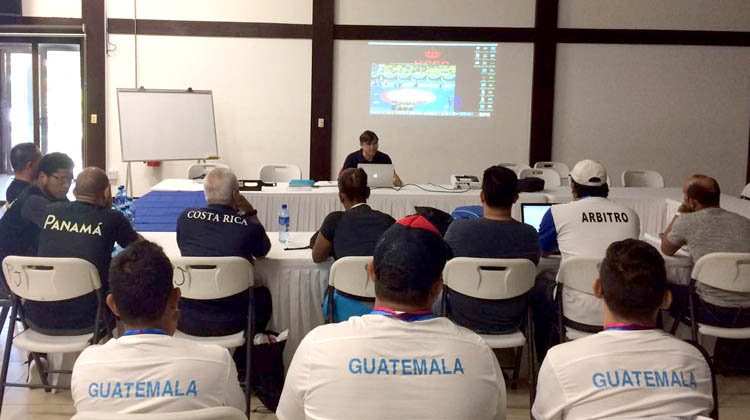 It should also be noted that on the eve of the championships a seminar for referees was held in Managua that was attended by 18 representatives of 5 countries. Carloz Gomez assisted them in consolidation of their knowledge and briefed them on the latest trends in SAMBO rules.
Malli For Luck
SAMBO tournament will take place on the Polideportivo España #2 arena. Brightly decorated, it will become a sporting venue for representatives of 5 countries (out of 7 that are entitled to participate in ORDECA championships). Athletes from Nicaragua, Guatemala, Costa Rica, Panama, and Honduras will compete for medals there. Apart from their own strength and skills, each athlete is surely hoping for a piece of good luck to side with them in the course of competitions. The odds are that this lucky chance will be brought by the tournament mascot, Malli, we've told you about a bit earlier.
The FIAS website will inform you on who would come out as the strongest and luckiest at the tournament, to win its medals and prizes. Please follow our news!