National SAMBO Championships Held in Nicaragua Despite Tropical Rains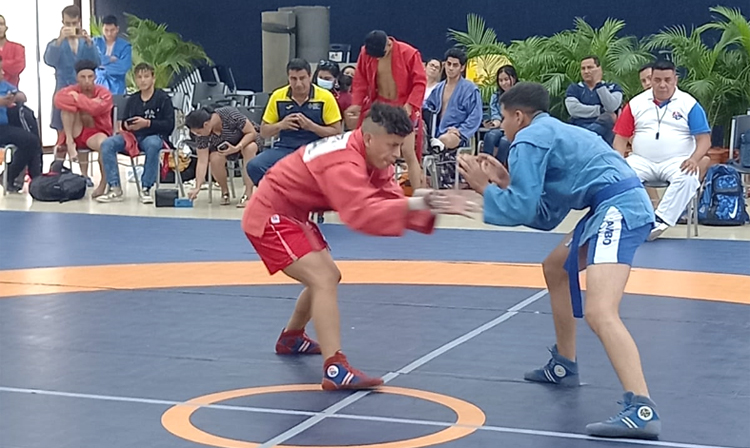 Heavy rains caused by a tropical cyclone hit Nicaragua in June, paralyzing traffic in various parts of the country. Sudden heavy downpours led to the flooding of buildings and roads throughout the territory, standing in the way of the participants of the national SAMBO championship scheduled for June 19.
"Due to weather anomalies, the number of participants in the tournament was significantly reduced – only sambists from Managua were able to take part in the competition. We were faced with a difficult choice: to postpone the championship in the hope of improving weather conditions, or to give the athletes who were preparing for this start an opportunity to compete for medals. We made a choice in favor of competitions, because the weather in the country remains unpredictable, and no one knows when sambists from all over the country will be able to gather to participate in the tournament," said Kay Useda, President of the Nicaraguan Sambo Federation.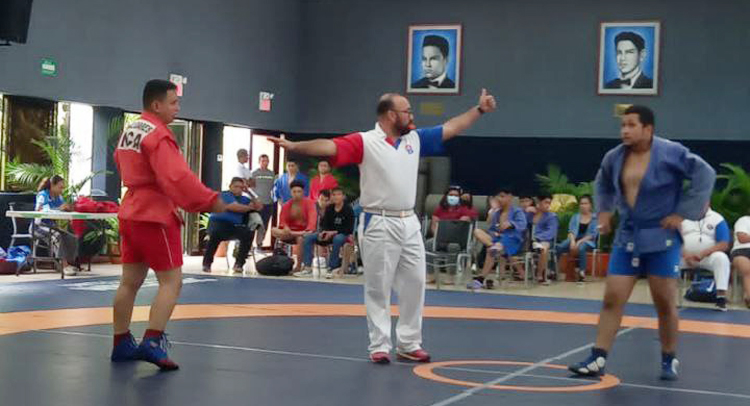 As a result, 60 sambists from the capital of the country fought for the medals of the Nicaraguan Championship, timed to coincide with the Olympic Day. Based on the results of the tournament, as well as taking into account the achievements of sambists from other regions, a national team will be formed to participate in the Pan American SAMBO Championships.
Recall that earlier SAMBO made its debut in the program of the National University Games of Nicaragua. The competitions were held in May at the National Autonomous University of the country (UNAN).