SAMBO Conquers Northern Ireland
Competitions
28 September 2018
Sergei Grishin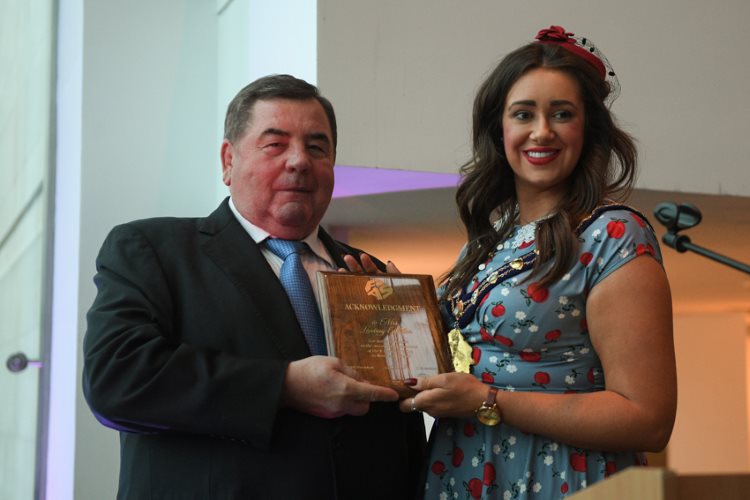 A reception party dedicated to the forthcoming V President's SAMBO Cup was given in the City Hall of Ballymena (Northern Ireland, Great Britain). The meeting was attended by Mayor, Adviser of the Central and Eastern District of Antrim County Lindsay Millar, President of the International SAMBO Federation Vasily Shestakov, Head of the Commonwealth SAMBO Association Michael Wynne-Parker, MP of the Northern County of Antrim County Ian Paisley, Presidents of national federations, athletes and other guests.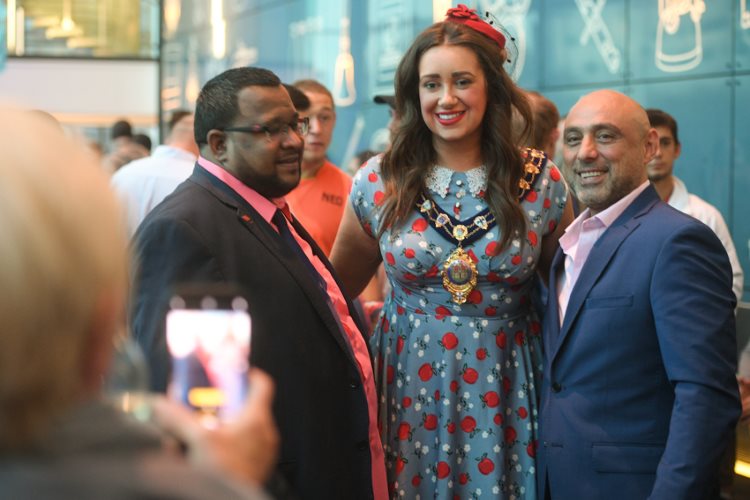 The Mayor of Ballymena Lindsay Millar addressed the audience with a welcoming speech. She stressed the importance of the forthcoming international tournament that the city would be honored to host and thanked all those present for their participation.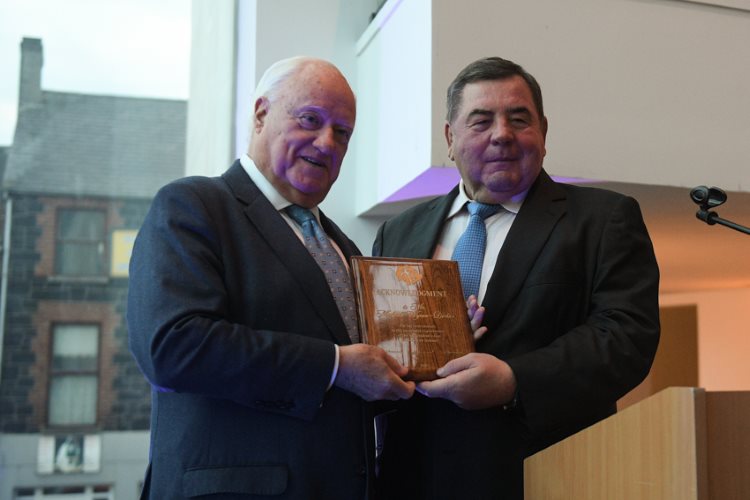 'We are going to stage the President's SAMBO Cup for the fifth time in the UK, I hope that the tournament will turn out to be bright and memorable. Carrying out the Cup allows us to develop the traditions of SAMBO in the United Kingdom, and I believe that some prominent sambists will appear here in due course,' claimed Vasily Shestakov, President of the International SAMBO Federation, at the opening ceremony of the competition.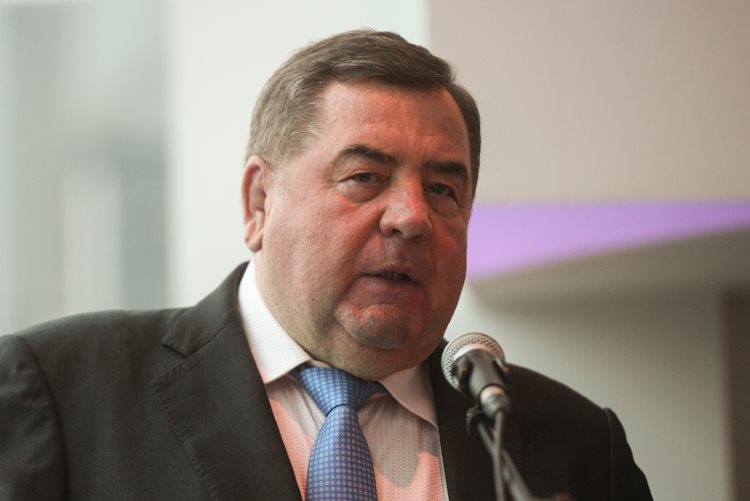 'SAMBO is being actively expanding the world over, with 120 countries developing this sport. SAMBO has already debuted at the Asian Games, in 2019 SAMBO will be presented at the European Games in Belarus, and last April, at the SportAccord Convention, our federation signed an agreement with the Olympic Channel that will broadcast the major SAMBO competitions,' he added.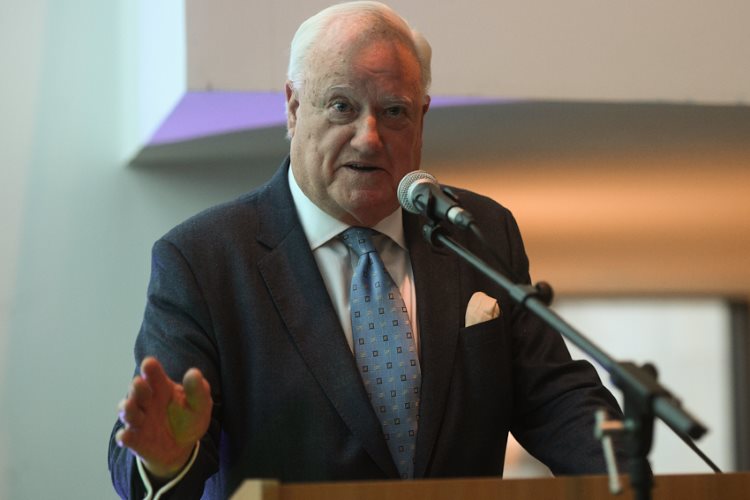 Michael Wynne-Parker greeted all those present in the remarkable city of Ballymena. 'I'm willing to extend special thanks to the receiving party for its eagerness to host the tournament in such a beautiful place,' stated the Head of the Commonwealth SAMBO Association.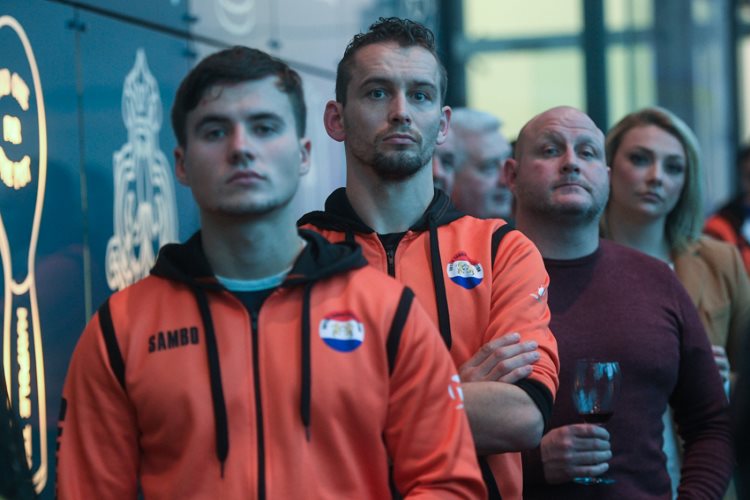 The party was held in a warm ambiance. Its guests could enjoy complaisant communication, relish the national music and cuisine.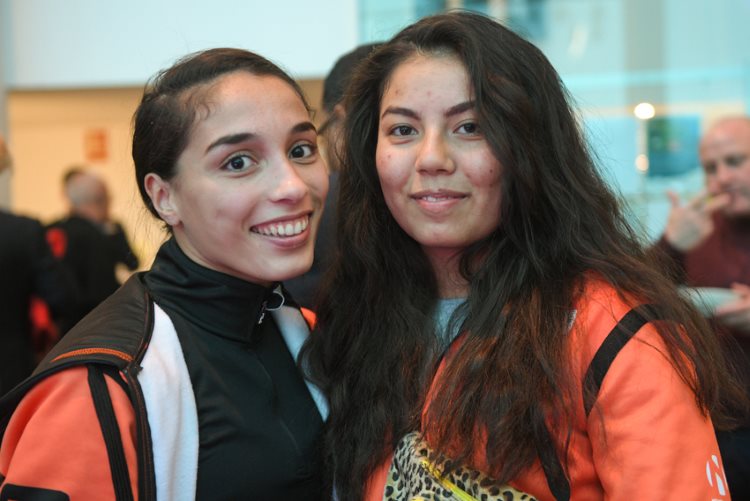 General sponsor of the tournament is Rosneft oil company.