SAMBO in Honduras: recognition by the NOC and the national championship of the country
Federations
15 May 2023
Aleksandr Solomahin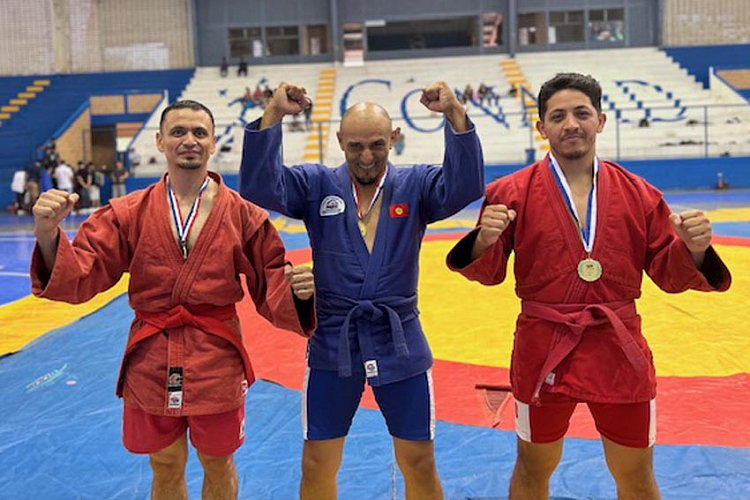 The SAMBO Federation of Honduras has received official recognition from the National Olympic Committee (NOC) of the country. This event almost coincided with the National Sambo Championship, which took place on April 30 in Tegucigalpa. Thus, this tournament became for its participants a celebration of their favorite martial arts, which enlisted the support of the NOC.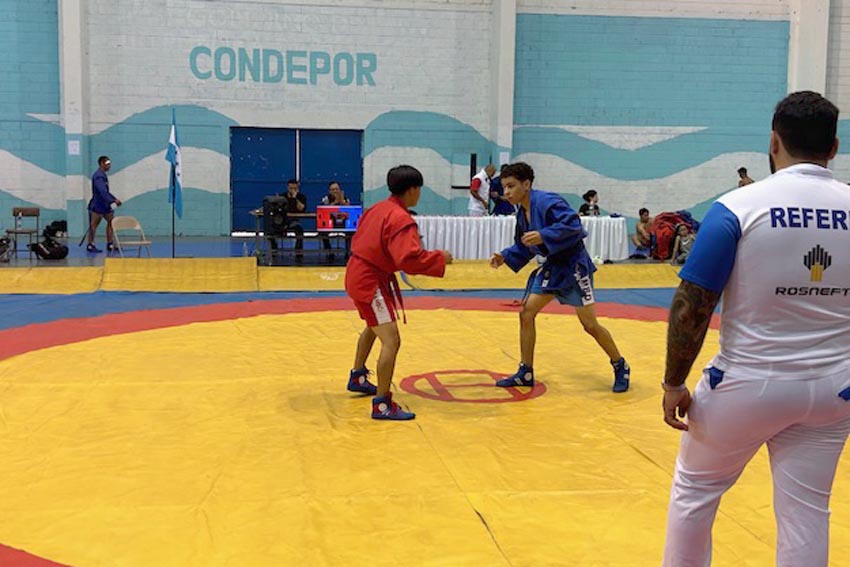 "This is an achievement that we are very pleased with. In recent years, we have shown constant growth. This was expressed both in an increase in the number of sambists in our country, and in a more confident performance of our guys at international competitions. I am sure that the recognition of the NOC will be a new powerful impetus for the development of SAMBO in our country," said Jorge Miselem, President of the SAMBO Federation of Honduras.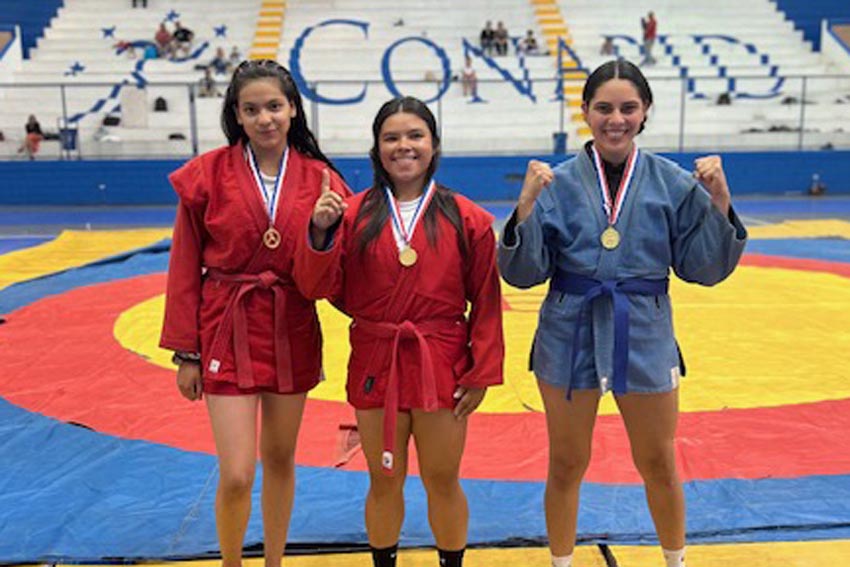 According to him, about 60 athletes from 5 cities of the country took part in the last national championship. Competitions were held in both Sport SAMBO and Combat SAMBO.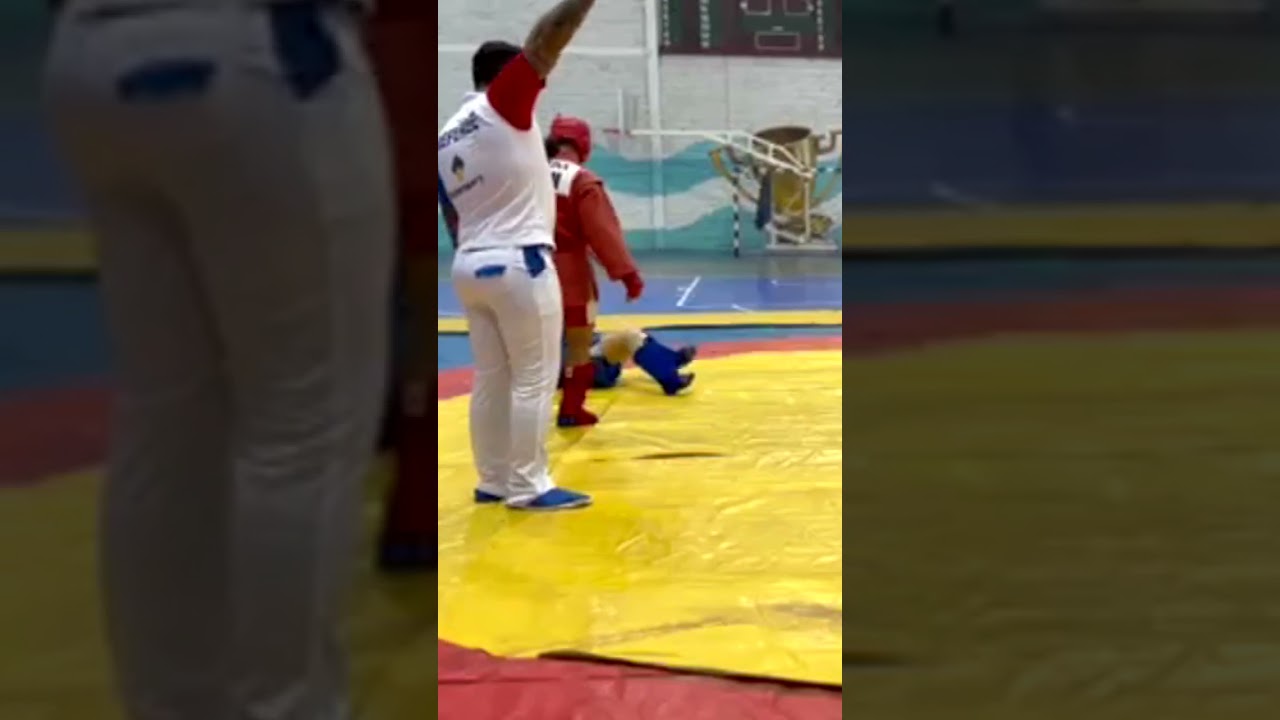 Based on the results of the tournament, the national team of Honduras will be formed to participate in the Pan American SAMBO Championships, which will be held in the Dominican Republic in September.