SAMBO was included in the program of the 2025 World Games in Chengdu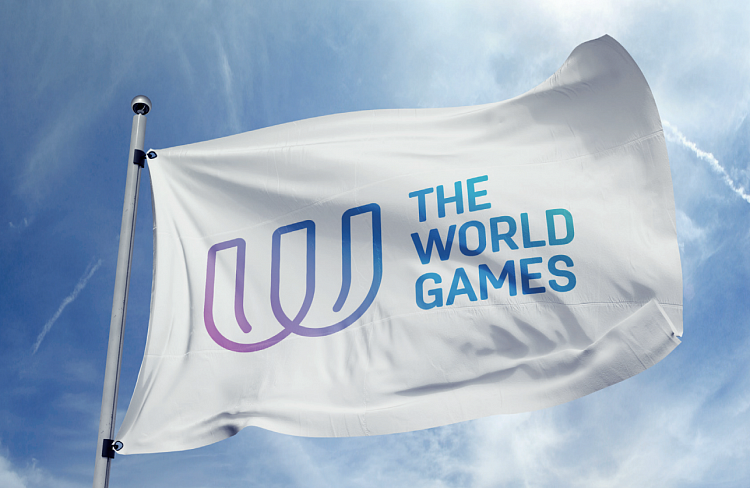 SAMBO returns to the big stage of The World Games – this time as one of 30 official sports of The World Games 2025, to be held in Chengdu, People's Republic of China. The corresponding decision was made at the General Assembly of the International World Games Association (IWGA), held on May 3 in Madrid.
"Today, SAMBO has taken another big step forward, the members of the IWGA General Assembly have supported our sport by including it in the 2025 competition program. At present, SAMBO is already a part of many multi-sport games, and of course we are glad and proud that we managed to conquer the next peak. For us, this decision was a truly significant event. The fact that the next games will be held in China, one of the most densely populated countries in the world, allows us to hope that the number of fans of our sport will grow significantly and SAMBO will win even more hearts," said Vasily Shestakov, President of the International Sambo Federation.
SAMBO will present itself in Chengdu as the only new sport compared to the Games in Birmingham, USA in 2022. Recall that FIAS became a member of the IWGA in 2021. Previously, SAMBO was already part of the official program of the World Games in London (Great Britain) in 1985 and in Hague (Netherlands) in 1993.
2025 World Games is the 12th edition of the World Games, which includes sports and sporting disciplines that are not contested in the Olympic Games. It is expected to be held from August 7 to 17, 2025, in Chengdu, China. This is the first edition to be held under the guidelines set by the strategy paper "Growth Beyond Excellence", the second edition to be held in Asia, and the first time for the nation to host the World Games.