FIAS Tribute to Patrick Baumann
Personalities
14 October 2018
Aleksandr Solomahin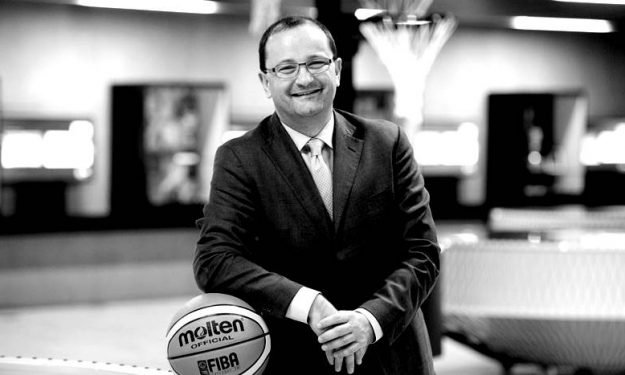 With immense sadness the International SAMBO Federation (FIAS) learned about the passing away of a man of numerous important positions within the International and Olympic movement Mr. Patrick Baumann. In Buenos Aires during the Youth Olympic Games, the International Olympic Committee (IOC) Member, the President of the Global Association of International Sports Federations (GAISF) and the Secretary General of the International Basketball Federation (FIBA) passed away at the age of 51.
Patrick was an inspirational leader, an outstanding man, passionately devoted to the development of sports worldwide. The entire international sports movement has lost a great professional, a very honest and humble person, and GAISF has lost a leader and a mentor.
Since very first days as the GAISF President, Patrick supported SAMBO and helped us to build the path towards the Olympic recognition. Over the past few years of working together, very close relations were formed between us, and Patrick was part of the sports family.
The International SAMBO Federation is sending deepest condolences to the family and friends of Patrick Baumann. We wish to express our deepest sympathies to the IOC, GAISF colleagues and to all who will always remember Patrick as great man of sport. Our thoughts and prayers are with them during this very difficult time.