SAMBO competitions were held in the program of the National University Games in Nicaragua
Federations
28 June 2023
Aleksandr Solomahin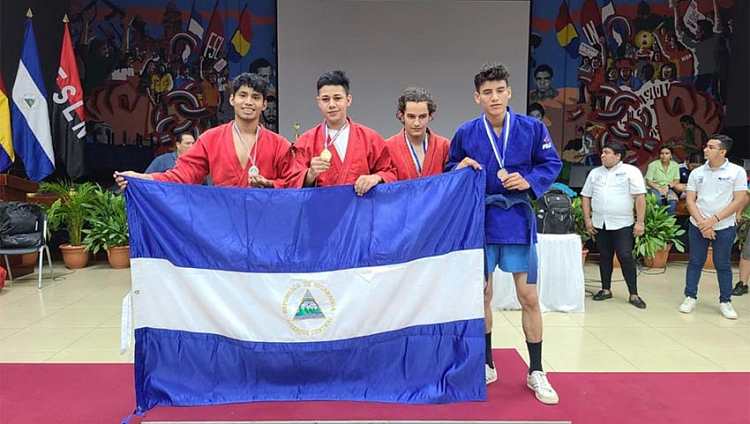 The SAMBO tournament was held for the second time in history as part of the program of the National University Games in memory of Marlon Zelaya in Nicaragua on May 24. The participants of the competition were students from several universities in Nicaragua, as well as teams of students from Honduras and Costa Rica. This year, medals were raffled not only in Sport SAMBO, but also in Combat SAMBO, both among men and women.
"This is another step taken by our national federation towards the development and popularization of SAMBO. We continue to develop our favorite sport, as well as expanding our presence in Central America, which is especially important given the upcoming international competitions," said Kay Useda, President of the Nicaraguan Sambo Federation.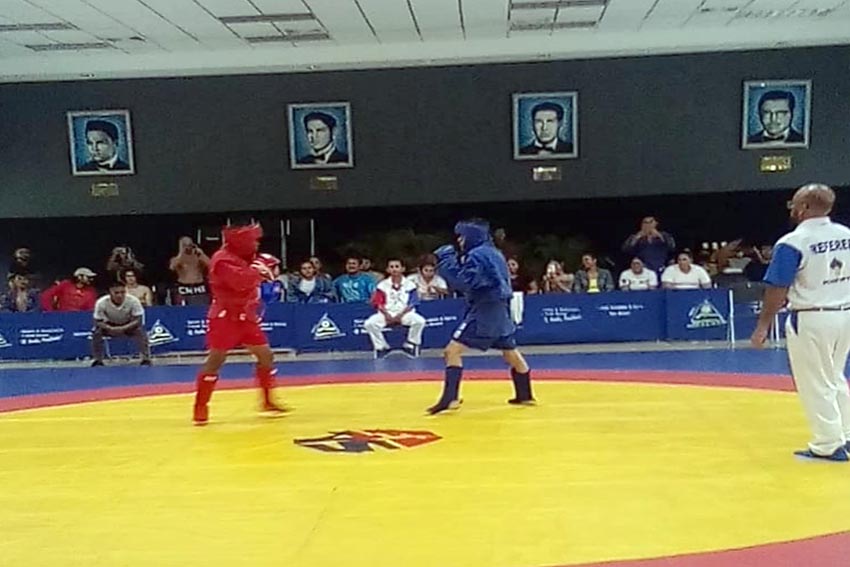 Combat SAMBO, which made its debut at the National University Games, was represented by athletes in several weight categories. Women revealed the strongest in weight up to 72 kg, men competed for medals in weight categories up to 58 kg, up to 71 kg and up to 79 kg.
In Sport SAMBO, more medals were awarded. Women competed in four weight categories: combined 54 kg and 59 kg, 65 kg, 72 kg and combined 80 kg and +80 kg. The men competed in 6 categories: 58kg, 64kg, 71kg, 79kg, 88kg and combined 98kg and +98kg.
"This tournament is an important event for national SAMBO in Nicaragua. Thanks to these competitions, we have the opportunity to assess the level of preparedness of our sambists and coaches in comparison with our Central American brothers. I want to thank all the employees of our federation who participated in the preparation of the tournament, as well as all the guests of the competition for the fact that they were able to take part in the event," said Kei Useda.
Recall that sambists made their debut at the National University Games in memory of Marlon Zelaya in 2022. The corresponding decision was made following the results of the international seminar for SAMBO coaches and referees in Managua.