SAMBO Made its Debut in the Program of the National University Games of Nicaragua
Federations
30 May 2022
Aleksandr Solomahin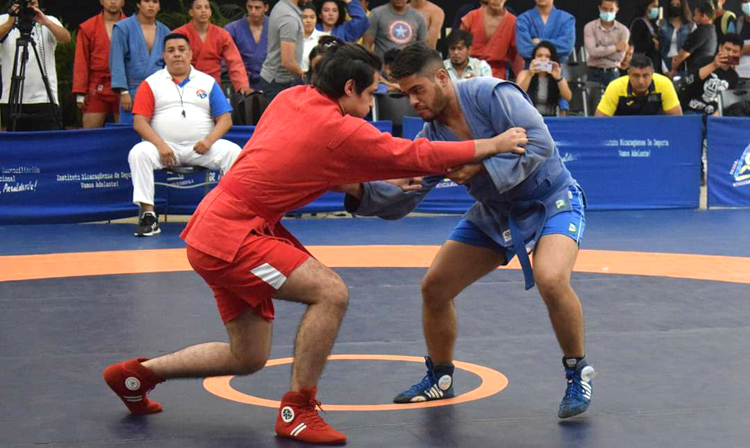 The National University Games in memory of Marlon Zelaya were held for the 35th time at the National Autonomous University of Nicaragua (UNAN). More than 1,600 athletes from different countries took part in competitions in 13 sports. Sambists performed at the tournament in Managua on May 24 and made history by making SAMBO debut in the Games program.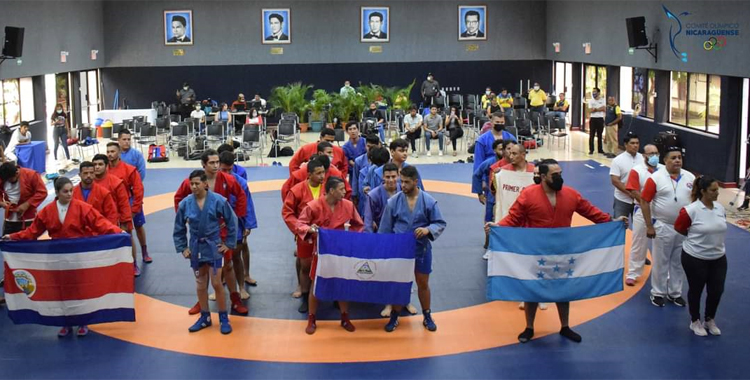 As the FIAS website has already reported, the decision to include SAMBO in the program of the annual National University Games of Nicaragua was made following the results of an international seminar for SAMBO coaches and referees, which took place in March in Managua. It is symbolic that the SAMBO debut also began with a seminar – before the start of the tournament, on May 19, the head of the refereeing commission of the National SAMBO Federation, Eddy Silva, trained the referees who were to work at the tournament and introduced them to the latest changes in the FIAS International Rules.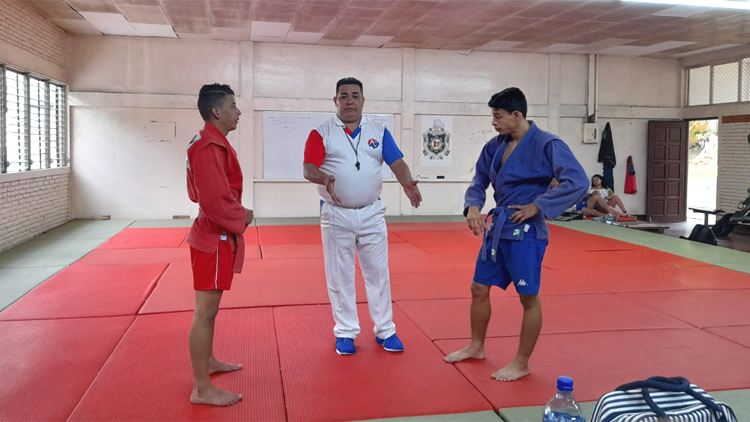 Students from several universities in Nicaragua, as well as student teams from Honduras and Costa Rica, took part in the SAMBO tournament. Thanks to the live video broadcast on the official channel of the National Olympic Committee of Nicaragua, not only fans in the hall, but also spectators around the world could follow the competition.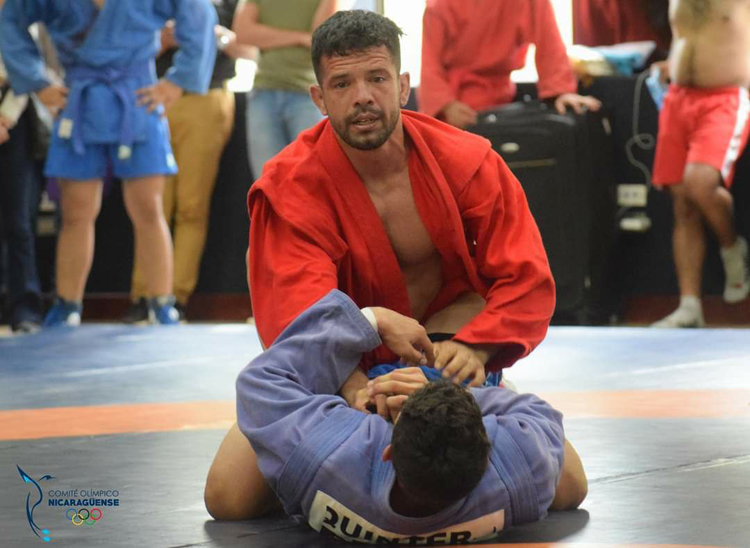 Medals were played in 5 weight categories among women and 7 – among men. According to the results of the tournament, the team of UNAN University Managua won the overall standings. The team of Costa Rica appeared on the second place, the representatives of Honduras – on the third.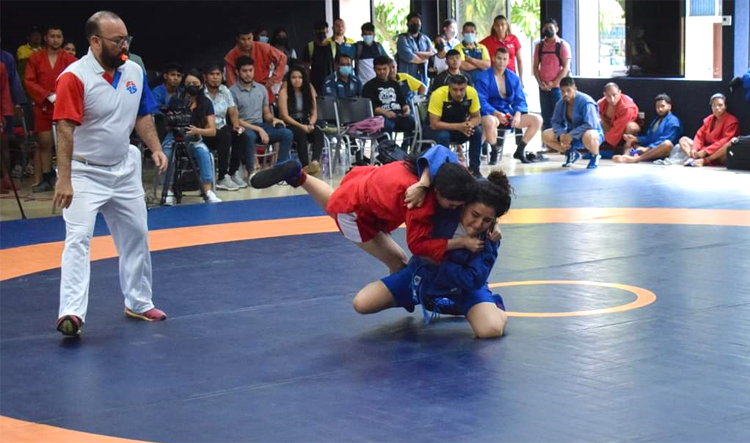 "I want to express my gratitude to all the staff and management of the National Autonomous University of Nicaragua, the National Olympic Committee of our country, as well as the Nicaraguan Institute of Sports for the excellent organization of the competition. It is important to note that all foreign participants of the tournament were provided with free accommodation and meals, and all conditions were created for them for a comfortable stay and preparation for the competition. I hope that SAMBO will be firmly included in the program of the National University Games, and the Nicaraguan spectators will see many more victories of our sambists," said Kay Useda, President of the Nicaraguan Sambo Federation.
[Photogallery] National University Games in Nicaragua 2022