Coaching and refereeing seminars will be held on the eve of the Pan American SAMBO Championships in Costa Rica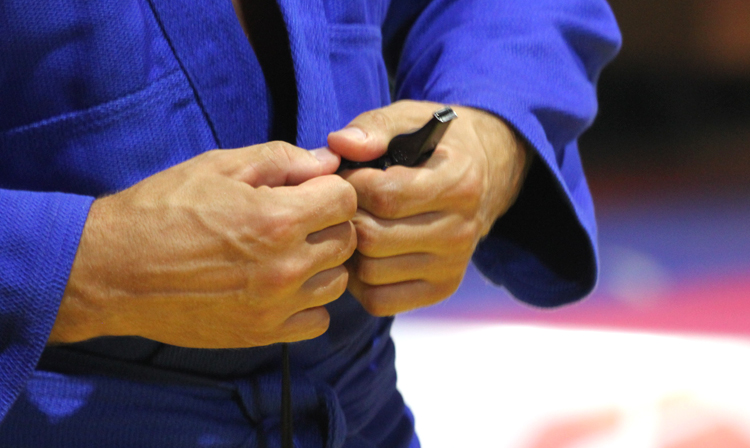 The Pan American SAMBO Championships will be held in the Costa Rican city of Alajuela on September 9-11. The strongest sambists of the continent will take part in the tournament. On the eve of the start of the competition, two international seminars will be held at the Montserrat sports complex: for coaches and for sambo referees.
The coaching seminar will be held from 6 to 7 September. During the training, participants will receive both theoretical knowledge and hone practical skills. After the classes, the specialists will have to pass an exam, according to the results of which they can be certified as FIAS level 1 coaches.
The seminar for referees is scheduled for September 7-8 and is aimed at studying the intricacies of the FIAS international rules. Here a lot of time will be devoted to the theoretical part and analysis of difficult moments, after which the participants will be asked to prove themselves in the analysis of moments in practice. As a result of the event, an exam for obtaining a FIAS referee certificate will also be held. Referees who have successfully completed the tests will be able to start work at the Pan American Championships in Costa Rica.