European Sambo Referees Seminar to be held in Israel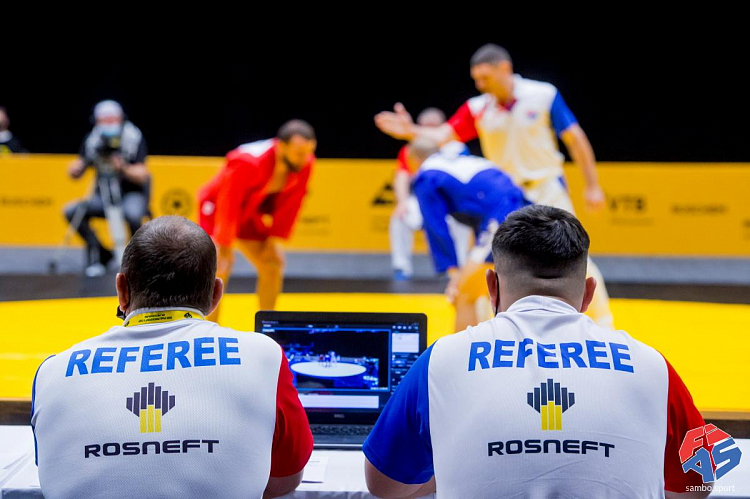 The European SAMBO Referees Seminar will be held in Israel on the eve of the start of the European SAMBO Championships and the European Cadets, Youth and Junior SAMBO Championships, which will be held in Haifa in April. Referees who pass successfully the exam will be awarded with certificates of the Referee of the International category "B" level for a period of two years.
Referees, who are included in the application from the National SAMBO Federation are invited to participate in the seminar. Referees not included in the application of the national SAMBO Federation will not be admitted to the seminar. Referees must be no older than 55 years (age is determined by the year of birth).
All details of participation in the seminar are published in the regulations on the event page in the calendar of the FIAS website: EUROPEAN REFEREES SEMINAR - ISRAEL