A team has been formed in Bolivia to participate in the Pan American Cadets, Youth and Junior Sambo Championships
Federations
15 March 2023
Aleksandr Solomahin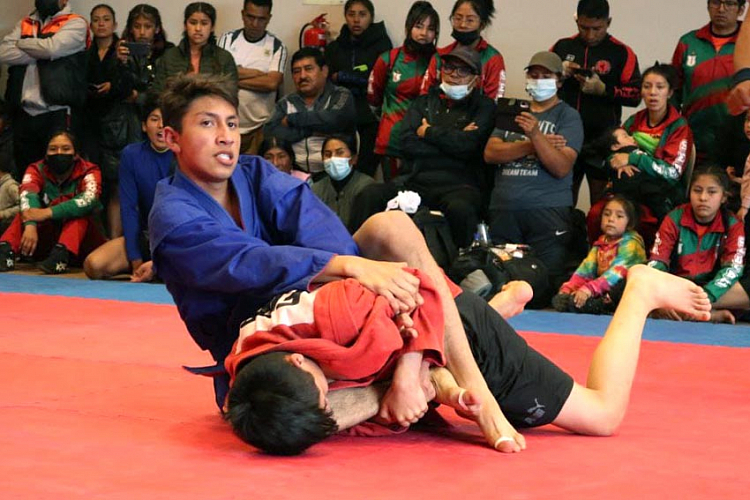 The Bolivian Cadets, Youth and Junior SAMBO Championship was held in the city of El Alto, which is officially recognized as the highest metropolis in the world. It is Bolivia that in May will become the venue for the first ever Pan American Cadets, Youth and Junior Sambo Championships. The main goal of the past championship of the country was the formation of a national team for the upcoming continental championship.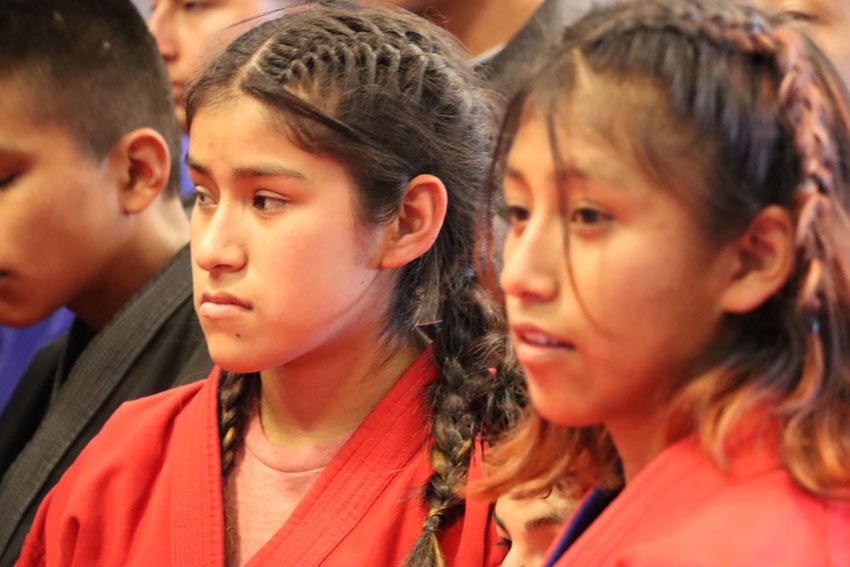 The tournament will be attended by 3 age categories of athletes: cadets (U-16), youth (U-18), as well as juniors (U-20). Based on this, the Bolivian Sambo Federation held competitions in the same age and weight categories, forming a full team. More than 100 athletes took part in the national tournament, who are representatives of 6 Bolivian departments with centers in Sucre, Cochabamba, Tarija, Oruro, Potosí and La Paz.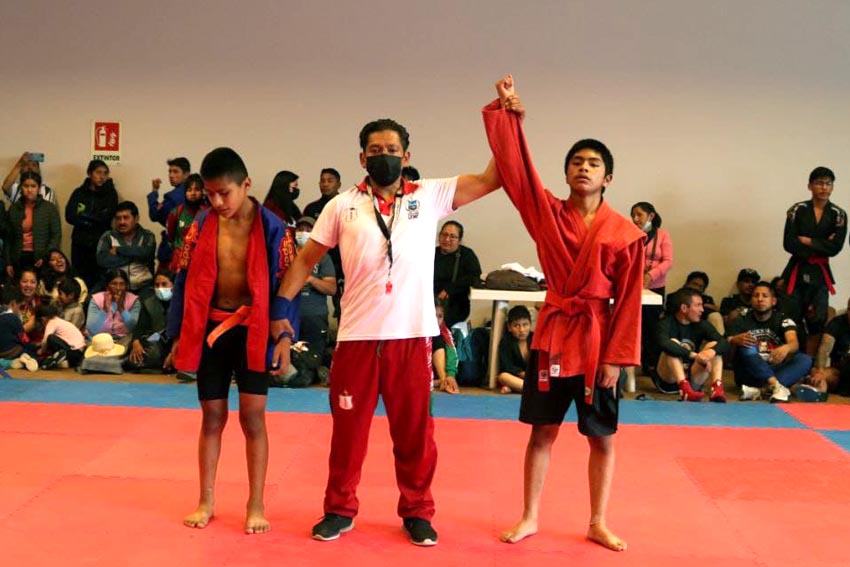 A significant event for the National SAMBO Federation also took place during the tournament. Jerges Mercado Suarez, Speaker of the Chamber of Deputies of Bolivia, presented the President of the Bolivian Sambo Federation, Cesar Castro, with a document on official recognition of the organization.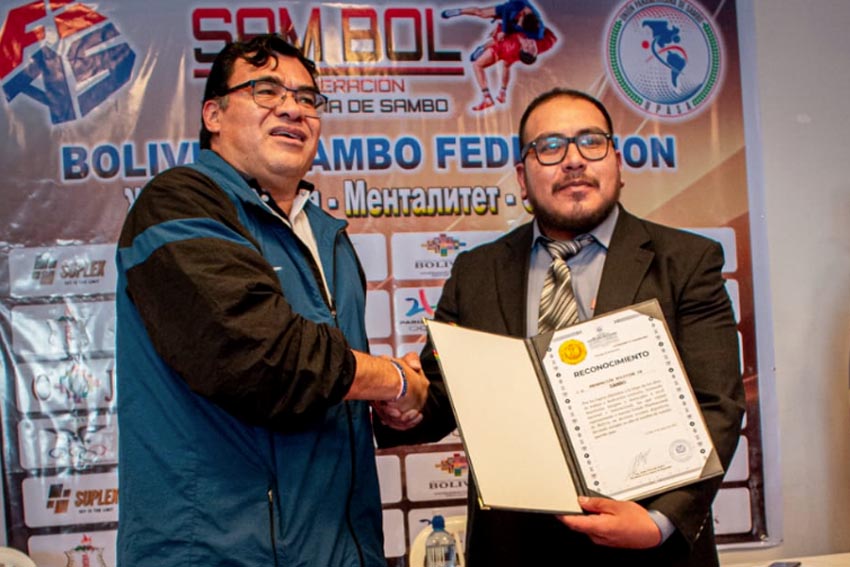 "This document has become recognition of the long-term work of the national federation in the development and popularization of SAMBO in the country, as well as in the preparation of athletes for participation in competitions at the national and international levels," Cesar Castro said.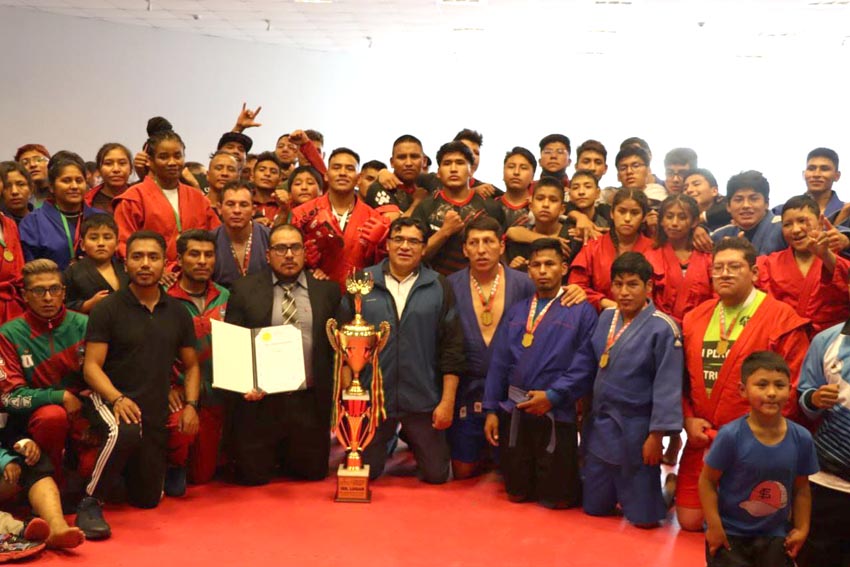 According to him, the main goal of the federation for the near future is to hold the Pan American Cadets, Youth and Junior Sambo Championships at a high level and competing for medals for Bolivian sambists at this competition.
[VIDEO] A team has been formed in Bolivia to participate in the Pan American Youth Sambo Championship