Vasily Shestakov celebrates his 70th birthday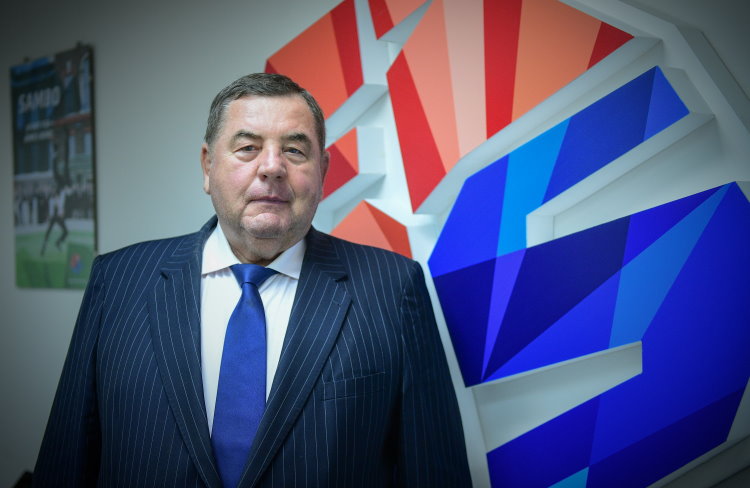 The International SAMBO Federation sincerely congratulates Vasily Borisovich Shestakov on his 70th birthday!
For all of us, you are an example of an effective and attentive leader, a big professional, who is wholeheartedly devoted to the development of SAMBO throughout the world. It is thanks to your efforts that our sport has made a real breakthrough in recent years, and FIAS received first temporary and then full recognition from the International Olympic Committee. This would not have been possible without your managerial talent, the invariably friendly atmosphere that you managed to create in our large SAMBO family, your contribution to building a well-coordinated work of the executive bodies of international, continental and national federations.
From the bottom of our hearts, we wish you today and in the future to successfully guide the FIAS ship to its intended goal, skillfully avoiding all storms and pitfalls. We wish you to maintain a fighting spirit in work and life, good health, conquer new heights and enjoy the achievement of your goals. May your family and friends never cease to please you. May happiness and love reign in your home!