Vasily Shestakov: "Nicaragua is experiencing a sambo boom"
President
22 February 2017
Sergei Grishin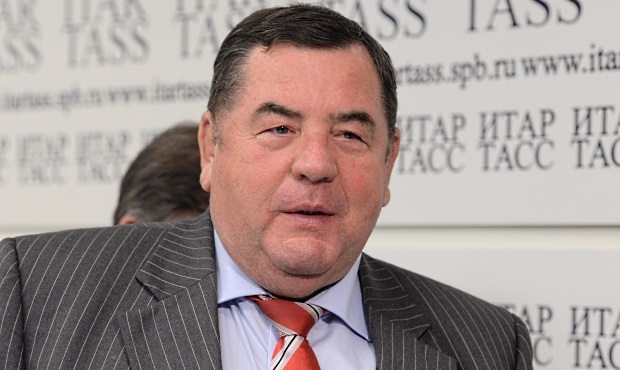 From 7th to 12th of February the President of International Sambo Federation (FIAS) Vasily Shestakov, together with representatives of sport community,  made an official visit to Nicaragua  at the invitation of Republic`s government. The main purpose of FIAS President is the popularization of sambo in the Central American region.
Mr. Shestakov, How do you evaluate the results of the trip? What are your impressions on sambo development in Nicaragua?
I was impressed in a positive way. It is always a pleasure to watch how sports culture gradually penetrates into other countries and become the essential part of it. In Nicaragua, the Sambo Federation was established only in 2013, but today we are witnessing the rapid blooming and developing of this sport. In such short period the country built a wide network of specialized sports facilities in the process of the preparation for the Central American Games, moreover the number of engaged people in sambo was increased dramatically. Sambo even got into the security forces and became very popular.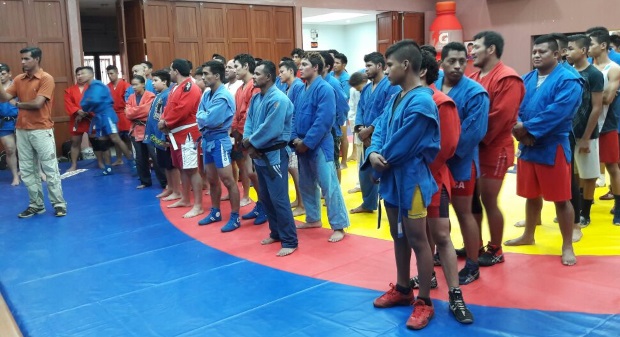 Can we say that the development of Sambo in Nicaragua has reached a new level of quality?
In my opinion, it is a relevant comparison. I would even say that today Nicaragua is experiencing a Sambo boom. It is reflected everywhere. During our visit to Nicaragua FIAS Sport Director, two-time world sambo champion Dmitry Maksimov held a series of training seminars not only for sambo athletes, but also for the police and the army of the Republic. In addition, it is not a fortuity or coincidence because sambo is already a sport which law enforcement are required to do. Sambo has a real chance to become a major sport for police and army in Nicaragua.
How can you explain such a rapid growth of sambo popularity?
There are many reasons for this. Firstly, we should not forget that sambo is mix of the most effective techniques from a variety of combat sports. Secondly, without special support from country`s government such a breakthrough would not be impossible. Largely for this reason, the Republic of Nicaragua has been chosen to be the center of Pan American Sambo.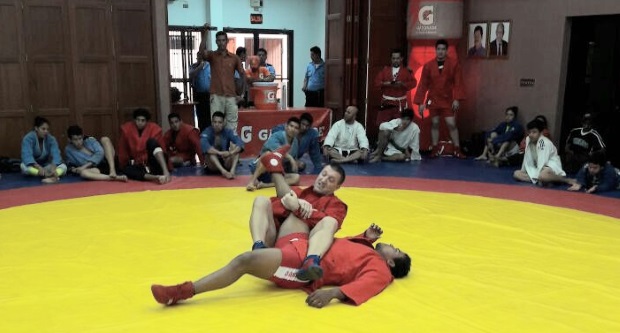 Can we say that today the Republic of Nicaragua is a leader of sambo development in Central American region?
I would say that nowadays Nicaragua demonstrates the highest growth of sambo in Pan America. Nevertheless, federations of Venezuela, the United States and Colombia are among the most distinguished of the region with many other countries breathing down the neck. Such success of sambo in Pan America is showed by inclusion in the program of XI Central American Sports Games, which will be held in Managua from 3th to 17th of December 2017.
From the files
Central American Sports Games are the regional multi-sport competitions among athletes from Central America, which are held under the auspices of the Central American Sports Organization. The program of XI Central American Sports Games consists of 28 sports. Twenty of these are included in the program of the Olympic Games; the other seven are IOC recognized, and Sambo -will be presented as a demonstration sport.
Central American Sports Organization (ORDECA) was founded in July 15, 1972 in Guatemala. Its members are the National Olympic Committees of 7 Central American countries: Belize, Guatemala, Honduras, Costa Rica, Nicaragua, Panama and El Salvador. The same year ORDECA was recognized at XXX IOC congress in Munich.