Everything that Athletes and Fans Need to Know about SAMBO at the European Games in Minsk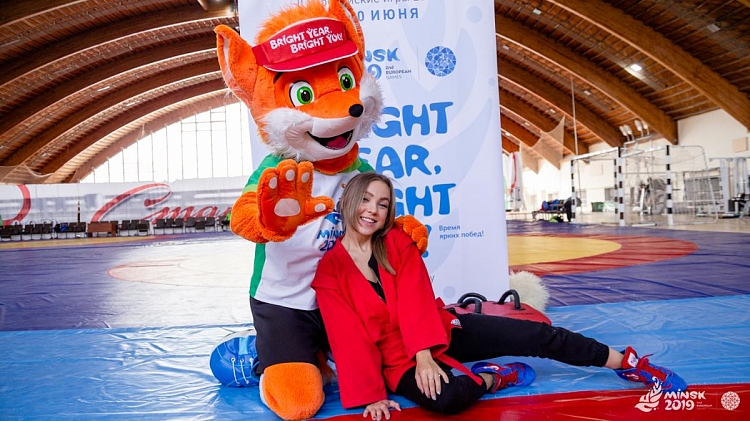 In June 2019, the largest continental multisport event will be held in Minsk, the II European Games that incorporate a SAMBO tournament in their program. The FIAS website provides information on where the competitions will take place, where fan zones will be set up, how to buy tickets to the Games, and what sights you should see in Minsk, apart from the competitions.
What Are European Games?
European Games are international sports competitions among European athletes. They are held every four years under the direction of the European Olympic Committees (EOC). This year, competitions in 15 sports and in 23 events will take place in Minsk, Belarus. Competitions in 8 sports will be considered as qualifying rounds for the 2020 Olympic Games in Tokyo, while boxing and judo competitions will be ranked as European Championships.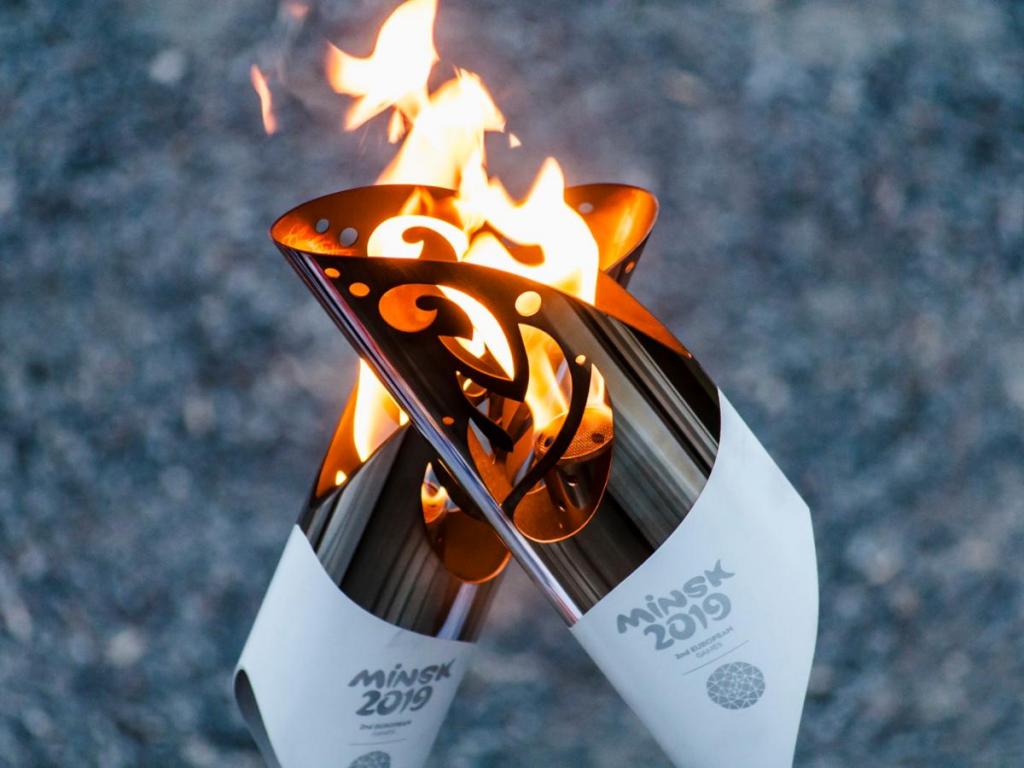 SAMBO was presented at the I European Games that were held Baku, Azerbaijan, in 2015. SAMBO competitions were held on June 22 at the Heydar Aliyev Arena. 77 athletes from 22 countries competed for eight sets of medals. Competitions were held among men and women. 10 countries had been medaled at those competitions.
In 2019, 144 sambists from all over Europe will compete for medals in 18 weight categories (9 among men and 9 among women).
Who Is Competing?
Approximately 4,000 athletes from 50 European countries. The Games time table can be found here. Apart from SAMBO, competitions will be held in the following sports: acrobatic gymnastics, aerobic gymnastics, badminton, basketball, boxing, wrestling, cycle sport (track cycling and road bicycle racing), artistic gymnastics, rhythmic gymnastics, canoe sprint, judo, karate, athletics, table tennis, beach soccer, trampolining, archery, bullseye shooting, skeet shooting.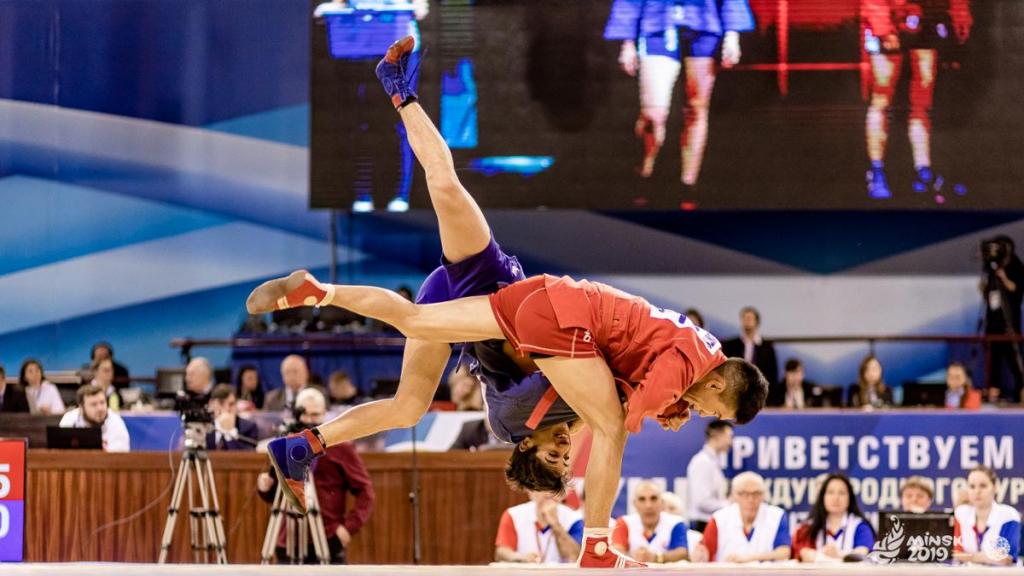 When and Where Will the Games Take Place?
The Games will be held in Minsk on June 21-30, 2019 (with kayak and canoe sprint competitions carrying out on the rowing canal in Zaslavl).
Competition venues in Minsk: "Chizhovka Arena", "Dinamo" Stadium, "Minsk Arena", Falcon Club, "Olympic" Sports Complex, Minsk Palace of Sports, Palova Arena, Timoshenko Shooting Gallery, Sporting Club, "Uruchye" Palace of Sports, Republican Tennis Center, Republican Center for Rowing Sports.
The SAMBO tournament will be held on June 22-23 at the Minsk Palace of Sports. Tickets can be ordered online from any country of the world here: ORDER TICKETS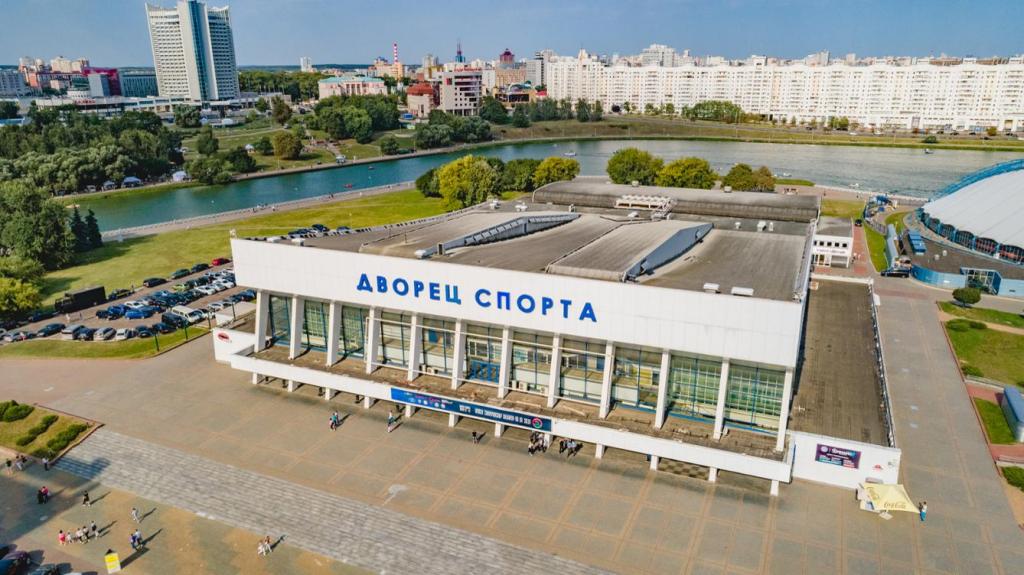 Will There Be Fan Zones?
There will be three fan zones set up in Minsk: near the Minsk Palace of Sports, "Minsk Arena", and "Chizhovka Arena". Also, a fan zone will be arranged in each regional center, in Bobruisk and Molodechno.
The main fan zone, a site near the Minsk Palace of Sports (the arena where SAMBO tournament will take place), will open on June 19. On the day of the Games opening ceremony, it will operate from 19.00 till 24.00, on other days, from 10.00 till 24.00. On the days of the Games' opening and closing ceremonies (on June 21 and 30, respectively), the fan zone will stay open until 4 am.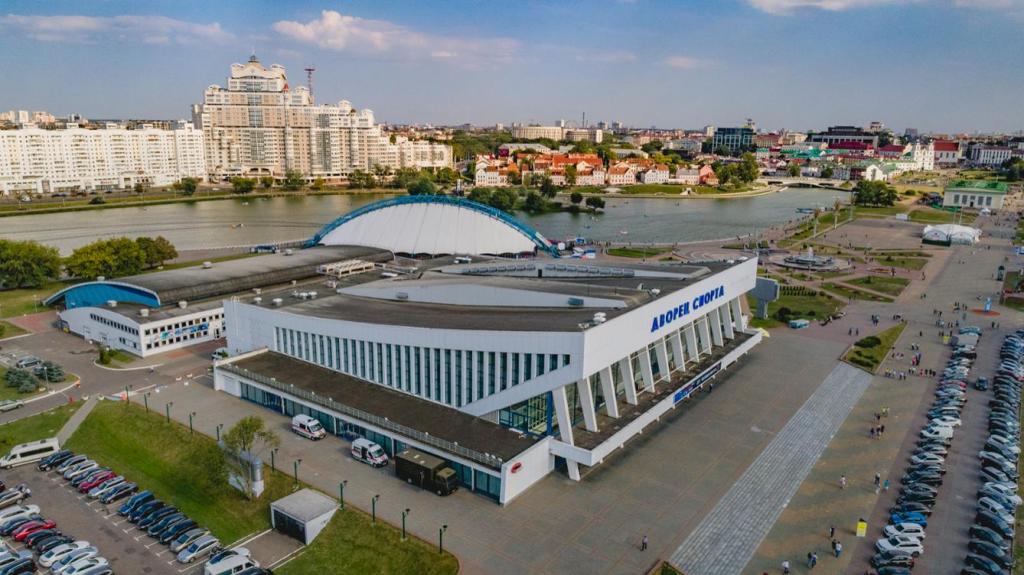 The "Minsk Arena" and "Chizhovka Arena" fan zones will open on June 21, to operate from 10.00 till 23.30 (and till 1.00 am, on the days of the opening and closing ceremonies).
At all fan zones, a screen will be installed for broadcasting the competitions. Each fan zone will also feature snack bars and souvenir shops, children's playgrounds. At the fan zone near the Minsk Palace of Sports, every day will be celebrated as the national day of a country that takes part in the Games, featuring national music and cuisine.
Yet another zone, the festival one, will be located in Minsk on the premises of the Dreamland Park.
Reportedly, you can get to Belarus without a visa in time of the Games?
Yes, you can. Visa-free entry for foreign fans will be valid from June 10 to July 10, 2019. According to the organizers, it will be possible to enter the state by any means of transport, provided that you have a valid passport and a hard or electronic ticket to the II European Games competitions (including the ones to the opening or closing ceremonies).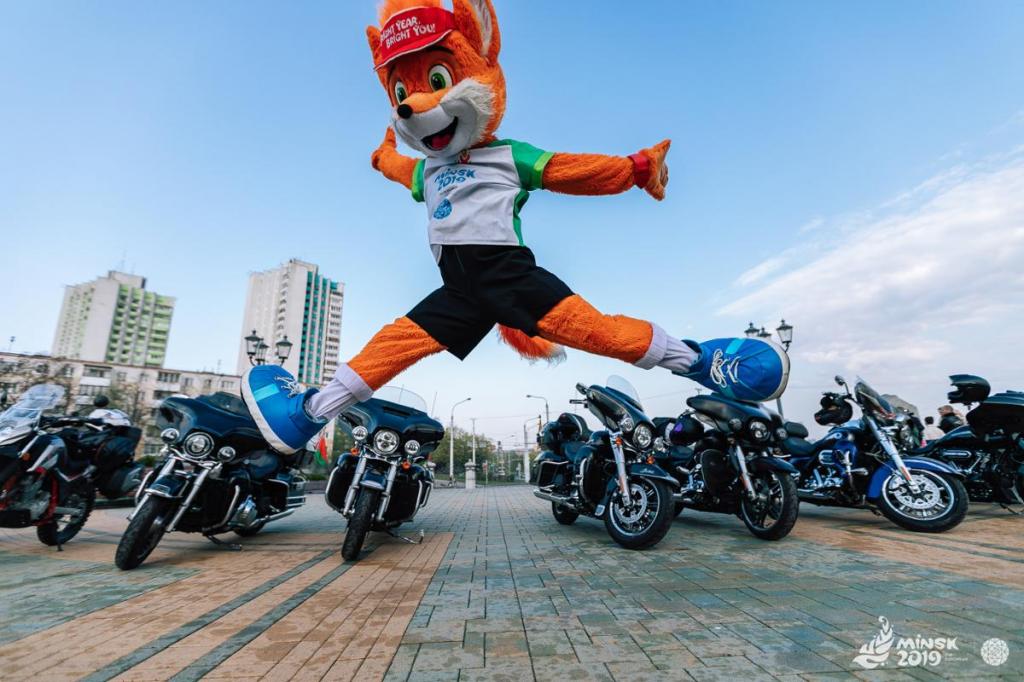 Visa-free entry is offered for the citizens of 74 states listed in the Annex to Presidential Decree No. 8 of January 9, 2017. On the whole, the foreigners now can come to Belarus without a visa for 30 days, but only if they arrive at the Minsk National Airport.
Where to go and what to see in Minsk, aside from the competitions?
Especially for those who come to Minsk to the II European Games, FIAS website along with 34travel.me portal presents detailed guides to the capital of Belarus:
Minsk Audioguides: the Complete Podcast Series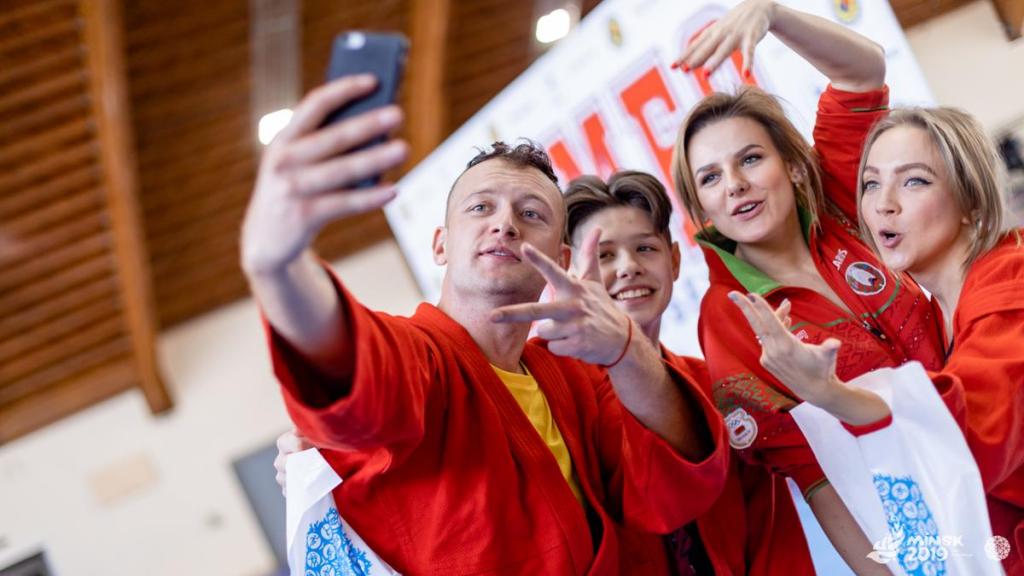 Official Websites of the European Games
All details regarding the sports program of the competitions can be found on the official website of the European Games: www.minsk2019.by
You can order tickets to the SAMBO tournament and other European Games competitions here: www.minsk2019.ticketpro.by