The inaugural issue of FIAS video magazine came off the press
Competitions
23 January 2013
Sergei Grishin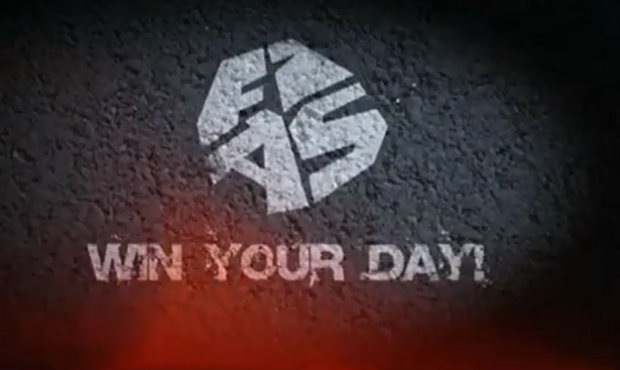 A picture is worth a thousand words, according to a well-known saying. Since last year FIAS website has been offering visitors an opportunity to watch major SAMBO tournaments by means of online broadcasts. Now you can also watch and rewatch the pieces of the most interesting and important events of the world of SAMBO as many times as you wish. This opportunity to fans of martial arts is given by FIAS video magazine, the inaugural issue of which we present to your attention today.
The World Youth Championship in Sofia, the World Cup in Minsk, the Students World Cup in Kazan (as a full-dress rehearsal of the Universiade-2013) – detailed video stories will help someone to remember, and someone to learn about the way these events took place. New names on the pedestals of major tournaments, the outcome of the regular FIAS congress, the expanding of the international SAMBO family – these and other events are the life of FIAS video magazine.
In a chain of different events one should not forget about particular individuals. You'll learn how Vladimir Yaprintsev, a three-time world SAMBO champion nearly became a motor racer, and what Alexander Lukashenko, the President of the Republic of Belarus was doing while freestyle wrestlers were shooting for a takedown from the interview in the category "SuperStar". The viewers will manage to study news of SAMBO life in the category "FlashNews", and at the end of the issue you can vote for the most catching duel meet of the World SAMBO Championship 2012.
– The main goal of our video magazine – is to show the modern face of FIAS. Today none of major sports federations does without video support, – says Vladimir Ivanitsky, the author of FIAS video magazine, a television journalist and a commentator. – To pretend to the top positions in the IOC and other multi-sports organizations, it is necessary not only to focus on others, but also to become leaders and lead the way.
According to Vladimir Ivanitsky, in future the video magazine will be issued regularly and systematically on FIAS website, opening up opportunities for all SAMBO fans to follow events from the world of their favourite martial arts with their own eyes. And in order to make this communication not just one-way, the authors will try to do their best to create an interactive communication with the audience. In the inaugural issue the voting for the best duel meet in Minsk World Cup 2012 will serve as such interactivity.
You can watch the first FIAS video magazine issue here: FIAS VIDEO MAGAZINE.
You can vote for the best duel meet of the World Cup 2012 here: VOTING.
Aleksandr Solomakhin,
www.sambo.sport