X INTERNATIONAL CONGRESS "SPORT, PEOPLE, HEALTH" TO TAKE PLACE IN ST PETERSBURG
Official
29 November 2021
Sergei Grishin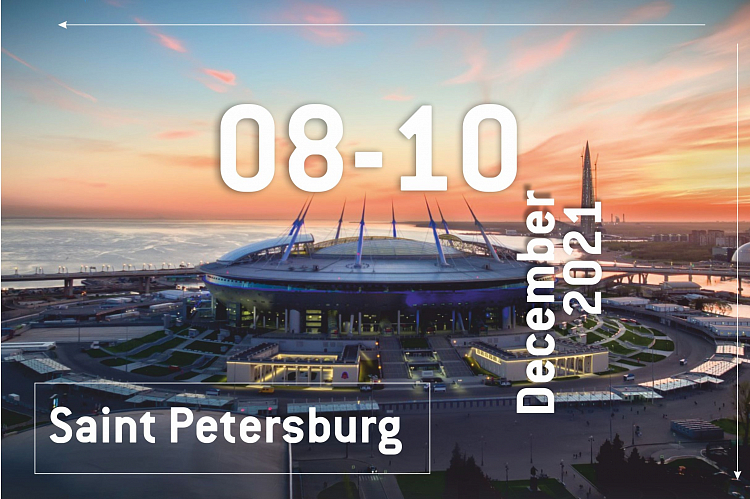 On December 8-10, the X International Congress "Sport, People, Health" will be staged at Lesgaft National State University of Physical Education, Sport and Health. The event is arranged to coincide with the 125th Anniversary of the foundation of the University.
The Congress will be held under the auspices of the Council of Europe Secretary General Marija Pejčinović Burić and the Commission of the Russian Federation for UNESCO, as well as with the support of the Russia's Ministry of Sports and the Government of St. Petersburg.
The Congress' principal area of work is focused on exploring perspectives for consolidating and developing the Olympic movement, as well as discussing the topical issues of modern sports.
The objective of the Congress is to identify the pivotal areas of activities of the international academic community, public organizations and government bodies of different countries aimed to overcome the crisis in the international Olympic, Paralympic and Deaflympic movements.
In the course of the Congress, relevant topics related to theoretical and methodological, socio-psychological, medical, and moral aspects of consolidating and developing the Olympic movement and modern sports will also be discussed.
Summarizing the Congress results, an electronic compilation of materials will be published. It will include articles penned by the Congress participants, with itemized placement in the Scientific Electronic Library eLibrary.ru along with registration in the scientometrical RSCI database (Russian Science Citation Index). Each article will be assigned a DOI.
For participation, please contact the Organizing Committee using e-mail: sporthealth.spb@gmail.com
Official website of the Congress: http://www.sport-health.ru