Winter SAMBO Championships Were Held in Dallas
Federations
5 February 2019
Aleksandr Solomahin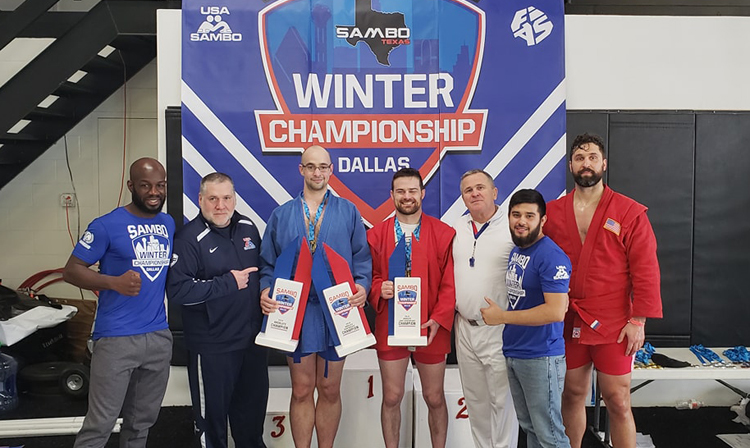 Dallas, Texas, became the venue for the Winter SAMBO Championships which were attended by approximately 50 athletes. Apart from the competitions themselves, the program of the event included seminars for referees and coaches.
Referee of international category, Mihail Jideliov, expounded on the intricacies of refereeing, whereas the head coach of the US national team Robert Clark broke down the coaching routine, strategy and technical skills required in Sport SAMBO, and one of the country's leading sambists Johnson Jajoute did the same with regard to Combat SAMBO. Following this course of instructions, the competition time came.
'The tournament was organized by the Texas sambists led by Julian Sanchez. They created an amiable atmosphere on the premises making the sambists compete in a good humour,' told Robert Clark. 'Despite this fact, the struggle was uncompromising. We met a lot of familiar faces here, including members of the US SAMBO team. Among them were Derrick Darling, Joshua Giza, Matthew McCormick, and Edward Wittern.'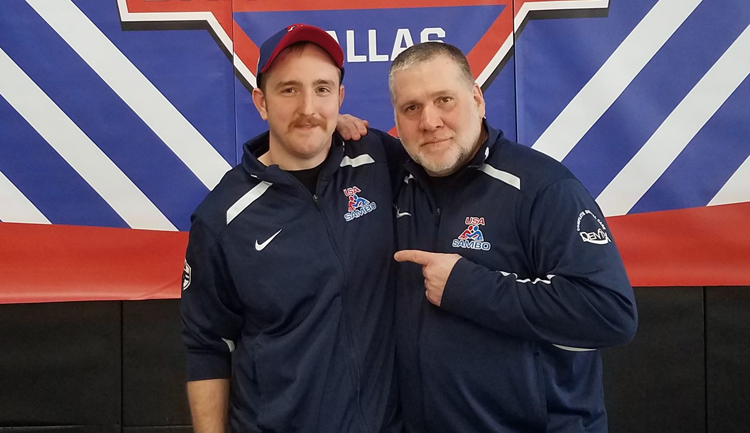 According to Robert Clark, even those athletes who are currently unable to compete, have been noticed at the tournament.
'Wade Allison is now recovering after an injury, but he's come over to support his friends in their combats and, of course, to enjoy SAMBO,' shared Clark. 'The Winter Championships are over, and we are looking forward to the next one that will take place next year. In the near future, we are preparing for the US National SAMBO Championships to be held in Philadelphia in April.'