Summer Championship of the American SAMBO League was held in Dallas
Federations
13 September 2021
Aleksandr Solomahin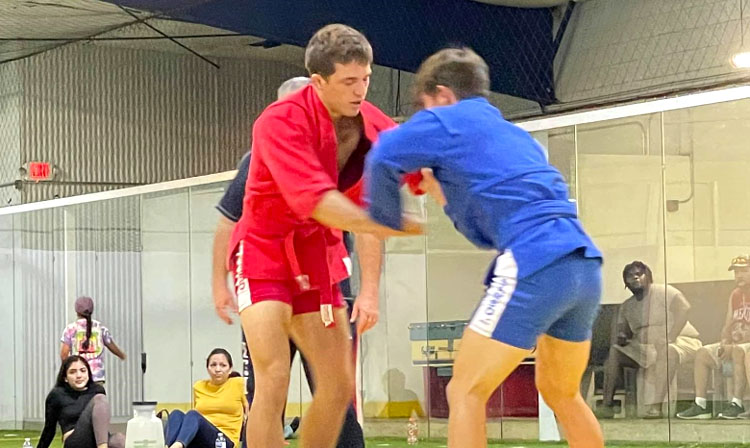 The Summer Regional Championship of the American SAMBO League was held on the first autumn weekend. Due to the uncertainty caused by the situation with COVID-19, the organizers postponed the event several times, and therefore used several warm September days for hot fights on the SAMBO mats of the state of Texas.
Dallas has previously hosted the Winter Championships of the American SAMBO League several times. According to the idea of ​​the organizer and mastermind of the project, a former member of the national team Julian Sanchez, the League consists of two open tournaments: winter and summer. The current year was the debut for the summer championship in the League format.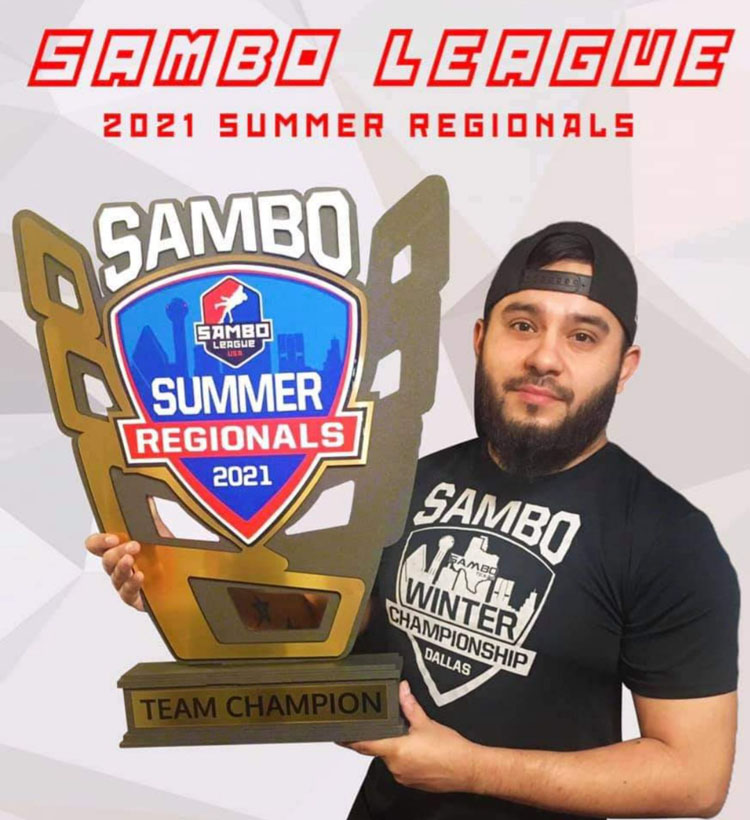 According to the organizers' estimates, about 80 fights took place at the tournament in Dallas during the day of September 4. Competitions were held in Sports and Combat SAMBO; men and women, veterans and children, Americans and representatives of other countries took part in them. And all this together became a great SAMBO holiday.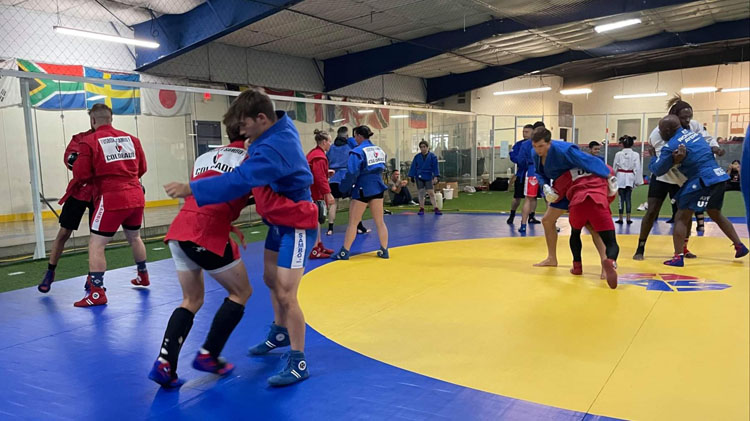 "The athletes not only showed great enthusiasm during the tournament, but also demonstrated great skill. Sambists from various states of the USA performed on the mats, and participants from Colombia gave international status to the championship. Separately, I would like to note that the SAMBO League tournaments held by the Sambo Texas organization are coordinated and fully supported by the USA National Sambo Federation – USA Sambo Inc," said Robert Clark, coach of the USA national SAMBO team.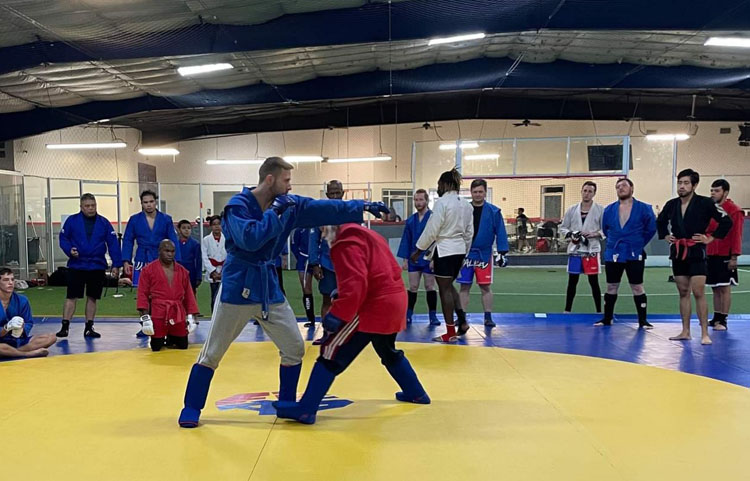 It was Robert Clark who, on the eve of the start of the summer championship, held a seminar for the participants of the tournament, focusing on tactics, strategy and nuances of the rules in SAMBO competitions. Also, the coach of the US national team visited the East Side Judo Sports Club (Dallas, Texas), which recently added SAMBO lessons to its program. The trainings are held under the guidance of former members of the national SAMBO team of the country Joshua Giza and Wade Allison.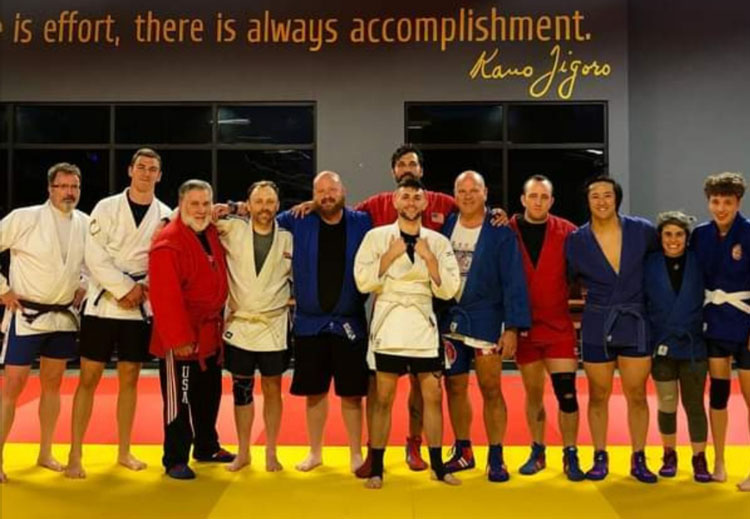 Robert Clark held a master class at this club, presenting a series of SAMBO exercises. According to him, the club members took part in the Texas Summer Regional Championship, where they performed successfully. As the organizers stated earlier, one of the main goals of the League is to attract representatives of various sports to SAMBO.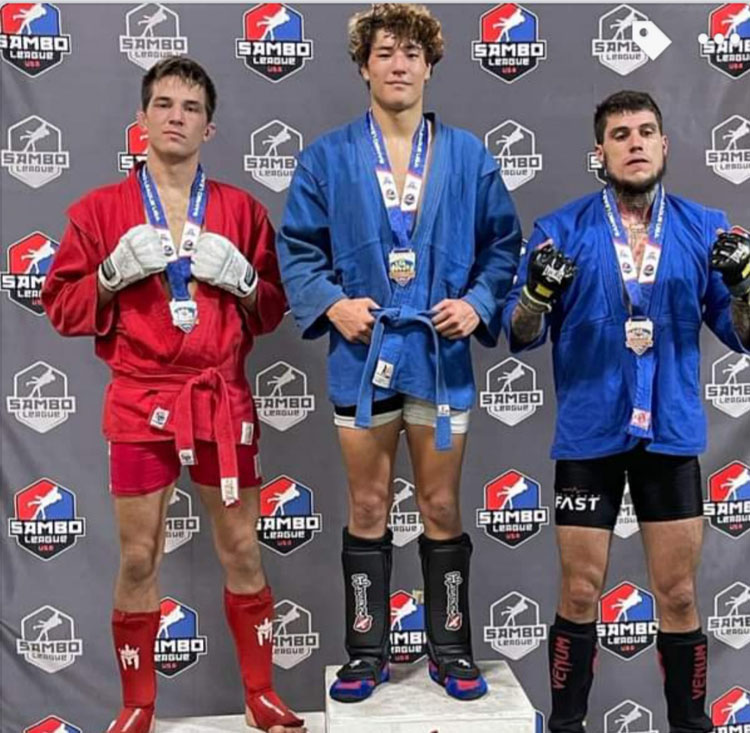 "When athletes who have come to SAMBO from other martial arts understand all the nuances and are able to show themselves well at the national level, the road to international competitions will be open for them," Robert Clark said.