Dmitry Maximov's Argentine Blog. Day 3
Dmitry Maximov's Argentine Blog. Day 3
Argentine blog
2 April 2016
Sergei Grishin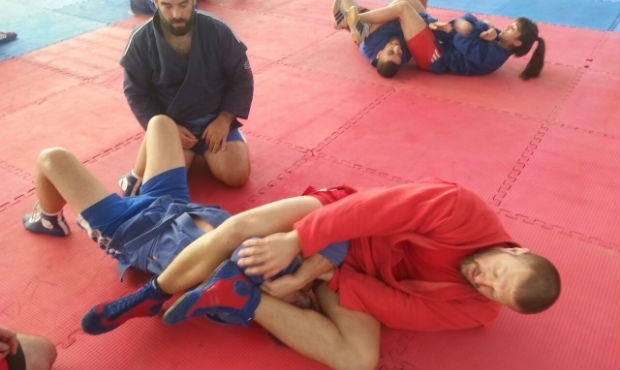 FIAS's Sport Director Dmitry Maksimov went to Argentina to hold a series of seminars for local sambists and those who make their first steps towards sambo. About the Argentines' immersion in sambo, Dmitry tells us in his blog on the FIAS's website.
March 31 – day 3
This day was just like the previous one. In the morning, we worked on performing undercut, hip and over the back throws; and in the evening, the participants opted to plunge into the sweet and challenging world of levers, locks and impingements.
It was interesting to watch the participants whoop and holler at a colleague, who was wriggling and writhing in unbearable pain after the iliac crest of the FIAS sports director hit his calf muscle. Three hours flew by, and the workshop participants went home excited by the incredible number of techniques in the SAMBO arsenal.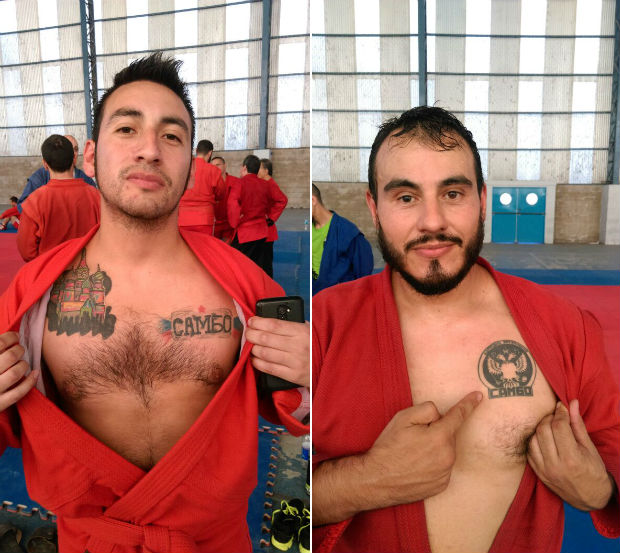 That's all for now! It's back to work.
Your Maximov