Belarus Sambist Stepan Popov gave Masterclass in Minsk
Belarus Sambist Stepan Popov gave Masterclass in Minsk
Did you see it?
26 December 2017
Aleksandr Solomahin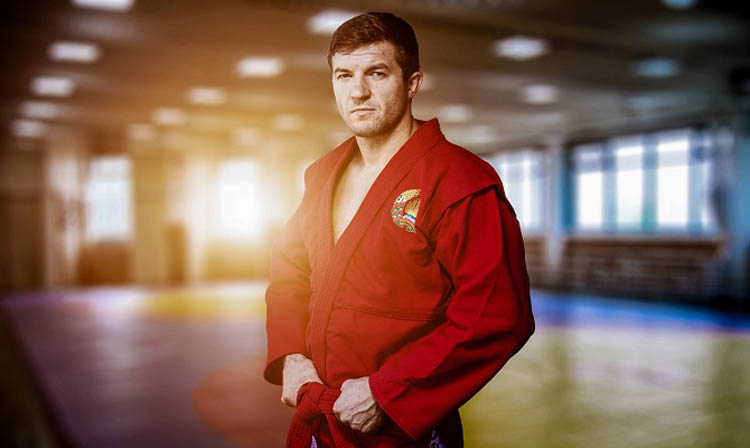 Stepan Popov, the World and European champion, winner of the 1st European Games in SAMBO, Honored Master of Sports of the Republic of Belarus, gave masterclass in SAMBO. More than 70 people attended the event that took place on December 20, at the 'Boyec' Sporting and MMA Centre.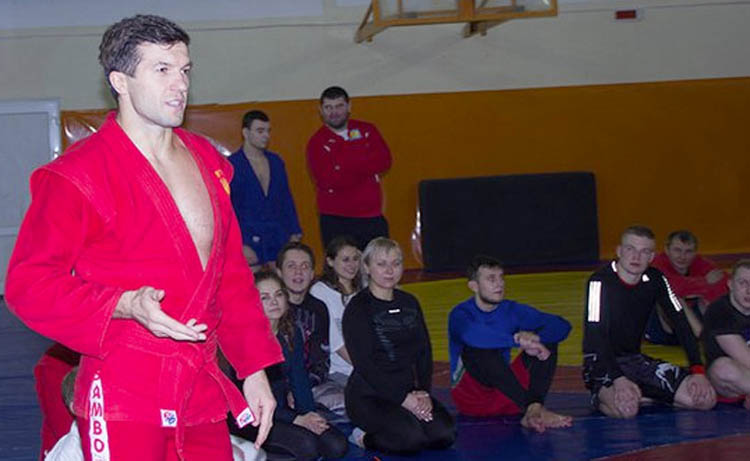 Stepan Popov introduced technical elements of SAMBO, which he successfully applies at top-level tournaments. Other prominent Belarus sambists, many-time prizewinners of the World and European Championships, Marina Zharskaya, Leyla Abbasova, Alexander Vakhovyak and Timofei Emelyanov took part in the masterclass too.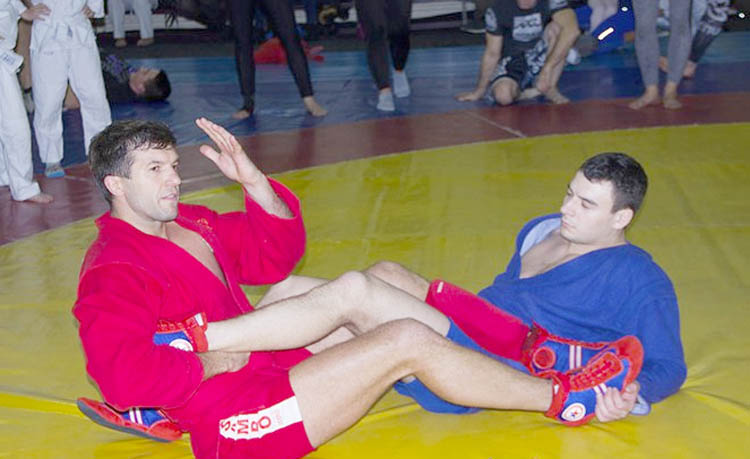 Organizers are confident that public appearance of well-known athletes would positively influence popularization and development of SAMBO in Belarus. In the course of the masterclass, a photo shoot and an autograph signing session were held.