Days 13-15. Impressions of the bronze, Olympic prospects and the long-awaited visit to the seaside
Days 13-15. Impressions of the bronze, Olympic prospects and the long-awaited visit to the seaside
Daniela at European Games
25 June 2015
Sergei Grishin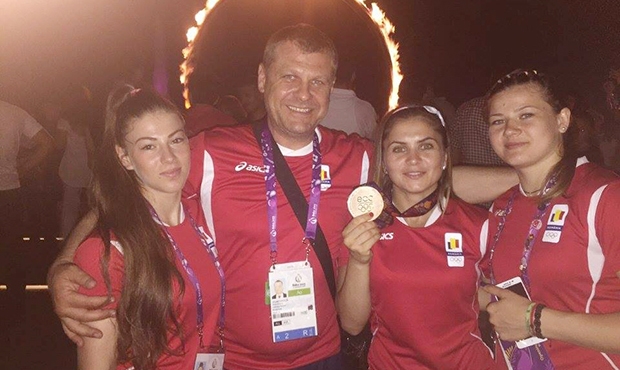 It is time to share my impressions of our competitions in Baku. As you all probably know, at the European Games I won the third place. Of course this bronze will join the Romanian bank of medals but my coach and myself wanted me to fight in the finals. I think that I should have thought there but the referees decided otherwise. My opinion on this situation I've already expressed in an interview to the official site of FIAS.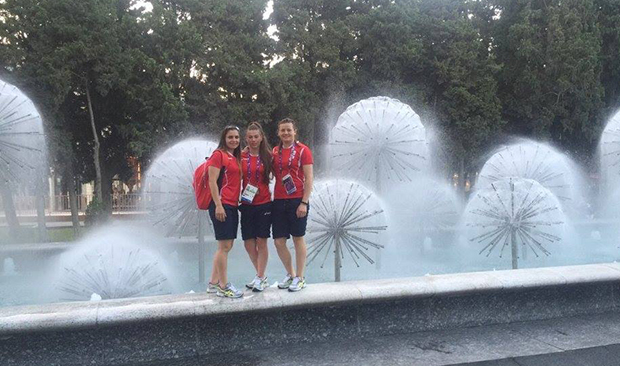 The morning on the day of the competition had a wonderful start. I felt great, was fully prepared to fight and felt a rush of the adrenaline in my blood. By the way, I liked fighting in my new weight (60 kg): the struggle going on here has a slower pace, but I don't intend to stay here and at the World Championship I plan to return to the weight category of up to 56 kg.
As for the European games, if you forget about the sports part, which I'm not very happy about, everything else was very well done. I very much liked the way the tournament in sambo was organized and the fact that spectators were present in the stands even during the preliminary fights, and of course there was a full house on the evening of the tournament when we fought for the medals. I think I will remember this competition for a long time.
Talking about our team, we hoped for more medals in other weight categories but some team members didn't have a good fight. But we are sure that they are still very young and will be able to do better in the future. Hopefully, together we will be able to perform at the Olympics.
I'm a little disappointed that the competition lasted for only one day and all ended so quickly. I would love it if this sports festival lasted longer. On the other hand, we can rest now. Of course the training continues, but now we have the opportunity to go to the seaside to swim and sunbathe. We're staying in the athletes' village until the end of the Games.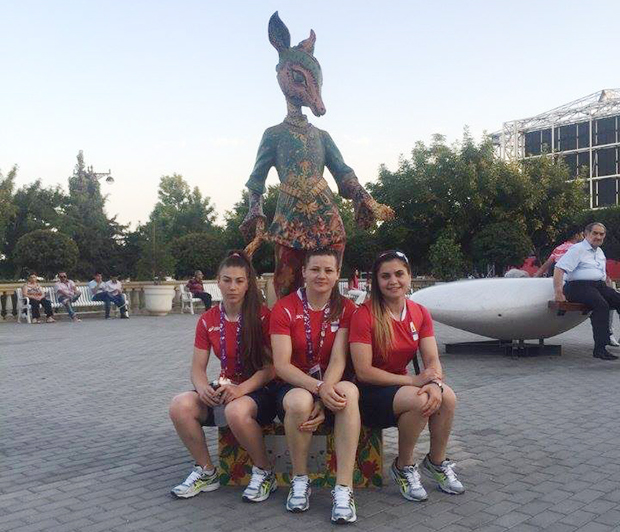 For example, the morning after the competition we had a light training session during which we played football, then went to the sauna and the swimming pool. Then I talked with friends and family over the Internet: they are proud of me and happy because I won the medal. And I in turn am glad that I could make them happy.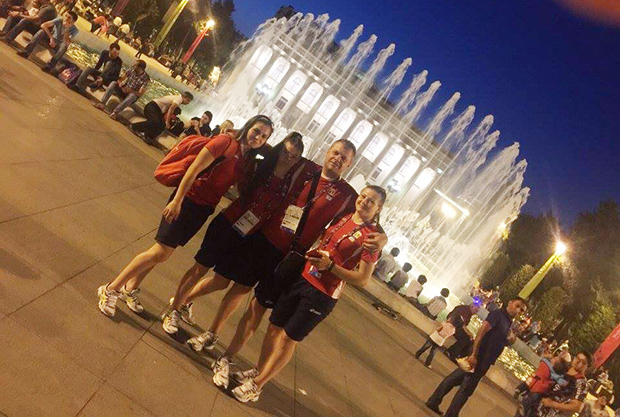 Now our whole team will be cheering for other Romanian athletes at the Games. And in our spare time we will walk around the city and of course swim in the sea.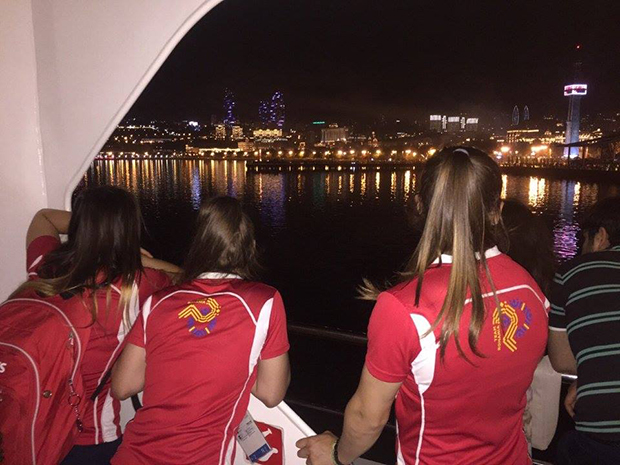 Your Daniela