FIAS has sent humanitarian aid to Khakassia
FIAS has sent humanitarian aid to Khakassia
Did you see it?
22 April 2015
Sergei Grishin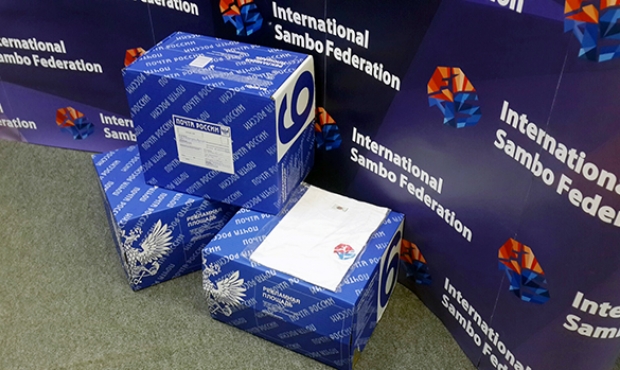 In the Moscow office of FIAS some humanitarian aid was collected for victims of fires in the Russian regions of Transbaikal and Khakassia. On April 21, a FIAS parcel with clothes and other things was sent to one of the most destroyed settlements called Shira in the Shirinsky district of Khakassia. The parcel should be delivered to the destination in less than a week.
On April 12 after massive arsons of dry grass a strong wind spread the fire to the villages. Houses were burned in settlements Tselinnoe, Troshkina, Shira, Novokursk and many others. Some houses were burnt in the city of Chernogorsk, located near the capital of Khakassia, Abakan. More than 1,200 homes in the region have been burnt in total and the area is under state of emergency.
According to the Ministry of Health of the Republic, 15 people have been killed as a result of fire. The total number of casualties in Khakassia reached 5,000 people. About 500 people have sought medical treatment, said the regional administration.