Third SportAccord World Combat Games 2017 will be held in Peru
Third SportAccord World Combat Games 2017 will be held in Peru
Did you see it?
26 March 2015
Sergei Grishin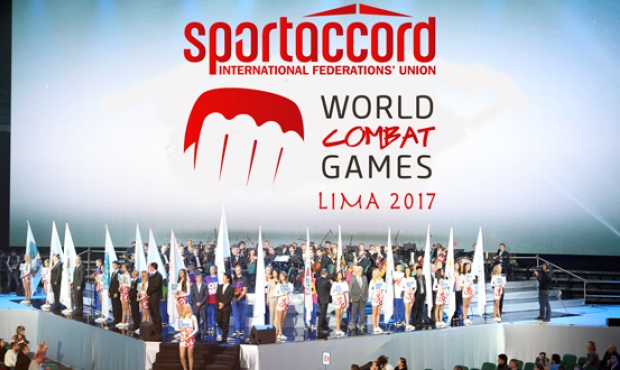 Lima, the capital of Peru, will host the Third SportAccord World Combat Games in 2017. The agreement to organize the event was signed between Marius L. Vizer, the president of SportAccord and José González, the president of the Peru National Olympic Committee.
The program of the Third World Combat Games will include tournaments in 16 sports including sambo. Over 2,500 athletes in 33 disciplines and 135 categories will participate in the big event in Lima. It will be broadcast live around the world in over 100 different countries and also streamed live over the internet.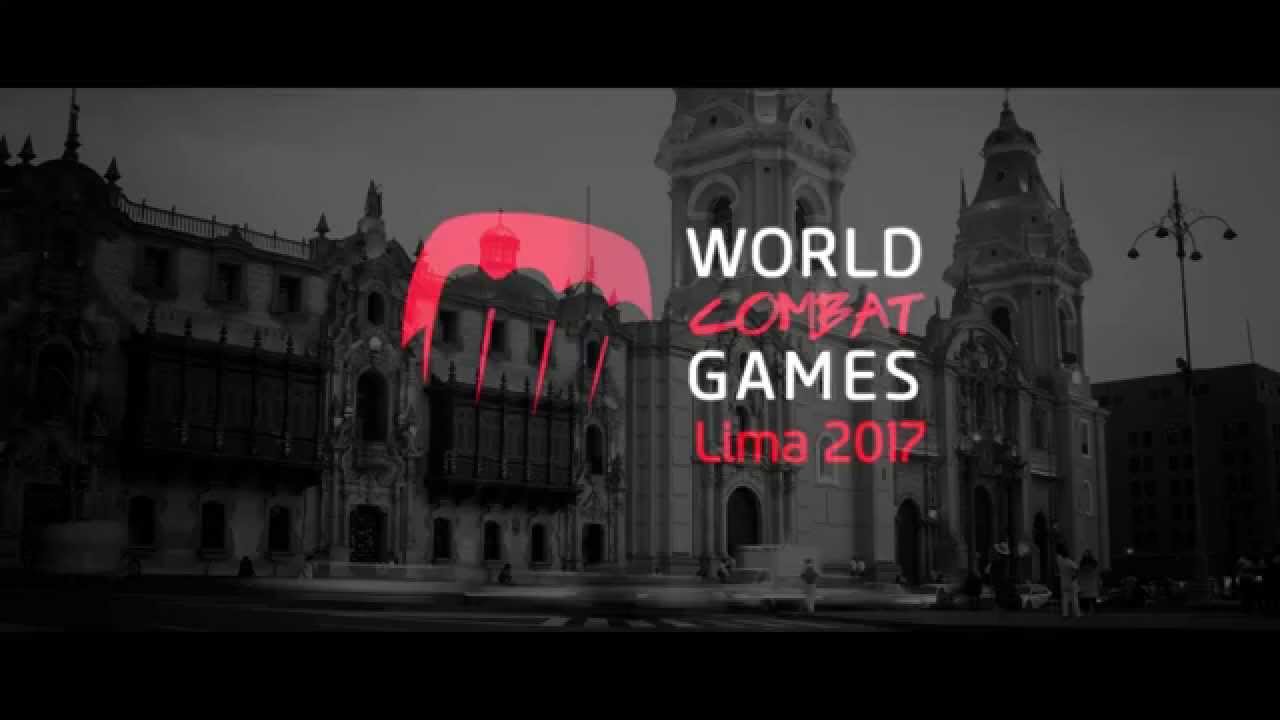 ​
It bears reminding that the previous games were held in St. Petersburg in 2013. The sambo tournament took place in the Arena Sports Facility, and medals were received by sportsmen of 16 countries worldwide.