How SAMBO world champion met FIAS president during a cycle ride and what came out of it
How SAMBO world champion met FIAS president during a cycle ride and what came out of it
Did you see it?
30 August 2017
Sergei Grishin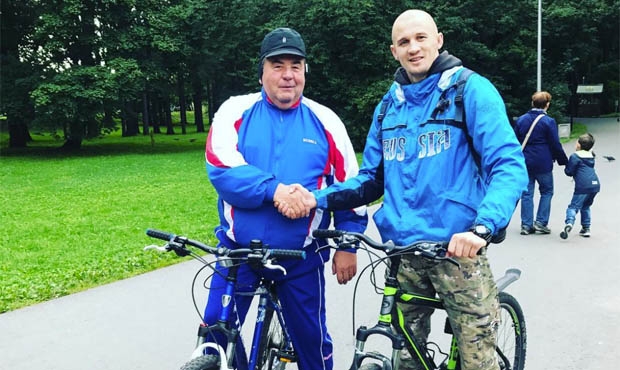 When SAMBO world champion went to the Central culture and leisure park in St. Petersburg for a cycle ride, he had no idea who he was going to meet there. FIAS president Vasily Shestakov was cycling around the park at the same time.
The athlete didn't miss the opportunity to shake hand of the head of international SAMBO and make a joint photo, which he uploaded to his Instagram account (@ alexey_ivanov87). Over one thousand users liked this picture and Ivanov himself left the following comment: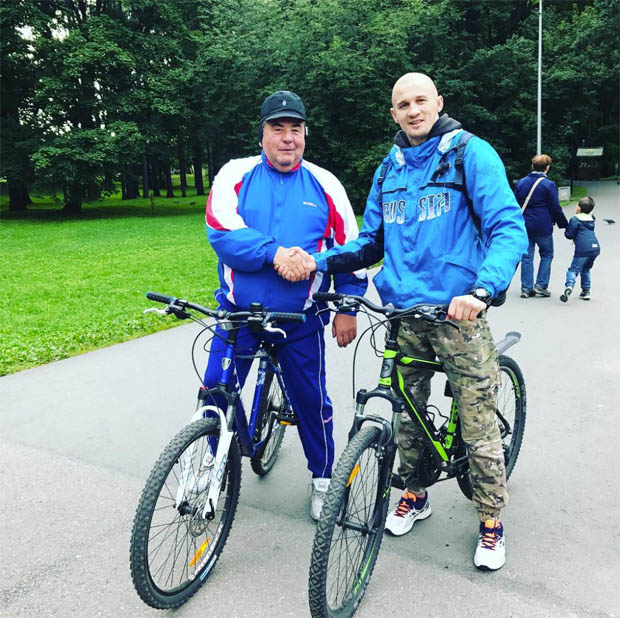 «I decided to go to the public park for a cycle ride, where I fell across FIAS president Vasily Borisovich Shestakov. What a great surprise meeting with such a good person».
Subscribers of the SAMBO athlete also were quick to leave their comments. Besides lots of favorable comments like «Wow!» and «What a great pic!», there was another one, which might prove oracular: «This isn`t a coincidence. This is destiny».