Maria MOLCHANOVA: "I would like for SAMBO to become Olympic sport"
Maria MOLCHANOVA: "I would like for SAMBO to become Olympic sport"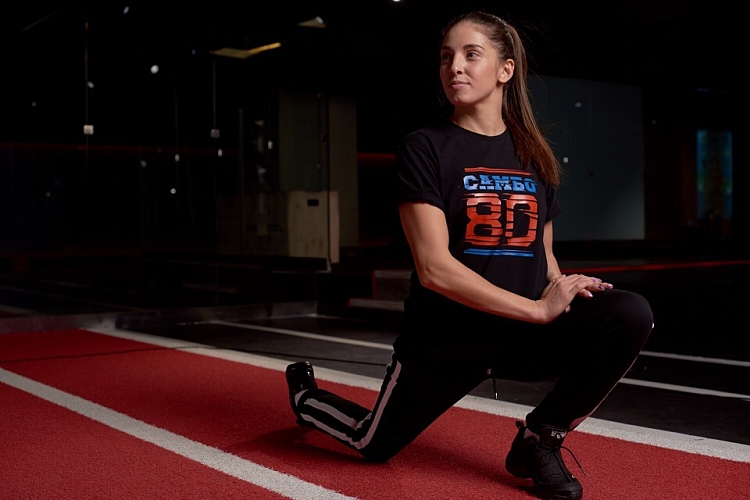 Four-time world SAMBO champion Maria Molchanova became the hero of the new video of the sportswear and footwear brand ZASPORT.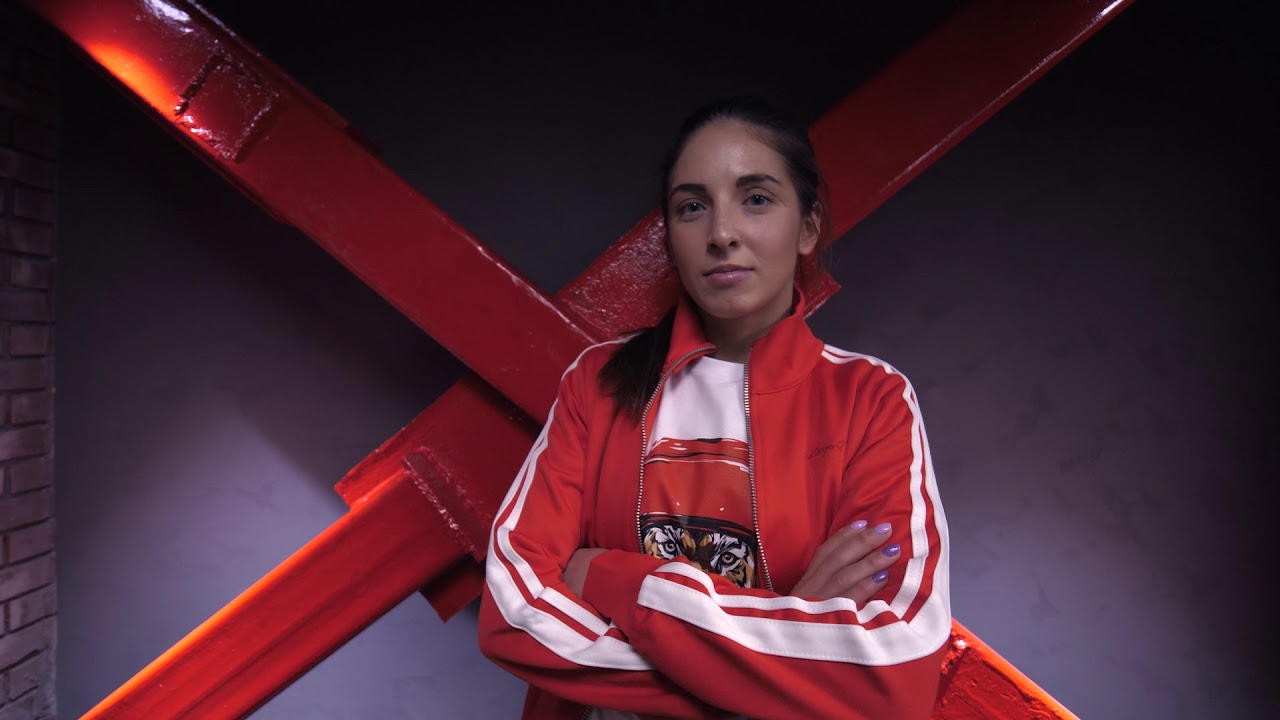 "I am an honored master of sports in SAMBO, multiple world champion. Born in the Perm region, the city of Krasnokamsk, I have two higher educations and magistracy. I have been in sports for 20 years, I have been professionally engaged in SAMBO.
[First] I just didn't know what SAMBO is, what it is like, what to do there.
They say that sport is not for girls, especially as we our sport – SAMBO. But first of all the girl should remain a girl – no matter what kind of sport [she practices].
Sport is my life. As people choose their profession, I also chose sport for myself.
I would like for SAMBO to become Olympic sport. Maybe I will not have opportunity to participate, but I will be proud be for the sport. "