Maria Molchanova in Men's Health magazine
Maria Molchanova in Men's Health magazine
Girl of the Day
17 June 2014
Sergei Grishin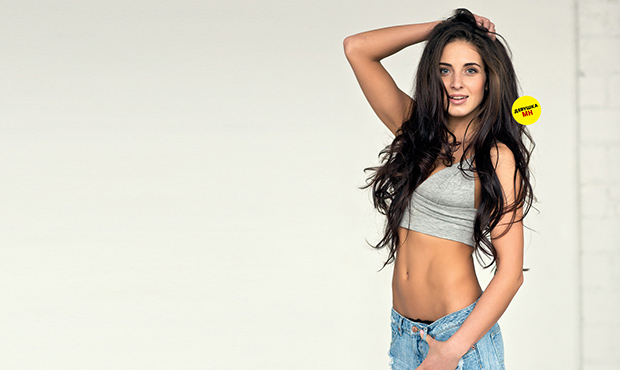 Do you want to know which girl is most difficult to drop? The one that practices Sambo. We have learned from one of the best Russian female sambo athletes where the Amazons in sambo and wrestling suits come from and why they need it.
Age: 26 years
Height: 164 cm
Weight: 50 kg
Achievements: two-time world champion, three-time champion of Russia
I decided to prectice sambo...
... to spite my mom. She wanted me to dance, but I didn't like ballroom dancing so much that I made up my mind to try something completely different.
If needed, I can REBUFF...
... even a big sporty man. My first advantage is preparation as Sambo champion titles are not awarded for no particular reason. And second benefit is the effect of surprise – no one suggests that a 50-pound girl can resist physically.
Sambo GIVEs ME...
… everything. It gives me my friends, self-confidence, money to live on, and harmoniously developed body as a bonus. Sambo has a restorative effect on the female body. It is the same as that other girls go to fitness clubs for.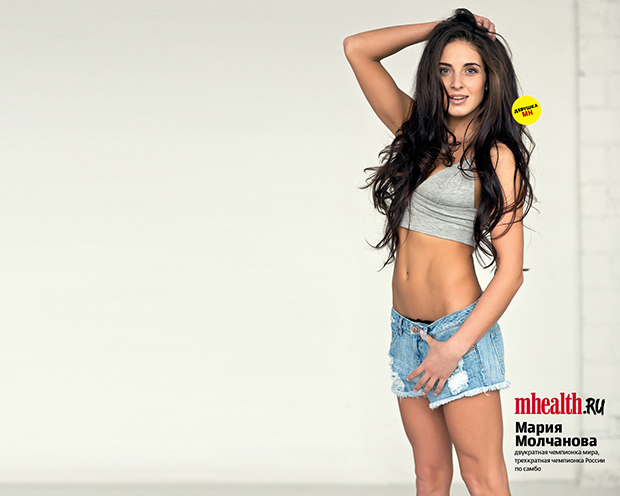 Desktop wallpapers with Maria Molchanova and the original interview are here: Men's Health
How it was: Photoshoot Video of Maria Molchanova for Men's Health